And just like that, Bird Bikes are set to serve even more riders in the Netherlands.
On the heels of our launch in Amersfoort in January, Bird is continuing to extend the reach of micro-electric transportation throughout the country—this time in the northern city of Groningen.
Our local team has worked closely with elected officials to develop an exclusive 13-week pilot that will see 100 Bird Bikes made available to riders. With a population of more than 200,000, the availability of Bird Bikes is designed to help increase e-mobility access in the most populated city in northern Netherlands.
Bird Bikes in Groningen can easily be identified and unlocked via the Bird app. Each vehicle comes equipped with a host of safety and sustainability features including dual hand brakes, advanced onboard diagnostics, aerospace-grade aluminum alloy framing and a maximum range of more than 80 kms (50 miles) on a single battery charge.
As a special offer to encourage ridership, Bird is offering free unlocks in Groningen until February 21, 2022.

Continued Bird Bike Expansion in US, EMEA

Our exclusive 13-week pilot in Groningen is the latest in a growing series of shared Bird Bike launches throughout the US and Europe. 
Recent deployments and permit wins in Rome, Sesto Fiorentino, Arlington and other cities, as well as industry-first integrations between Bird and local bikeshare and e-moped service providers in places like Bordeaux and Tbilisi, demonstrate strong continued demand for multimodal micromobility in 2022.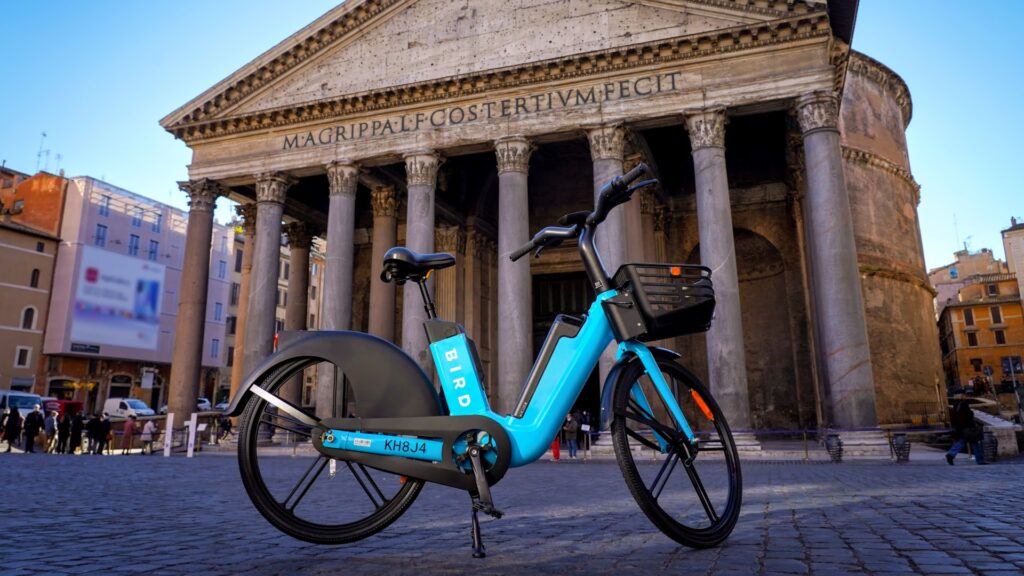 To learn more about Bird's fleet of smart, sustainable micro-EVs and our growing portfolio of 350+ partner cities around the world, subscribe to the Bird Cities Blog.