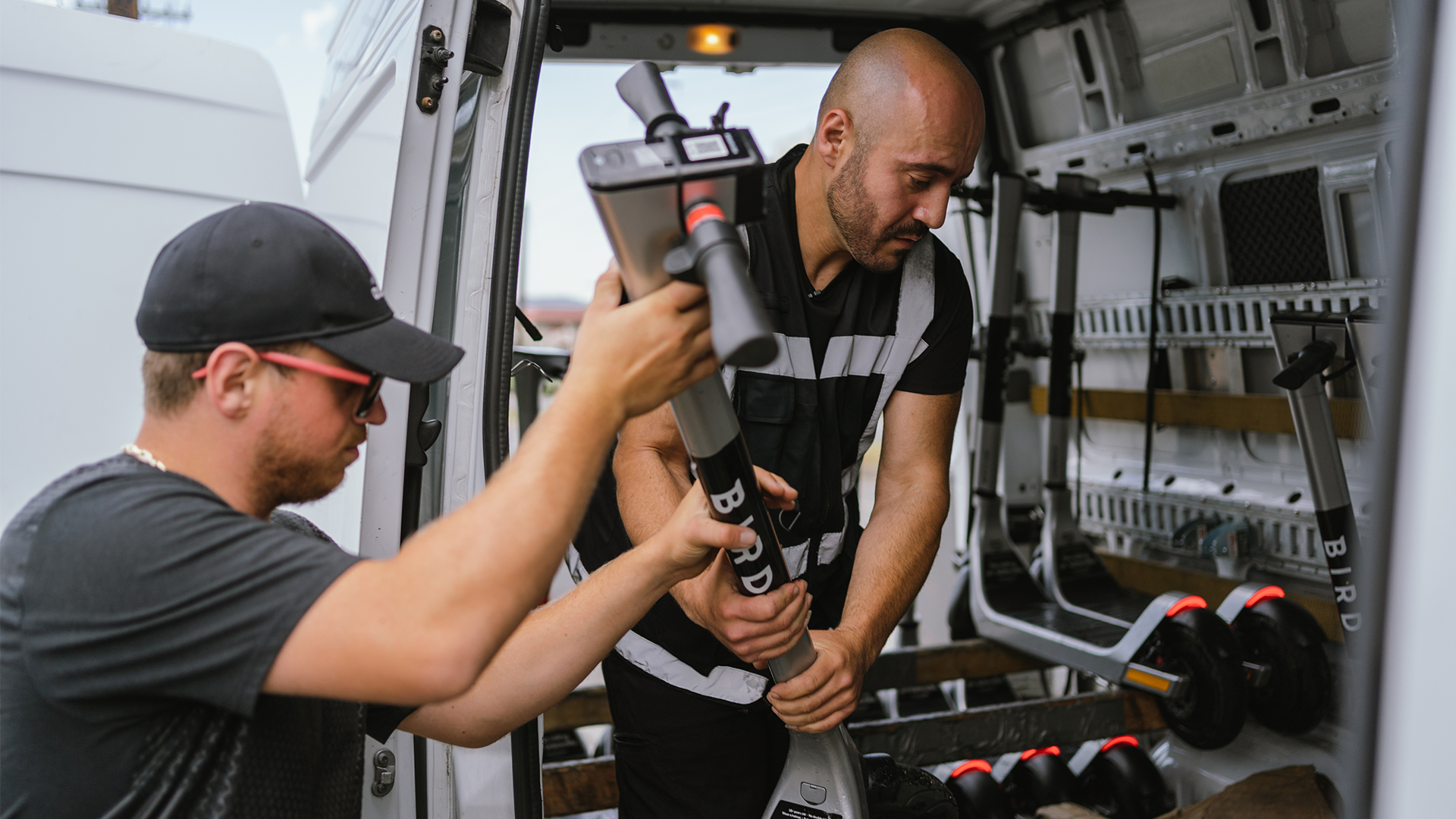 Manage a fleet of Birds in your city
Sign up to make income while supporting clean transportation.
Why Bird?
Bird's Fleet Manager program is a global program for logistics providers and small businesses interested in making their neighborhoods cleaner, safer, and less congested by managing fleets of Bird e-scooters and e-bikes.

Make more money
Increase payouts by growing ridership and providing a great experience for Bird riders

No upfront costs
When you leverage existing assets to get started quickly

World class support

Tools, guidance and live support

Better community
Cleaner air, safer streets with every ride
What do I need?

Access to a warehouse
You'll need space to store and care for your fleet.

A large vehicle to carry Birds
for deployment, relocation and collection.

Experience running a business
This isn't a gig, you'll be managing your own business.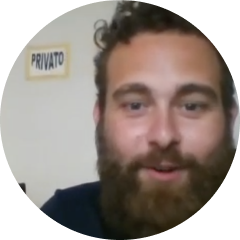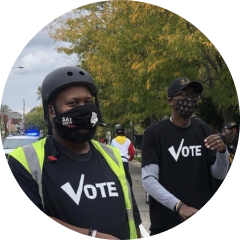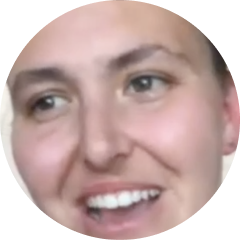 ​​Partnering with Bird has been a life-changing opportunity, and it has brought great joy to my life to steadily employ young, diverse, hard-working employees and see them thrive due to that employment. Moreover, it feels great to know what I'm doing is positively impacting my local community and the environment by bringing greener transit options to Orlando.
Moises, Tucson Jazz Collective, LLC
Orlando, FL
Being a Fleet Manager has enabled me to take care of my family and provide employment opportunities in a time where we all need help and become a strong business owner and boss.
Chris, Fleet Enterprise LLC
Atlanta, GA
[Working with] Bird has been an amazing experience and opportunity for my family and I…The program has provided us with the opportunity to own our own business and watch it grow with the work and dedication we have put into it.
Josh, Momaberd
San Jose, CA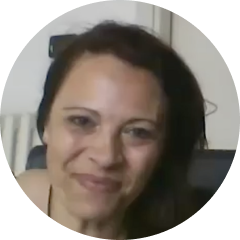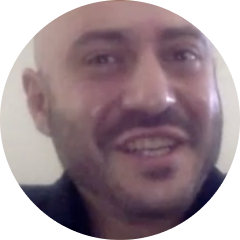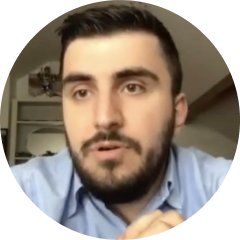 Help us change the world
by reducing carbon emissions and traffic with shared micromobility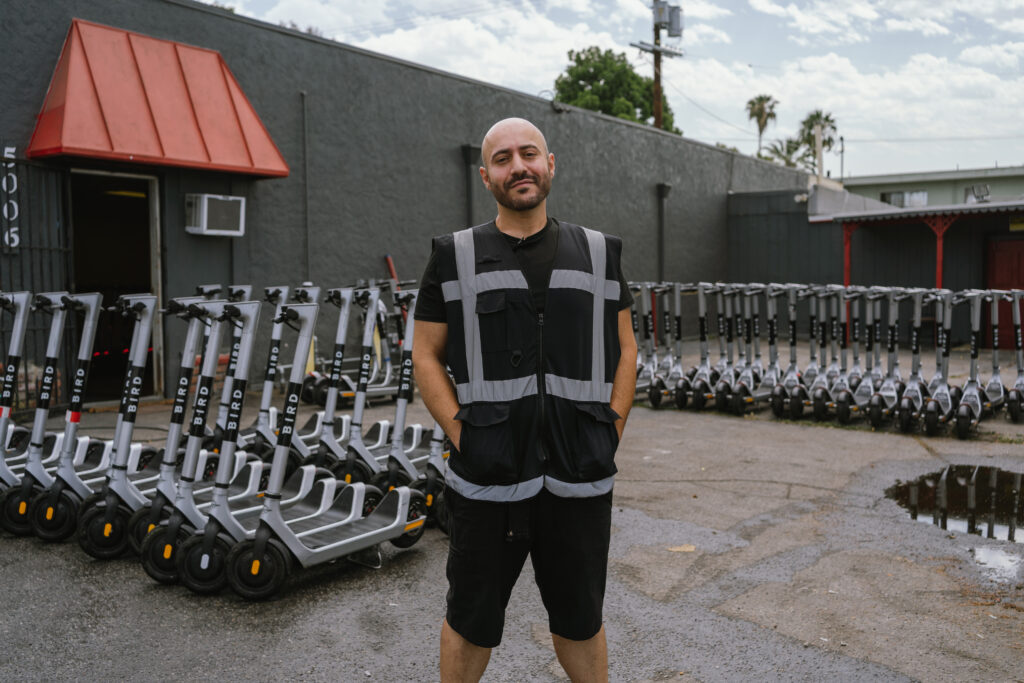 Ready to become a Bird Fleet Manager?