Well hello, Holland.
Less than a year after the launch of our Smart Bikeshare Program, Bird has launched our first micro-electric vehicles in the Netherlands—arguably the most renowned cycling nation in the world. 
Starting today, our shared Bird Bikes will be available to riders in the city of Amersfoort, just 20 kms northeast of Dutch startup hub Utrecht. Our successful RFP bid will see up to 150 of Bird's electric sky blue e-assist bikes serving the residents of Amersfoort for a period of 1.5 years.
"It's great that Bird is the first in the Netherlands to choose Amersfoort," said Alderman Roald van der Linde, who oversees mobility in the city of 160,000 residents. "We are a city where many concepts are being born and tested. We see the overall shared vehicle offering becoming more and more attractive; you don't have to own all kinds of vehicles to get to your destination in the best way."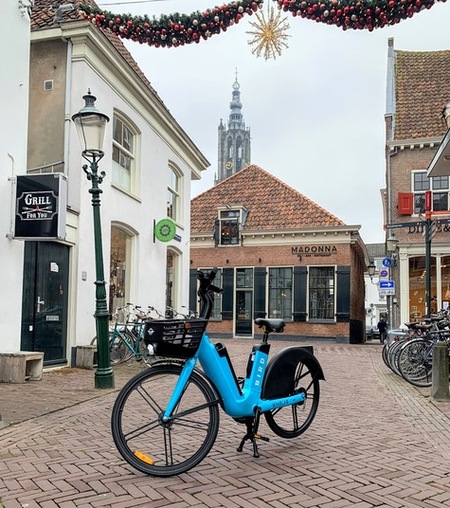 Bird Bikes in Amersfoort can easily be identified and unlocked via the Bird app. Each vehicle comes equipped with a host of safety and sustainability features including dual hand brakes, advanced onboard diagnostics, aerospace-grade aluminum alloy framing and a maximum range of more than 80 kms (50 miles) on a single battery charge.

Continued Bird Bike Expansion in US, EMEA

The RFP win in Amersfoort is the latest in a growing series of shared Bird Bike launches around the world. 
Recent deployments in Rome, Bordeaux, San Diego, Newark and other US and EMEA cities, as well as industry-first integrations between Bird and local bikeshare and e-moped service providers in cities from Los Angeles and Detroit to Oslo and Florence, demonstrate strong continued demand for multimodal micromobility in 2022.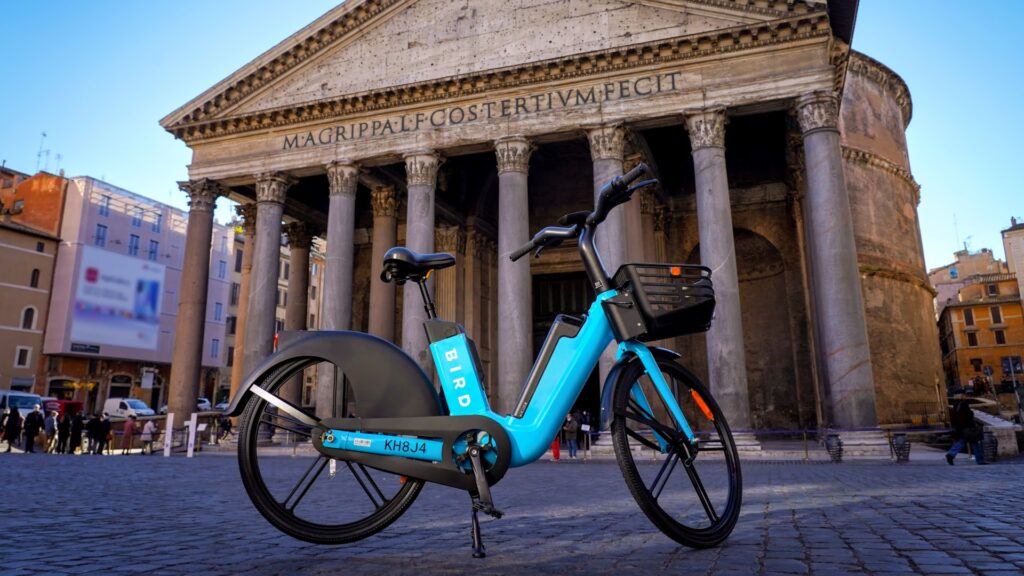 To learn more about Bird's fleet of smart, sustainable micro-EVs and our growing portfolio of 350+ partner cities around the world, subscribe to the Bird Cities Blog.