It's a global first.
In an effort to help achieve the sustainability goals set by Mayor Pierre Hurmic, Bird is proud to announce that Bordeaux, France will become the first city in the world to offer both parts of our Smart Bikeshare Program to local micromobility riders.
V3 Bikeshare Integrates With Bird in Bordeaux

Bordeaux has become the first city in France to integrate its local public bikeshare V3 (or VCub) in the Bird app.
Starting today, Bird riders throughout Bordeaux can see and access V3 bike stations alongside our fleet of industry-leading Bird scooters. Anyone interested in renting a V3 bike, either traditional or e-assist, can simply tap on the clearly marked icons in the Bird map. Riders will immediately be taken to the V3 app, where a selection of passes can be purchased and rides started within seconds.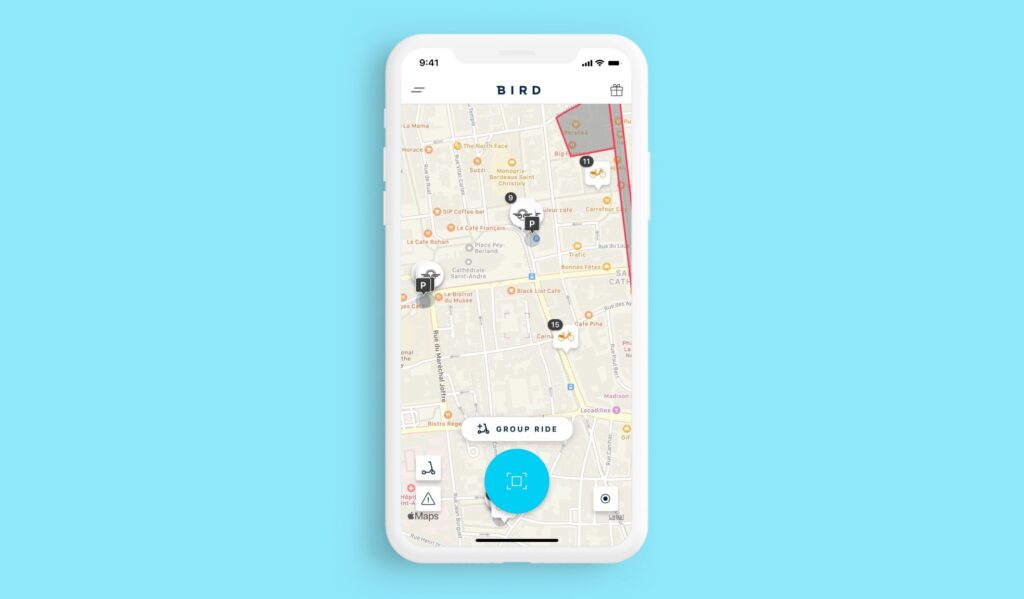 We're proud to offer this free service to local bikeshare providers to help encourage sustainable, multimodal transportation. Bordeaux will join a rapidly growing list of global cities including Los Angeles, Oslo and, most recently, Detroit who have opted to integrate with Bird to increase access to eco-friendly mobility alternatives.
Bird is currently the only shared scooter operator to offer free integrations with local city bike sharing programs.
Bordeaux to Launch First Shared Bird Bikes in France

In addition to our integration with V3, Bird is thrilled to announce that Bordeaux will be rolling out the first fleet of 100 shared Bird Bikes in France later this month.
Each bike comes equipped with a host of safety and sustainability features including dual hand brakes, advanced onboard diagnostics, aerospace-grade aluminum alloy framing and a maximum range of 56 miles on a single battery charge. The high quality, e-assist Bird Bikes will round out our comprehensive and growing multimodal micro-electric mobility offering in the city.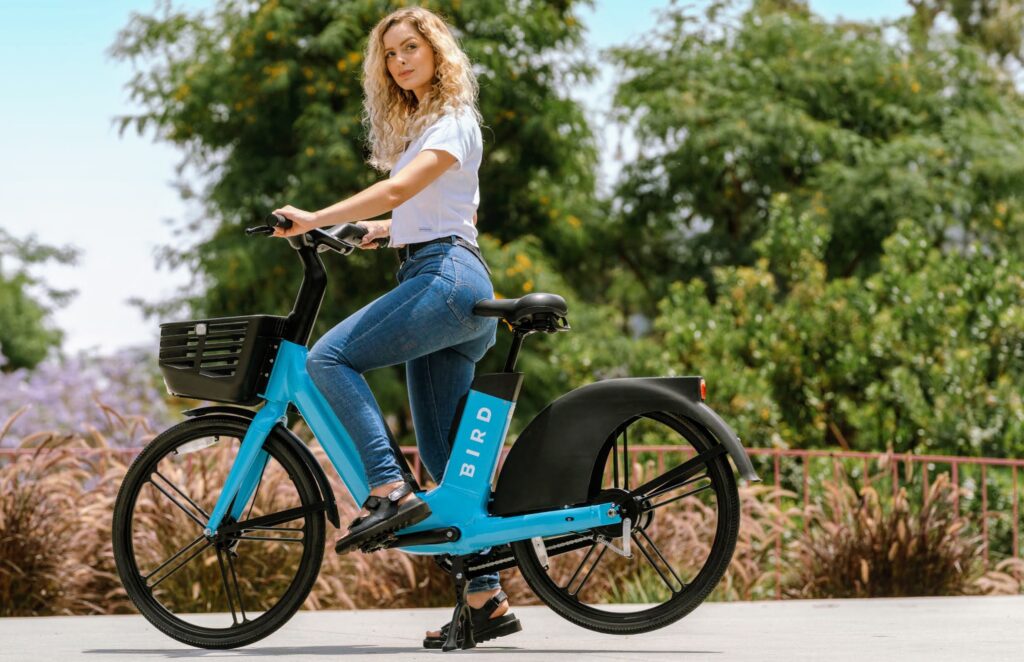 "We believe that the strongest micromobility programs are the ones that meet the sustainable transportation needs of the greatest number of riders possible," said Renaud Fages, Global Head of Operations at Bird. "Between our shared scooters, our shared bikes and our industry-first integration with the local V3 bikeshare program, Bird is honored to help lead the way forward on innovative, environmentally friendly transportation both in Bordeaux and throughout France."
Supporting Mobility and Intelligent Transportation in Bordeaux

The launch of our shared Bird Bikes and our integration with V3 comes as Bird joins multinational transportation company Keolis in becoming the newest sponsors of the Mobilité & Transports intelligents chair in Bordeaux.
This chair project, developed at ENSEIRB-MATMECA in synergy with Bordeaux INP and the University of Bordeaux, brings together leaders in mobility, technology, policy and education to help rethink transportation throughout the region from a scientific, economic and human perspective.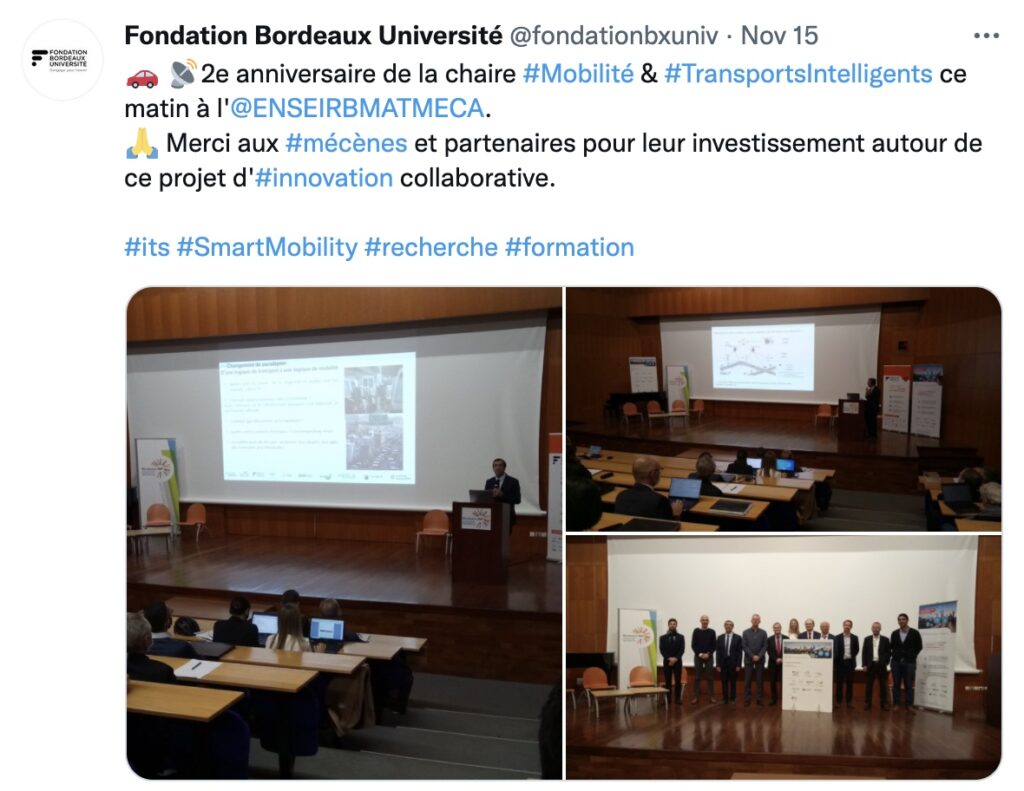 To learn more about how Bird is helping advance sustainable mobility in Bordeaux and in more than 350 other cities around the world, subscribe to the Bird Cities Blog.