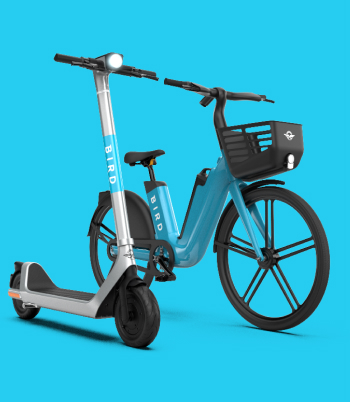 Download the app.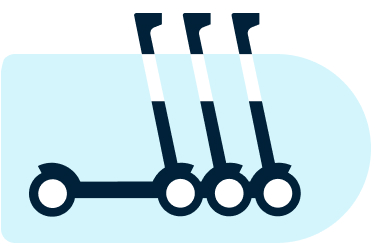 Bring a fleet of Birds to your city.
Apply to be a Bird Platform Partner.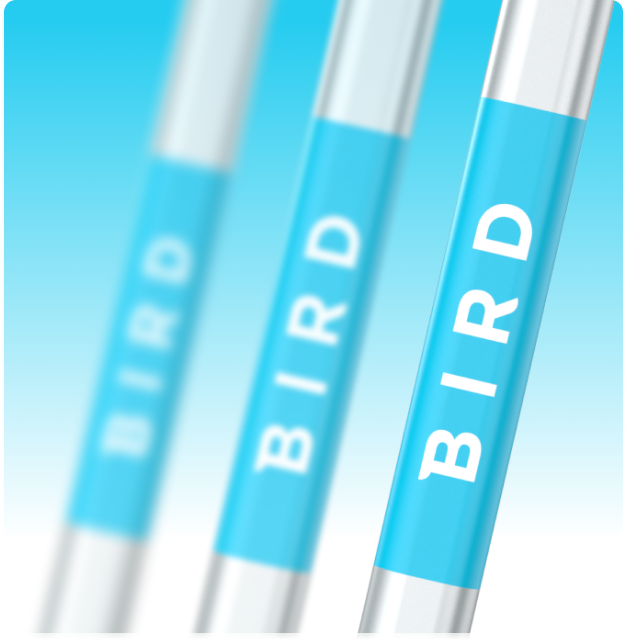 Branded Vehicles
Industry-leading vehicles specifically designed and built to be used for shared mobility, branded for your company.
Operating Software
Mobile access for your fleet staff and riders, data dashboard with real-time metrics that matter to you, and GovTech features to assist in regulation compliance.
Account Management
An extensive suite of materials, ongoing support, and curated best practices from hundreds of markets around the world.

Hardware
Bird will sell its vehicles at cost to all independent operators participating on the platform. Operators will be able to brand the scooters and run through the Bird app. Scooters will arrive map-ready, equipped with the latest in GPS, anti-theft technology, and Government Technology.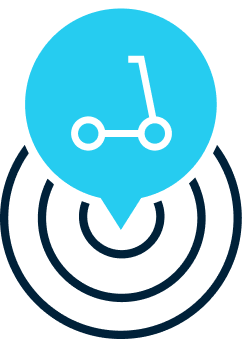 Operations
Set your pricing, operating hours, and zoning to keep your riders happy and your market on track for success. Build a local team to help charge and maintain your scooter fleet. Optimize your operations with advanced metrics, historical performance, and geospatial tooling exclusively built for our platform partners.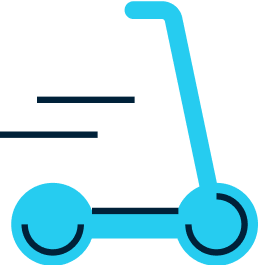 Pricing
In exchange for all of these benefits, Bird will charge a service fee on every scooter ride.
Frequently Asked Questions

Q: Is there a minimum order quantity?

Yes, the minimum order quantity is determined on a case-by-case basis depending on the size of your market, but no less than 50 vehicles.

Q: Does Bird offer financing for vehicles or insurance?

We do not offer financing or insurance at this time.

Q: Will the vehicles be Bird branded?

All vehicles will say "powered by Bird" alongside your own brand name and logo.

Q: Will I need my own app?

No, your fleet will be run through the existing Bird app.

Q: Is there a service fee?

Yes, there is a revenue share model.

Q: How many vehicles do I need in my city?

Population: 10,000-50,000 / Typical Fleet Size: 50-100

Population: 50,000-100,000 / Typical Fleet Size: 100-500

Population: 100,000-250,000 / Typical Fleet Size: 500-1,000

Population: 250,000+ / Typical Fleet Size: 1,000+

Q: Who can I contact if I have questions?

Reach out to us at (855) 237-9944 if you have any questions and we'll be happy to assist you.

Q: Are there other opportunities to partner with Bird as an independent operator?

Yes, please contact us at platform@bird.co to learn more about our other programs.