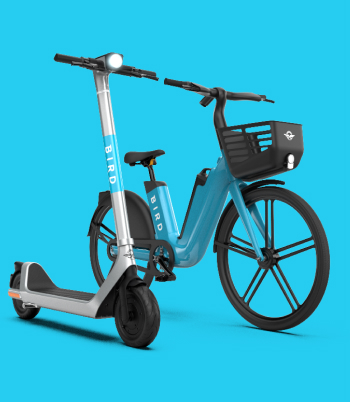 Download the app.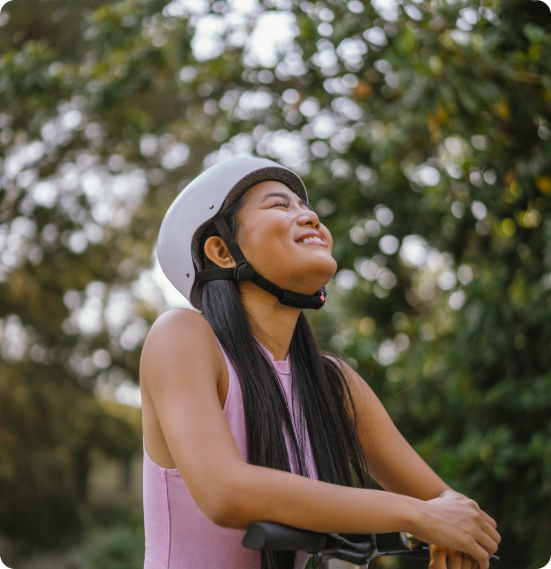 Reach new heights
Bird is a global team guided by a shared vision: to make cities more livable through safe, sustainable electric mobility. From our first e-scooter ride in 2017 to the thousands of rides taking place every day, our passionate team and award winning custom vehicles have helped riders complete hundreds of millions of carbon-free trips in hundreds of cities around the world. And we're just getting started.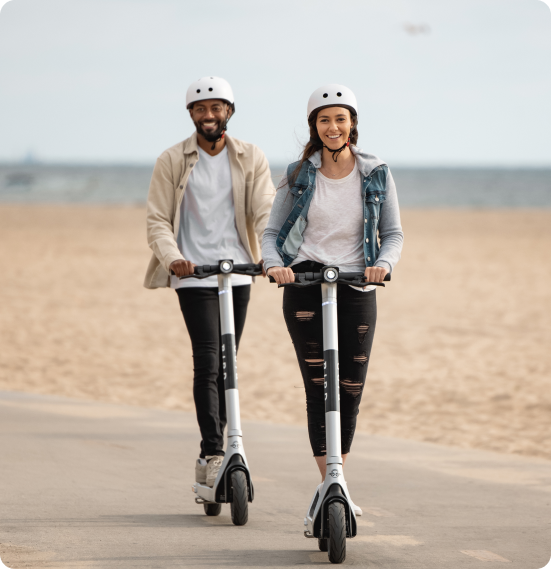 Know your perks
We're committed to helping our team members thrive in a remote-first work environment. That's why we offer generous employer-paid healthcare coverage, a WFH monthly stipend, and more.
Join the Flock
We're on the lookout for high flyers and overachievers. We take pride in constantly moving forward, challenging each other, and working together to create the future of micromobility. From engineering and tech, to government partnerships and finance, operations, and everything in between—we're on the hunt for passionate pros who can help us reach new heights. Sound like you? Check out the openings below.
"Nothing beats knowing that the work you do is helping to make the world cleaner, safer, and more sustainable. Bird is one incredible team with one dream—to bring access to affordable, eco-friendly transportation to people in communities all around the globe."
Olivia, City Growth & Strategy Team
This is contains two select fields with labels Locations and Departments. These filter results in an accordion containing Bird career posts. Use the select fields to filter accordion results by Location and Department.