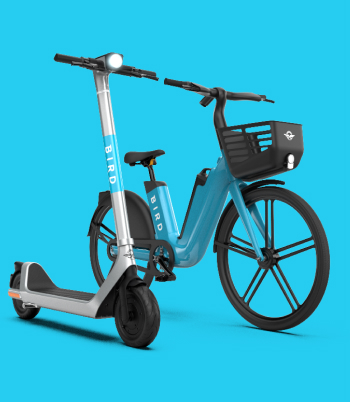 Download the app.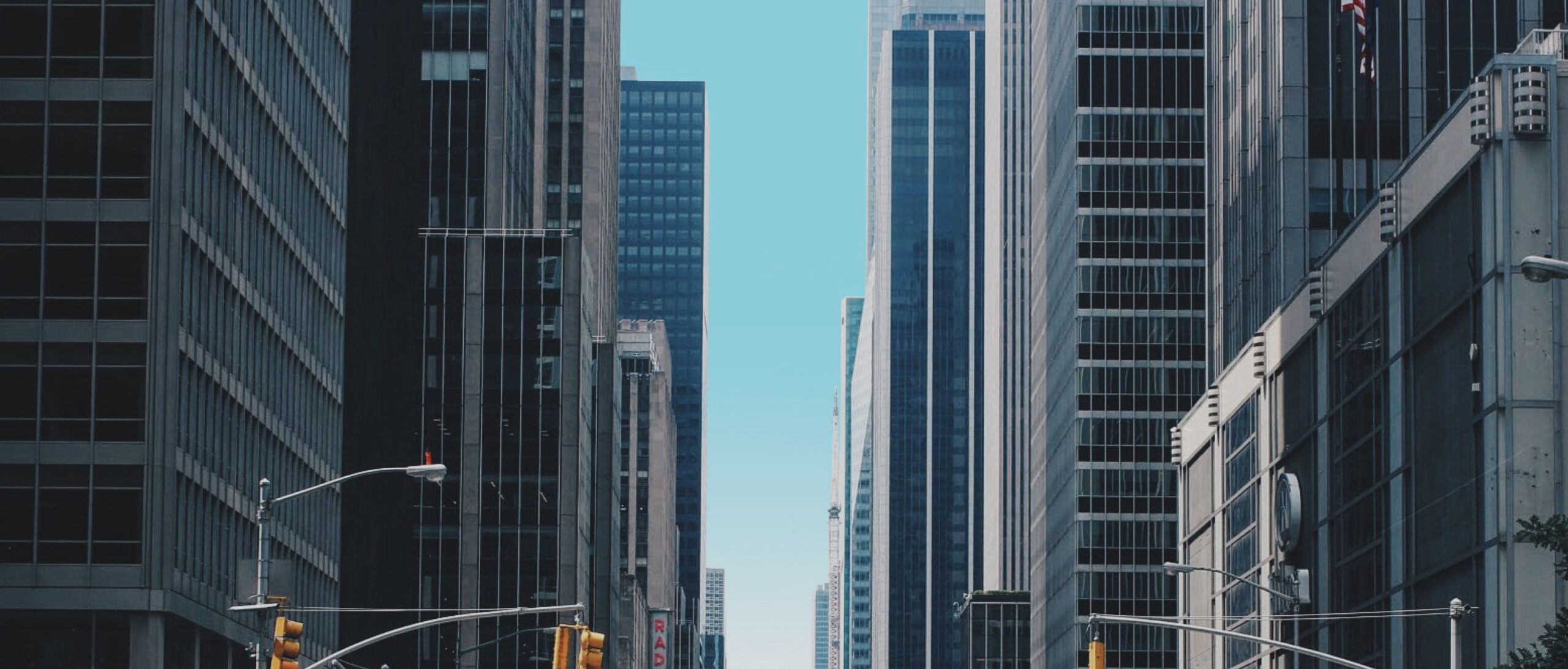 Cities
Less traffic. Less carbon. Together.
Bird partners with cities across the globe to develop programs that maximize the positive impact of micromobility.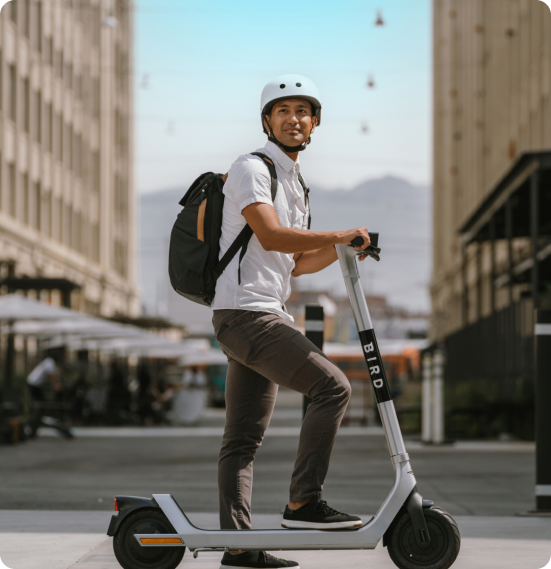 Prioritizing safety, first.
Starting with less cars on the road
Cars are one of the biggest safety hazards today. By replacing car trips with convenient options, like scooters, we can make cities safer and reduce pollution for everyone.
Making safe rides more fun
The Bird app encourages responsible riding and can even incentivize good behavior. For example, it can give out rewards to riders who park in designated areas.
Tailoring our app to your city
To help each city meet its unique goals, we work to deliver an app experience that includes localized education, designated no-ride zones, and more.
"Bird and Kent County Council's close and healthy working relationship delivered e-scooters in the City of Canterbury with the shared vision of reducing car dependency to help improve air quality. Bird works hard to build on their years of experience in the industry to come up with solutions to delivery a successful e-scooter rental model with the environment and the customer at the heart of their delivery."
Ben Bolton
Senior Transport Planner, Kent County Council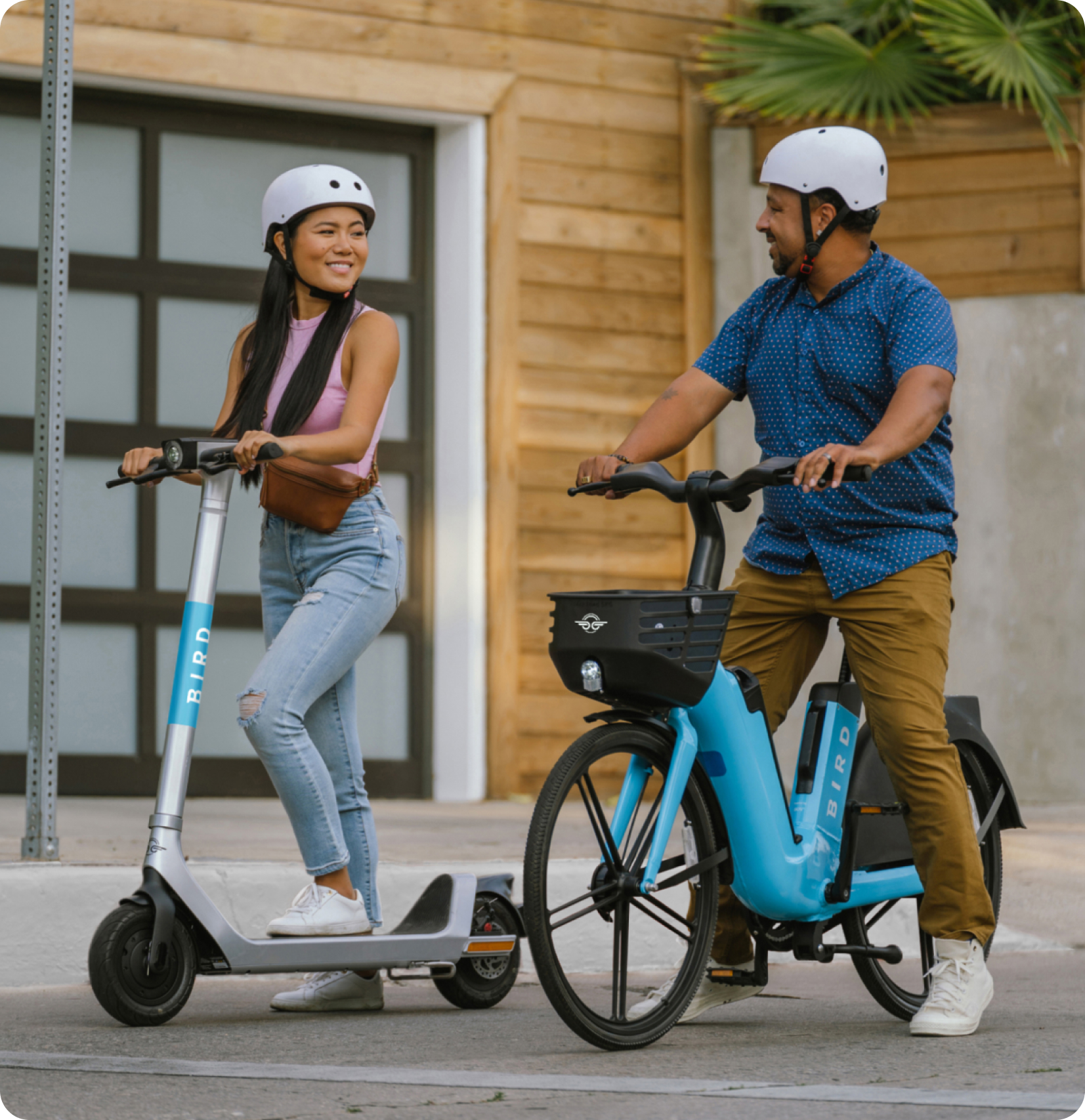 Creating sustainable solutions.
Our custom vehicles are designed to be the safest, most durable micromobility options on the road today. Developed by Bird's industry-leading engineers, our shared fleet is informed by rigorous testing and learnings from the tens of millions of rides taken on the Bird platform. Read more about our sustainability efforts here.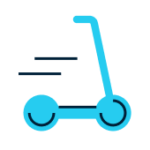 Vehicles made to last
Our highest-performing scooters can now last five years with refurbishment.

1,500 pounds of carbon avoided
Every Bird on the road results in about 1,500 pounds of avoided carbon emissions each year.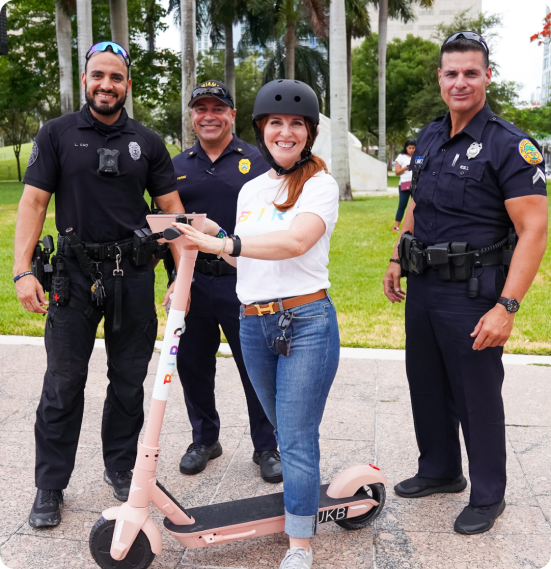 Listening to the community.
Community Mode in the Bird app makes it easy for anyone to submit complaints directly to our team, so we can all work together to keep our streets safe and address any issues that arise right away. To access Community Mode, simply tap the yield icon in the Bird app.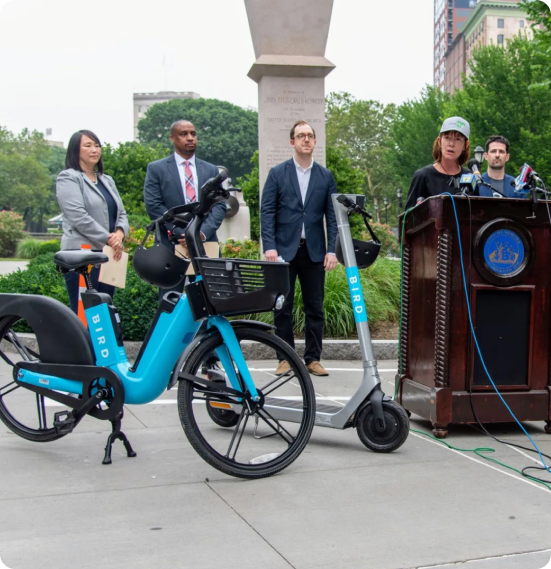 Providing equitable access.
Bird is proud to offer several reduced-fare options to ensure micromobility is an affordable, accessible option for all. Notably, we developed the industry's most inclusive discount plan, Bird Community Pricing, which offers eligible riders, including low-income residents, 50% off. Riders can also pay with cash and unlock vehicles via SMS.
Measuring the impact of micromobility
Our dashboards provide a customized view of Bird data, specific to each city's goals. In-depth APIs allow cities to analyze trends and measure the impact of micromobility—all while identifying issues and improving infrastructure within communities. To learn more, contact your Bird Government Partnerships representative.
And that's just the start.
If you're a city official and would like to partner with Bird, get in touch to start the conversation.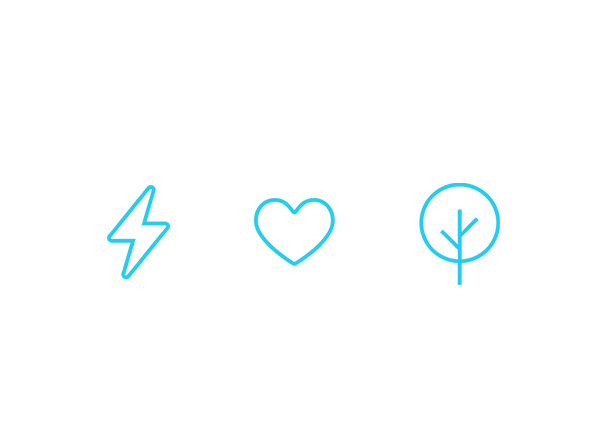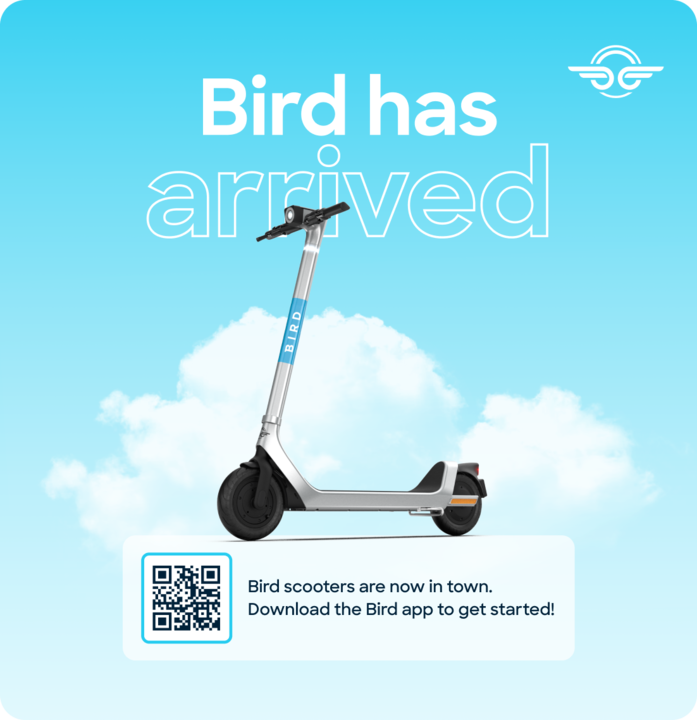 Bird's Social Media Kit
Looking to promote your city's Bird launch on social media? Get access to our ready-made social media assets promoting safe riding, proper parking and more!