The company's scooters will be available to Perth residents and visitors this weekend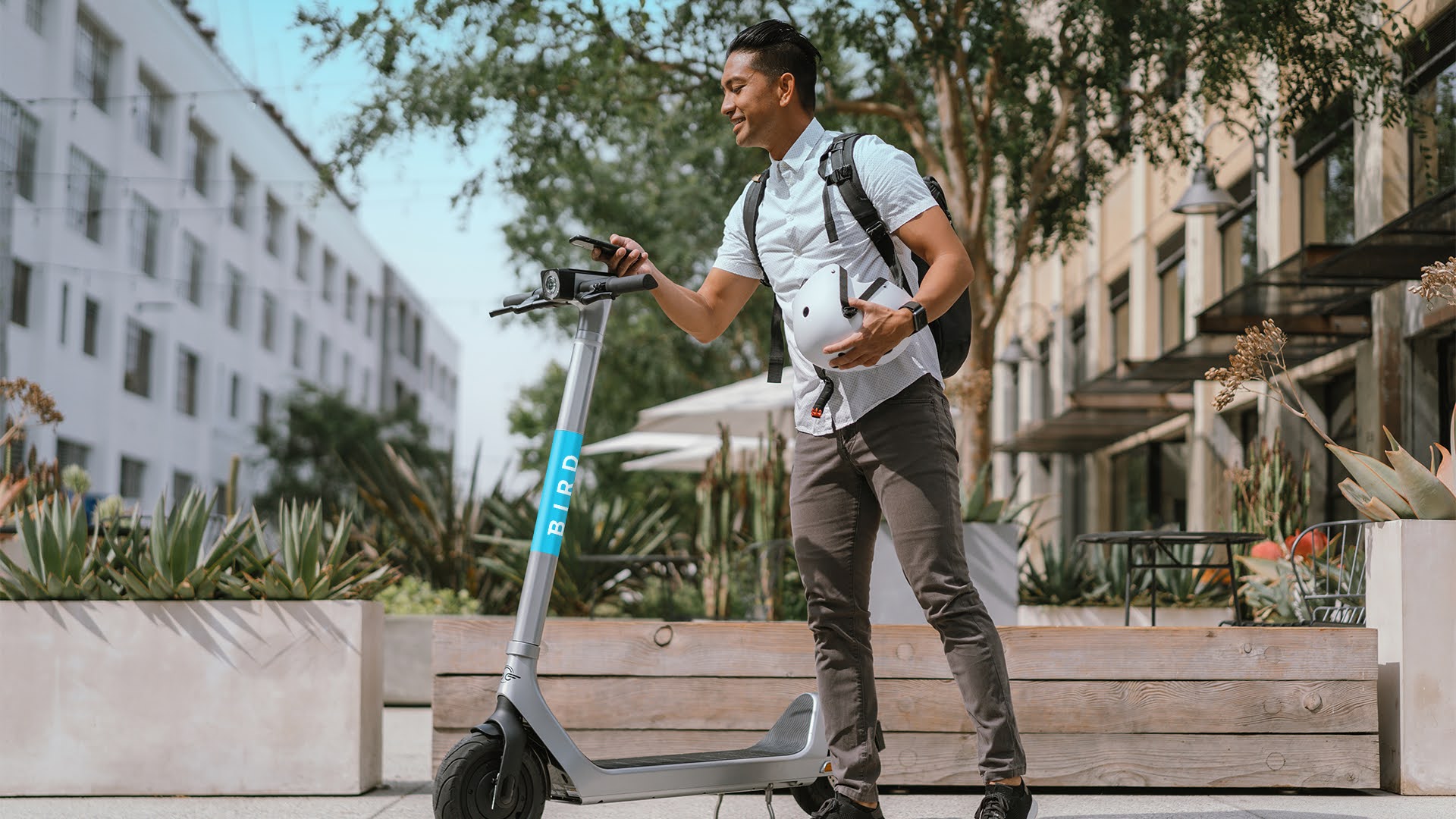 We're thrilled to share that Bird has been selected by the City of Perth to launch a fleet of shared e-scooters in the City beginning this weekend. The launch follows a highly competitive and selective tendering process, in which Bird was awarded based on our demonstrated commitment to safe, sustainable, and reliable micromobility. The expansion into Perth marks the first major Australian city for our shared e-scooter services, joining successful operations across Bunbury, Albany and Margaret River.
"Since day one, Bird has worked hard to partner with cities to expand access to sustainable, safe, and reliable transportation, and we're proud to be working with Perth on the City's first shared e-scooter scheme," said Deevya Desai, Senior Manager, Government Partnerships. "We know so many residents and visitors to the capital city will benefit from having greater access to transportation options, enabling them to explore more of Perth and supporting the city's businesses. We're grateful to Lord Mayor Basil Zempilas, Chief Executive Officer Michelle Reynolds and the broader City of Perth team for their support of this program and collaboration throughout the process."
Bird will be launching in Perth with two cutting-edge product solutions to strengthen the rider experience and support the e-scooter scheme. These include:
Bird Visual Parking System: Powered by Google's ARCore Geospatial API, this enables Bird to geo-localize parked scooters with pinpoint accuracy by leveraging years of Google 3D scanning, augmented reality (AR) technology and Street View data from around the world. When a rider has finished a ride, they will be prompted to scan their surroundings. Using augmented reality and a map of the area, riders are guided to designated scooter parking spots within their Bird app, helping ensure cleaner sidewalks and a smoother rider experience.
Two Clicks to Call: A new safety solution within the Bird app, enabling riders to contact Bird's support team with ease, through two quick taps. Should a rider encounter any question or concern, they can get 24/7 assistance from Bird's global support team.
Riders can find Bird scooters throughout Perth. To find a scooter and begin riding, riders should download the Bird app at go.bird.co