It's been a milestone year for micromobility safety.
Advanced new vehicles like the Bird Three and Bird Bike, combined with software enhancements designed to do everything from slow scooter acceleration for beginners to prevent underage and under-the-influence riding, have made city streets safer and more accessible for everyone.
As we look forward to the new year and even more industry enhancements, here's a look at the top Bird vehicle and rider safety innovations of 2021 that are moving micromobility forward.

Smart Sidewalk Protection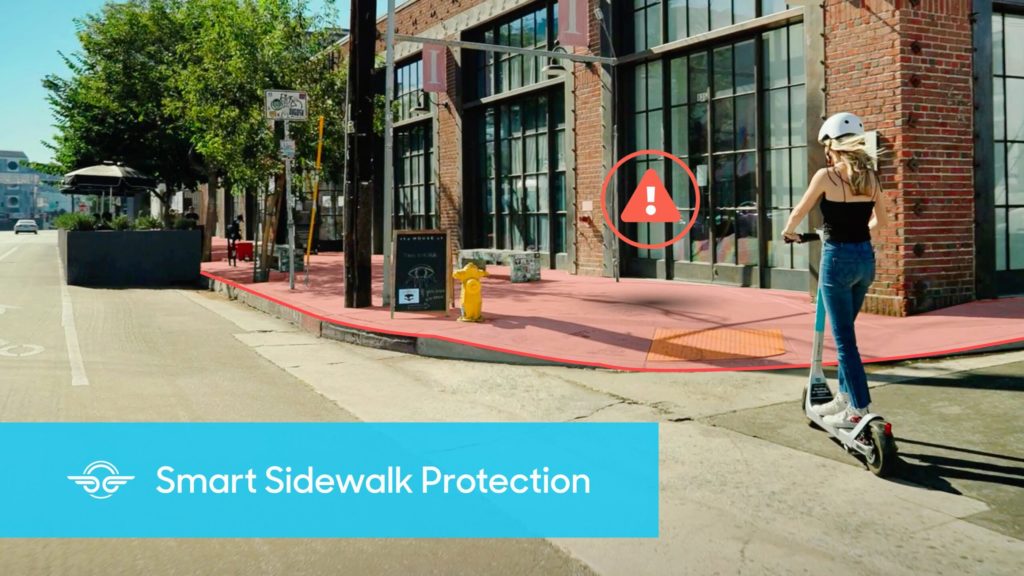 Solving the problem of sidewalk riding is a complex and highly technical problem.
To solve it, Bird paired up with the GPS/GNSS positioning experts at u-blox, a Swiss-born tech company. Together, we jointly developed the world's first end to end solution designed to deliver centimeter-level accuracy specifically for micro-electric vehicles.
Bird's Smart Sidewalk Protection system uses u-blox high-precision, dead reckoning module technology that fuses GNSS and sensor data to deliver centimeter-level location information in any condition. We then paired this technology with our unique 5-step process for creating high-precision sidewalk maps down to the centimeter.
This revolutionary, high-tech combination enables Bird to detect and respond to sidewalk riding almost instantly. Learn more about Smart Sidewalk Protection here.

Safe Start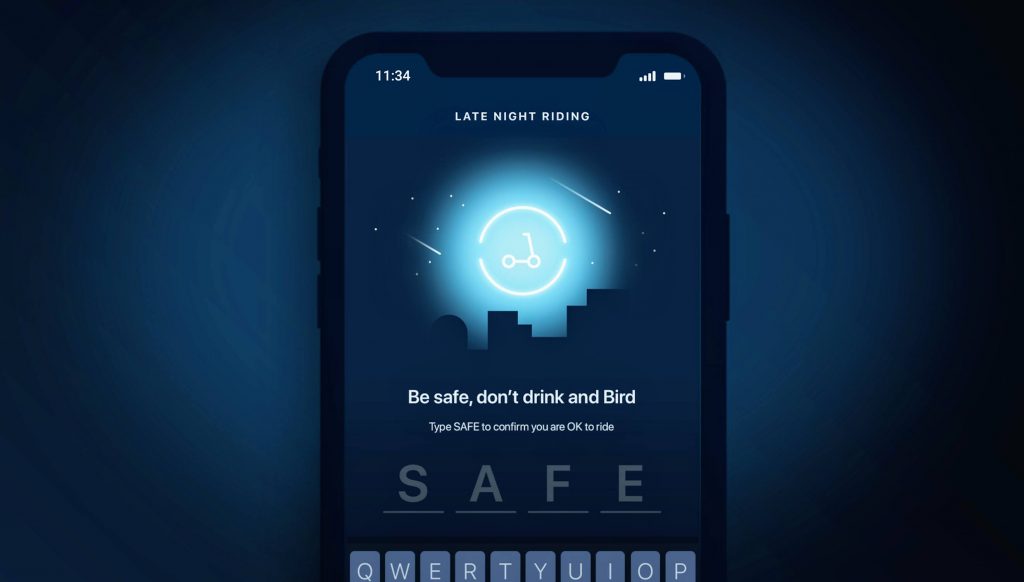 Don't drink and ride is an axiom we take seriously.
That's why Bird developed and launched Safe Start, a new in-app checkpoint designed to discourage people from riding under the influence. Between late night and early morning hours in participating markets, riders attempting to unlock a Bird are asked to verify that they can safely handle the vehicle by correctly entering a keyword into the app.
Those who may be under the influence are encouraged to choose an alternative method of transportation such as a taxi or ride-hailing service.
"Sometimes all you need is that one reminder, that critical moment of deterrence, to change someone's mind and prevent a potentially unsafe situation from taking place," said Det. Lt. Mark Marquis of the Tiffin Police Department in Tiffin, Ohio. "Safe Start from Bird helps afford that moment by asking scooter riders to slow down, step back and think, 'Do I really want to be taking a risk right now by operating a vehicle under the influence?'"
Learn more about Safe Start here.

Community Safety Zones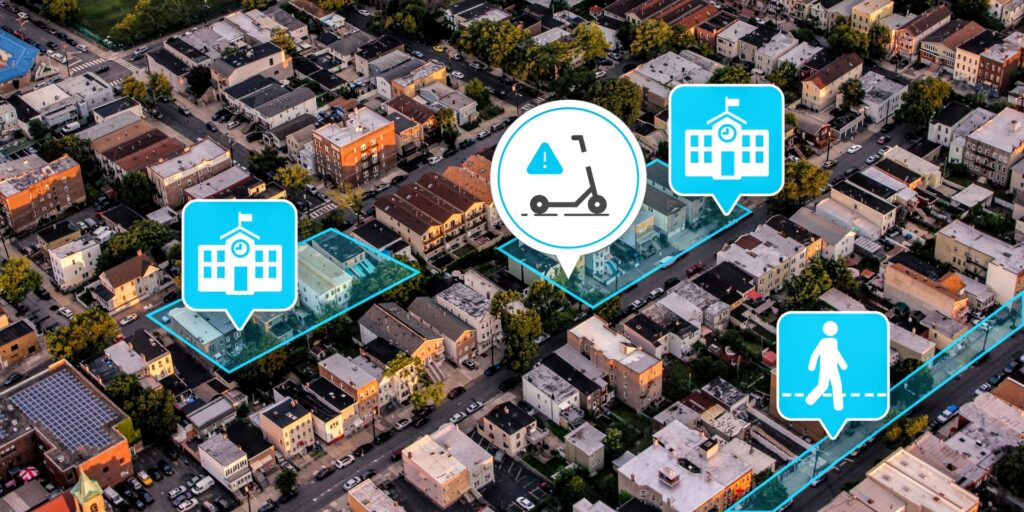 Geo-speed technology is an incredible tool for protecting pedestrians and other vulnerable road users.
That's why we worked with cites to create and build our unique Community Safety Zones—new areas that go a step further than currently required slow riding zones, focusing on additional centers of high pedestrian activity such as schools.
Bird scooters passing through these Community Safety Zones automatically reduce their maximum allowable speed to 8 MPH / 13 KPH and trigger an in-app message explaining the reason for the deceleration. The areas are clearly visible on the in-app Bird service map, allowing riders to plan their routes accordingly.
"It is fantastic when companies innovate to support community traffic safety," said Jenn Fox of the Vision Zero Network. "Community Safety Zones can support localities working to improve safety for pedestrians and other vulnerable road users. We're impressed by the initiative and Bird's efforts to listen to local communities and respond to community feedback."
Learn more about Community Safety Zones here.

Extended Scooter Footboard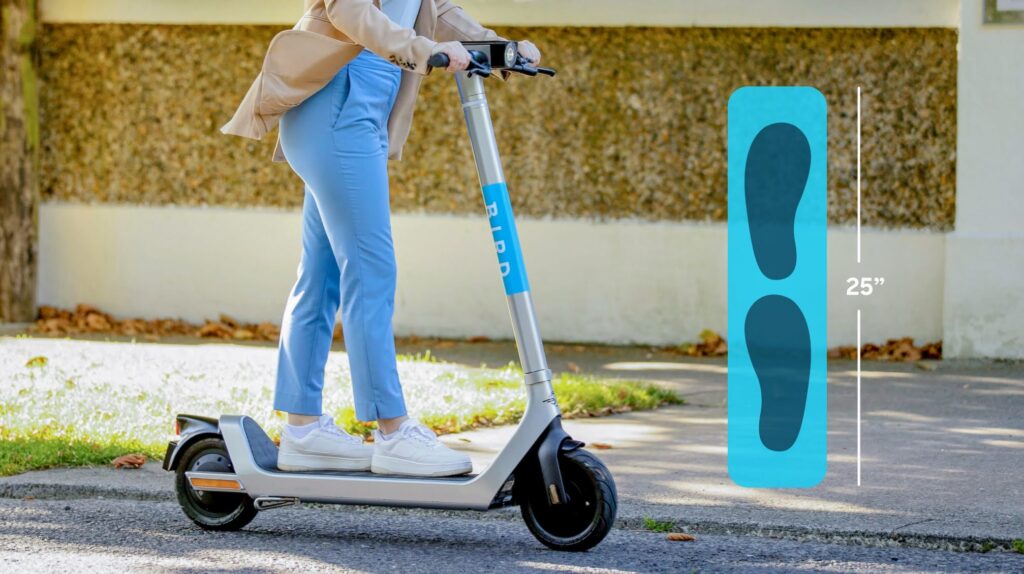 Scooter stability is key to rider safety.
This year's Bird Three scooter launch introduced the world to many new high-tech safety and sustainability features, including a 25" (63.5 cm) footboard—the longest of any shared scooter currently in operation.
We did this intentionally based on findings from a study on micromobility vehicle dynamics published by the Society of Automotive Engineers (SAE). According to the study, the best way to account for all of the variables in individual scooter operations is to design vehicles that accommodate, within reason, as many riding styles and rider sizes as possible. To do that, the proper footboard size is key.
"For scooter riding, the more surface area of the foot that is in contact with the deck, the greater the rider's base of support (BOS)," said Dr. Hoda Koushyar, an expert in both biomechanics and human performance/stability and a professor at Tufts University. "Therefore, a wider and longer deck would provide the opportunity for the individual to manipulate and move their feet allowing for BOS adjustment and increasing stability."
Learn more about Bird's industry-leading footboard design here.

Smart ID Verification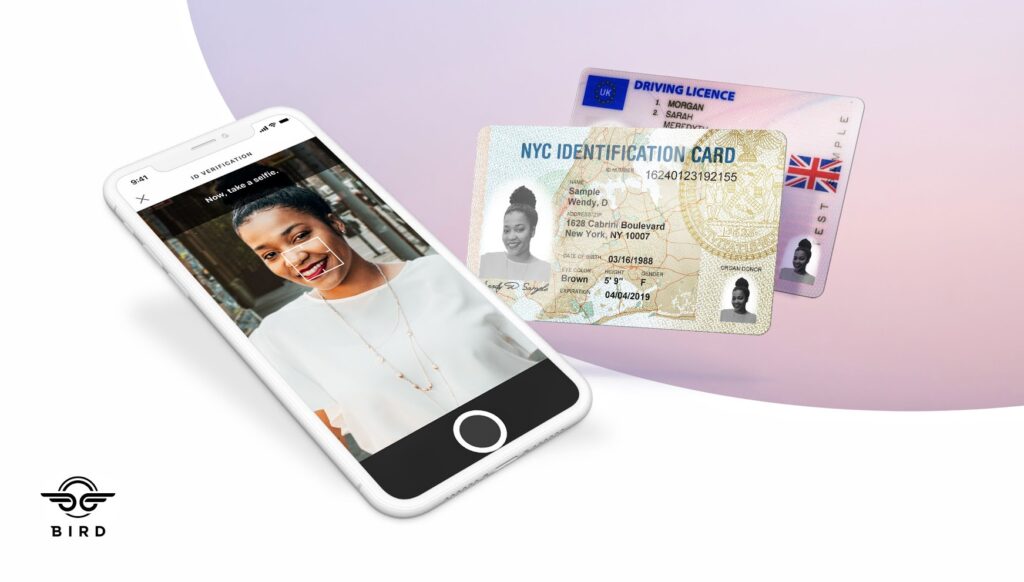 At Bird, we're serious about preventing underage riding.
That's why, in 2021, we partnered with the global leader in digital identity verification to raise the bar on real-time ID scanning. Our AU10TIX-powered Smart ID Verification scan employs deep learning to ensure every rider uses a unique, valid and authentic ID when creating an account. For an added layer of protection, it can even be paired with an available Selfie Match feature.
Autonomous authentication can now be completed in just 8 seconds using zero bias, ultra-fast processing with advanced high-grade precision. That's 20x faster than other operators, allowing Bird to quickly identify and help prevent issues of fraudulent behavior and underage riding with pinpoint accuracy.
Learn more about Smart ID Verification here.

Beginner Mode Expansion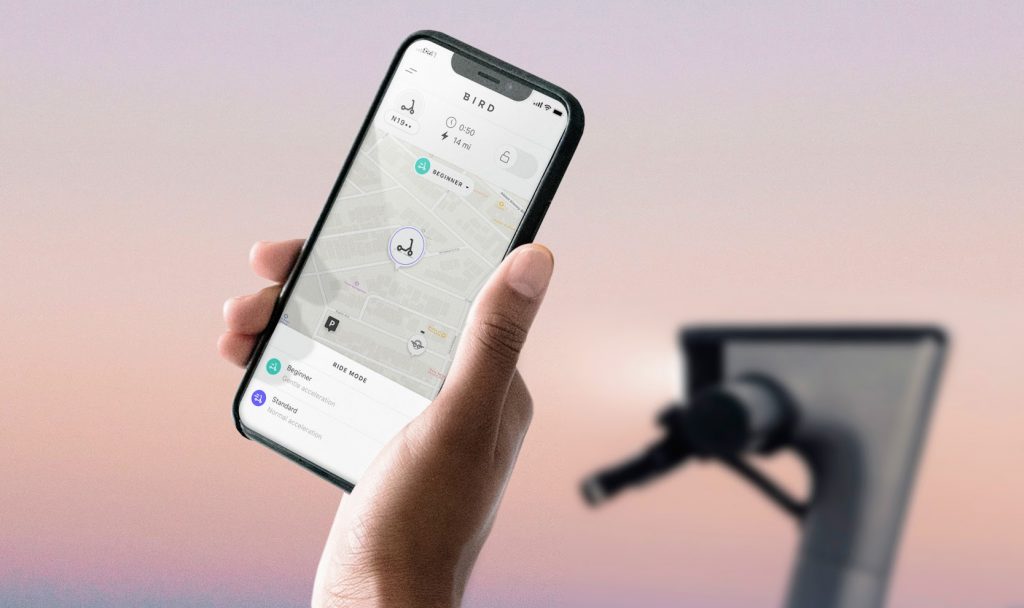 Among the most innovative micro-EV advancements of 2020 (including our unmatched IP68-rated waterproof battery) was Bird's Beginner Mode.
Initially developed to help ease people back into the habit of using micromobility in the wake of the first pandemic lockdowns, the feature allowed riders to select a gentler acceleration option on select Bird vehicles.
This year, we expanded Beginner Mode to apply to all of Bird's newest vehicles including Bird Two and Bird Three. Its softer approach to bringing riders up to full speed is perfect for anyone who may not have much experience riding shared scooters, as well as for those who simply prefer easier acceleration out of the gate.
In a test ride and survey conducted with new first-time Bird riders aged between 20 and 35, all participants indicated that they felt safer having access to a softer acceleration option.
Learn more about Beginner Mode here.

Skid Detection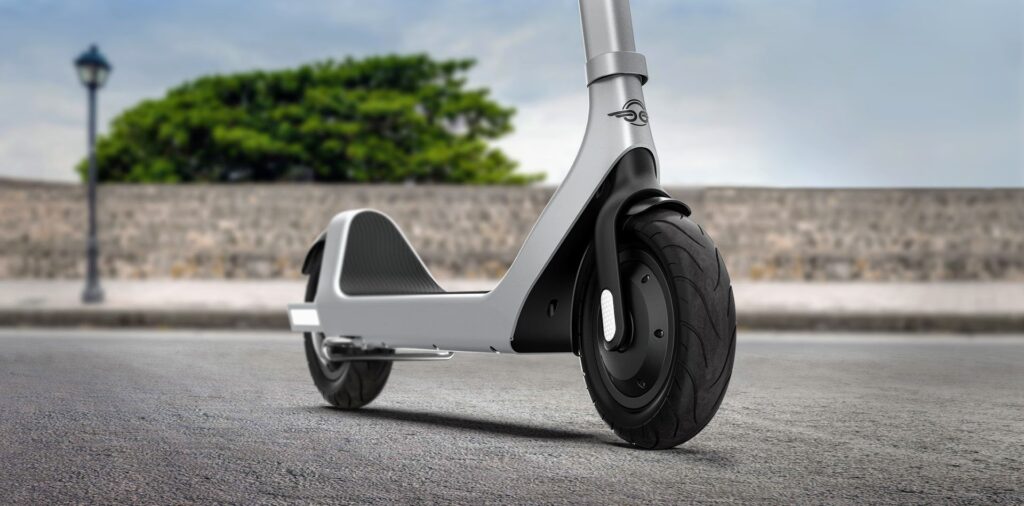 When it comes to safe, compliant e-scooter riding, skidding tires are something you want to avoid.
They can be attributed to several causes, none of them particularly good. These include:
Hazardous riding behavior
Excessive braking force
Worn tires or tire tread
To help proactively alert our operations teams to any of these potential issues, the engineers at Bird developed something remarkable: the micromobility industry's first Skid Detection system.
The underlying technology behind Skid Detection uses Bird's state-of-the-art vehicle diagnostics and sensor processing capabilities, combined with an in-depth understanding of tire physics, to determine if a skid has occurred. If a rider is either experiencing or performing an uncharacteristic amount of skids, the system sends an alert to our backend enabling quick responsive action.
Learn more about Skid Detection here.
Looking Forward

Looking back on all that we've accomplished this year, we can't help but also look forward to the many innovations to come in 2022 and beyond.
Rider, vehicle and community safety are at the forefront of all that we do, design and develop at Bird. We will continue to work together both internally and with our city and technology partners to help lead the micromobility industry into the future and keep our streets safe and accessible for everyone.
To be the first to hear about Bird's industry-leading safety innovations, subscribe to the Bird Cities Blog.