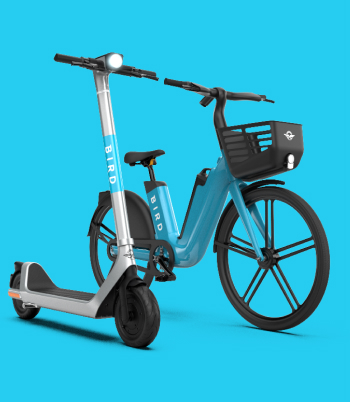 Download the app.









Bird partners with cities across the globe to develop programs that maximize the positive impact of micromobility.

Community-focused
We care deeply about improving mobility in cities across the globe.

Inclusive
We seek the missing perspective and leverage our diverse backgrounds.

Impact-oriented
We focus on results that bring our mission within reach, for everyone.

Entrepreneurial
We celebrate innovation and learn quickly from failure.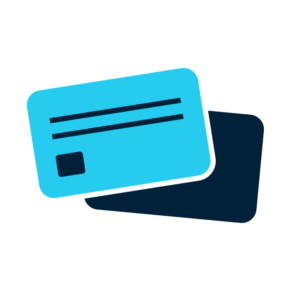 Efficient
We're obsessed with efficiency and wise with time and money.
Employee Resource Groups
We encourage belonging through our employee resource groups. Our ERGs are strategic partners to the business, creating awareness and advocacy around the issues our team values and helping guide our company's diversity initiatives in recruitment, leadership, product development, and community outreach.
Giving Tuesday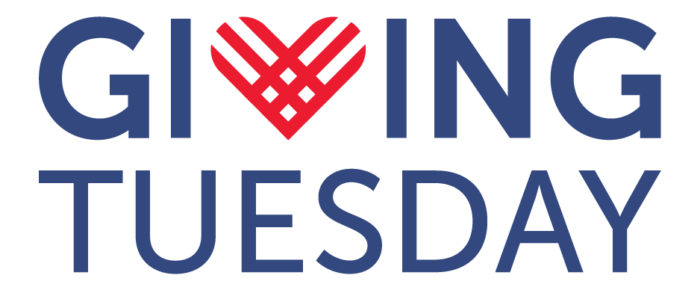 Giving Tuesday
At the core, the Giving Tuesday movement and Bird alike are committed to giving back to communities around the world. To do this, we launched a campaign matching employee donations to 9 organizations selected by our ERGs, as well as Easterseals. Additionally, we held an informational webinar in partnership with Easterseals to shed light on their work and how we can be better allies to those living with disabilities. Here at Bird we strive to find meaningful ways to show our support and deliver more inclusive services for communities everywhere.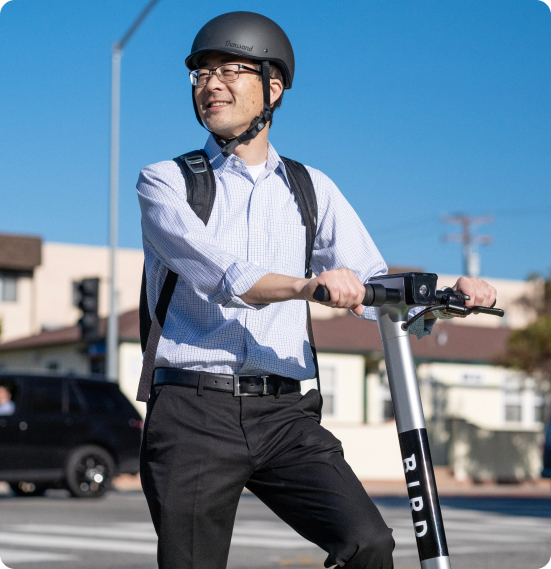 Culture Mission Team
We hold ourselves accountable through our Culture Mission Team, a cross-functional group dedicated to building a democratic, cooperative culture based on Bird's values, initiatives and strategies.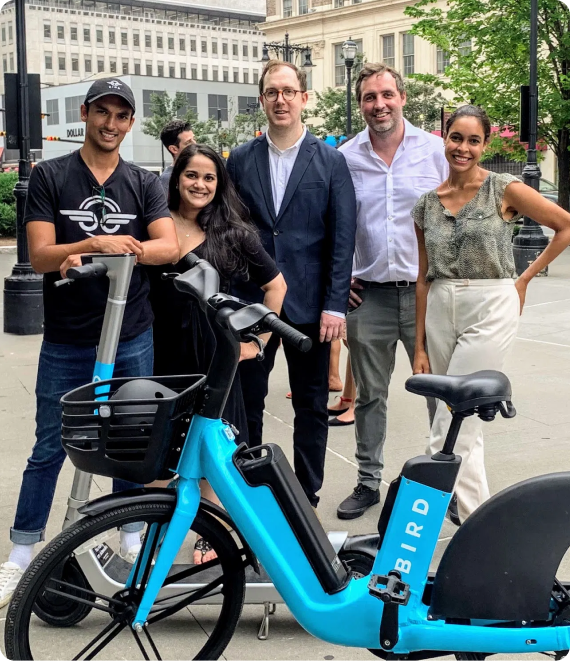 Community Outreach
Community is a core value of ours at Bird. Community inspires us each day to build a service that empowers and uplifts people, whether or not they ride Bird.