Racquel Russell understands the impact the private sector can have on the public good.
As deputy assistant to President Barack Obama, she worked to advance the administration's agenda on urban affairs and economic opportunity. One particular program focused on youths between the ages of 16 and 24 who were unemployed and not in school.
"What we developed with the administration was a jobs program that worked closely with companies across the country to get many young adults into work programs and internships that provided them with a path to success," said Russell. "We couldn't have done that on our own; we needed willing industry partners on board to improve the lives of young people."
It was this insight into the potential of mission-driven companies and the power of public-private partnerships, forged by Racquel's time working in both the White House and the U.S. Senate, that led her to Zillow—first as Vice President of Government Relations and Public Affairs where she built the company's formidable public policy team and now as Vice President of Partner Success.
It's also what helped her choose Bird as her first board seat.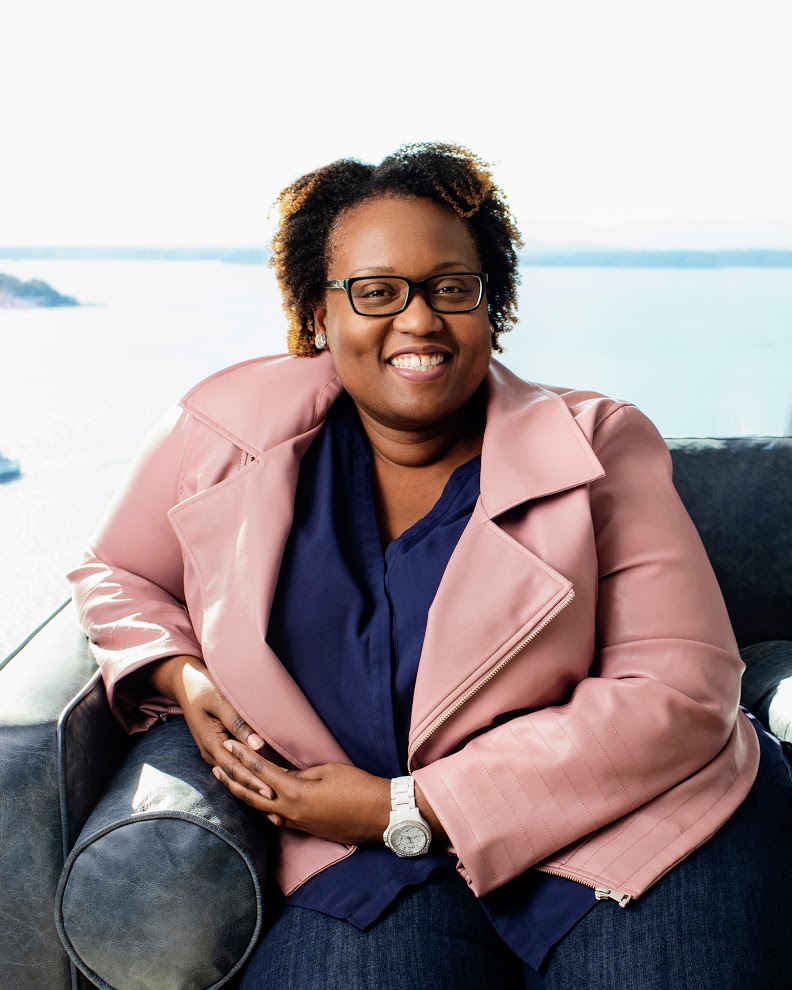 "When I started learning more about Bird, I became enamored with Travis' vision and the mission of the company—cleaner air and safer streets," said Russell. "As a city dweller with a strong public policy background, I know how communities can benefit from having diverse ways to commute and cover first and last-mile transportation needs. There's a clear opportunity for micromobiltiy to help people solve these issues in a creative, cost efficient and environmentally friendly way that involves private companies working in partnership with cities."
The welcome addition of Racquel to Bird's board underscores our commitment to working closely with cities and communities to improve mobility.
"Racquel is joining the Bird board at a pivotal moment in micromobility, as pandemic-related changes to urban transportation have increased global reliance on e-scooters and other micro-EVs," said Travis VanderZanden, Founder and CEO of Bird. "Our entire organization will benefit from her rich experience and expertise across both the public and private sectors, allowing us to develop even closer ties with partner cities as we lead the next critical phase of shared micromobility growth."
"We're on the cusp of something that I think is very big," said Russell, referencing the remarkable environmental changes that were experienced around the world when significantly fewer cars were on the road during the stay at home orders of 2020. "Wherever you fall on the sustainability spectrum, it's critical that we recognize the impact we're having on our environment. Cities can't just 'start over' in terms of their infrastructure, but with creative solutions offered by strong and mission-driven micromobility partners like Bird we can begin solving critical transit and sustainability issues right now."
To learn more about Racquel's impact on Bird and other important updates from the micromobility industry, subscribe to the Bird Cities Blog.