When it comes to safely and effectively providing accessible mobility on-demand, an experienced partner makes all the difference.
That's why Bird has teamed up with Scootaround, a trusted global leader in personal transportation solutions, to pilot a first-of-its-kind accessible mobility program that delivers on our mission of providing eco-friendly transportation for everyone.
With Bird and Scootaround, persons with disabilities will now be able to find, reserve and pay for one of three accessible vehicle types using a custom rider interface available only in the Bird app. Bird riders will benefit from exclusive pricing discounts and have unique access to Bird accessible vehicles including the WHILL Model Ci2.
"Scootaround and Bird share the fundamental belief that personal, accessible mobility should be available to everyone who needs it," said Kerry Renaud, CEO/Managing Director of Scootaround. "As micromobility options such as shared bikes and scooters continue to expand, we must ensure the benefits of these improved transportation networks be made as widely available as possible, including to persons with disabilities. Innovative partnership programs like this are an important part of that process, and we welcome Bird's proactive participation in bringing them to life."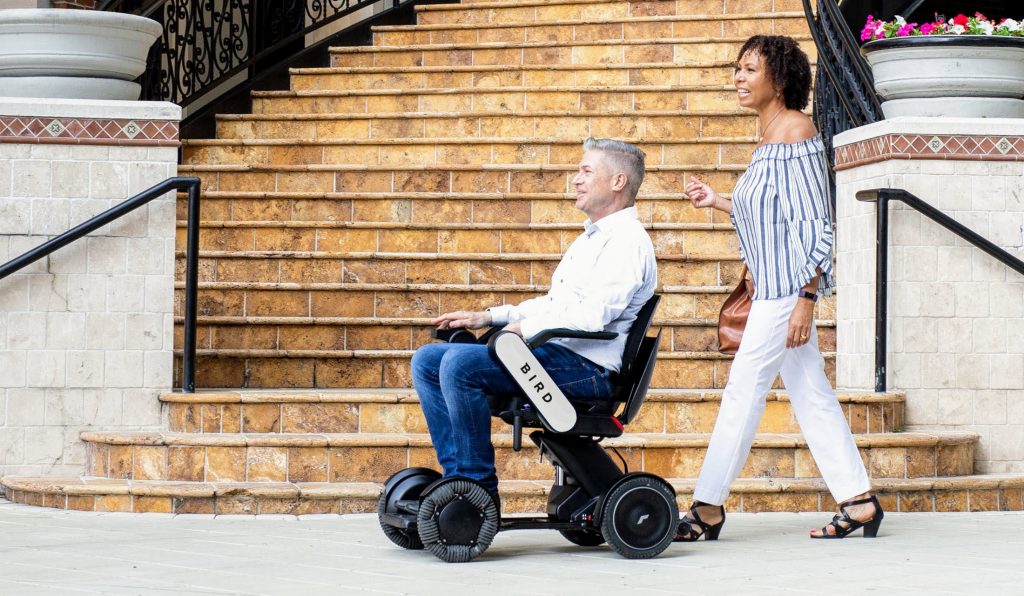 To begin a reservation, Riders need only tap on the clearly marked button at the bottom of the Bird app. The reservation process allows Bird riders to select their desired accessible vehicle type, rental length between 1-14 days and a convenient pick-up and drop-off location. 
A toll-free number is available to help provide immediate answers to questions about the rental process, and on the day of delivery riders will receive a full, in-person tutorial to help them feel comfortable using, charging and storing their new accessible vehicle throughout the duration of the rental.
Available vehicles include both three and four wheel scooter options with attached basket for easy storage, as well as the WHILL Model Ci2 power chair which received the Red Dot "Best of the Best" award for its revolutionary design that "promotes a new self-reliance for people who are limited in their mobility."
The new Bird and Scootaround on-demand accessible mobility service will be rolled out in New York City this summer. Based on the results of the program, we intend to roll it out in additional cities throughout 2021. The pilot is part of a series of ongoing initiatives, including our Ramp Champ safety campaign, intended to ensure that micromobility works for everyone in the community.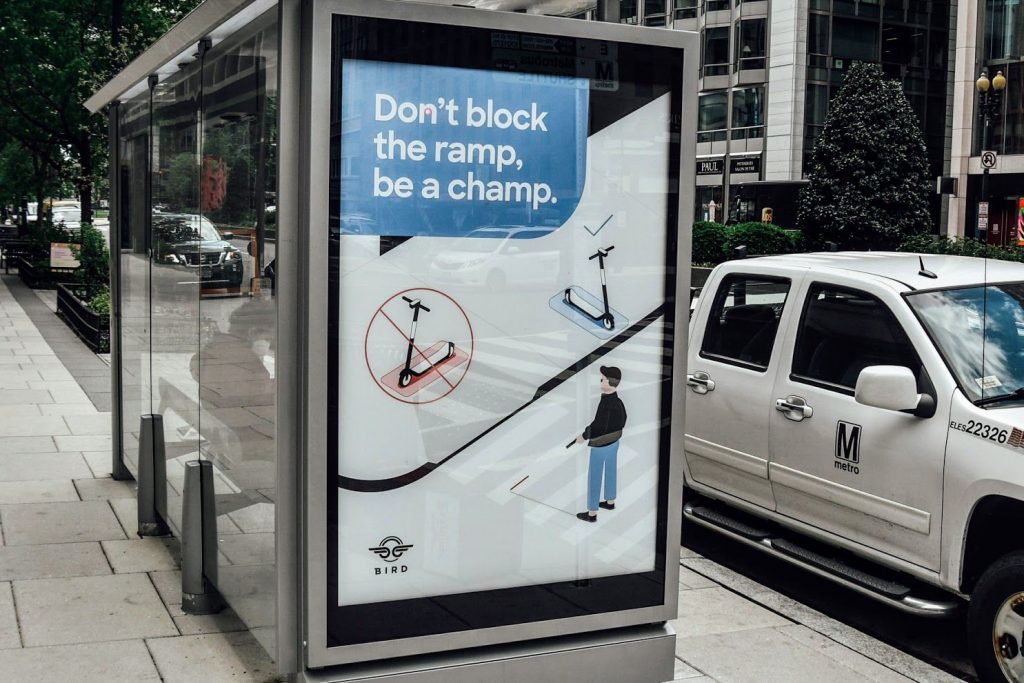 To be the first to hear about Bird's industry-first partnerships and other programs that further our commitment to providing eco-friendly mobility for all, subscribe to the Bird Cities Blog. 
Interested in bringing our on-demand accessible mobility partnership with Scootaround to your city? Contact us at hello@bird.co.