Bird Air's most recent milestone is very good news for both the planet and those who want access to eco-friendly transportation.
Following its spring and summer launches in several additional countries across Asia and Europe, the first foldable Bird scooter is now available to riders in more than 25 countries around the world. 
This grouping stretches across North America, Europe, Africa, the Middle East and Asia, and it includes countries in which shared micro-electric vehicles have yet to make an at-scale appearance.
"Consumer vehicles like Bird Air have a critical role to play in significantly extending the reach and accessibility of micro-electric mobility," said Rebecca Hahn, Chief Corporate Social Responsibility Officer at Bird. "We've always believed that changing drivers into micro-EV riders means meeting them where their transportation needs are, and doing so in the most sustainable and responsible way possible. Bird Air is helping us deliver on our commitment to provide the world with safe, eco-friendly transportation."
The list of countries in which Bird Air can now be purchased includes names that shared scooter riders will already be very familiar with such as France, Italy, Canada, the UK and the United States. It also includes more recent additions to the micromobility circle like Turkey, South Africa, Latvia, Saudi Arabia, Slovenia and Mexico.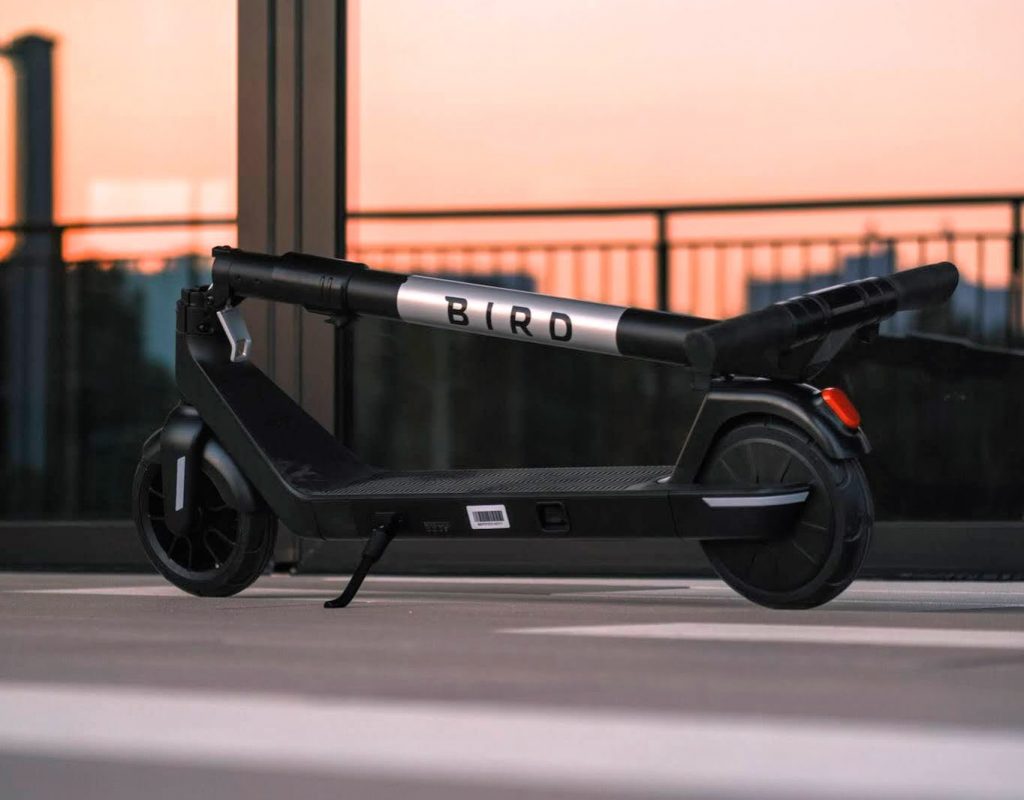 The appeal and utility of micro-electric vehicles continues to transcend borders, and as pandemic restrictions begin to lift and countries reopen, data shows that the global demand for e-bikes and scooters is at an all-time high.
"Dubai has endorsed the 'First and Last-Mile' strategy that advocates a healthy and active lifestyle by offering multiple mobility options integrated with mainstream public transportation," said Mazen Khanafer, Managing Director of Shift in Dubai, UAE. "The launch of Bird Air has brought a previously unseen sense of quality and design into the mix. The response has been phenomenal at the retailers' level, and we expect the sell-through to keep increasing, especially after the soaring summer heat that Dubai experiences!"
"The launch of the Bird Air scooters has changed the e-mobility market," said Christophe Tassenon, Managing Director at GO4ELECTRIC in Belgium. "Bird Scooters allow people to move efficiently across the city, changing the way of future transportation."
For more information on Bird's award-winning range of consumer vehicles, visit our shop, or subscribe to the Bird Cities Blog to stay up to date on our most recent product and country launches.