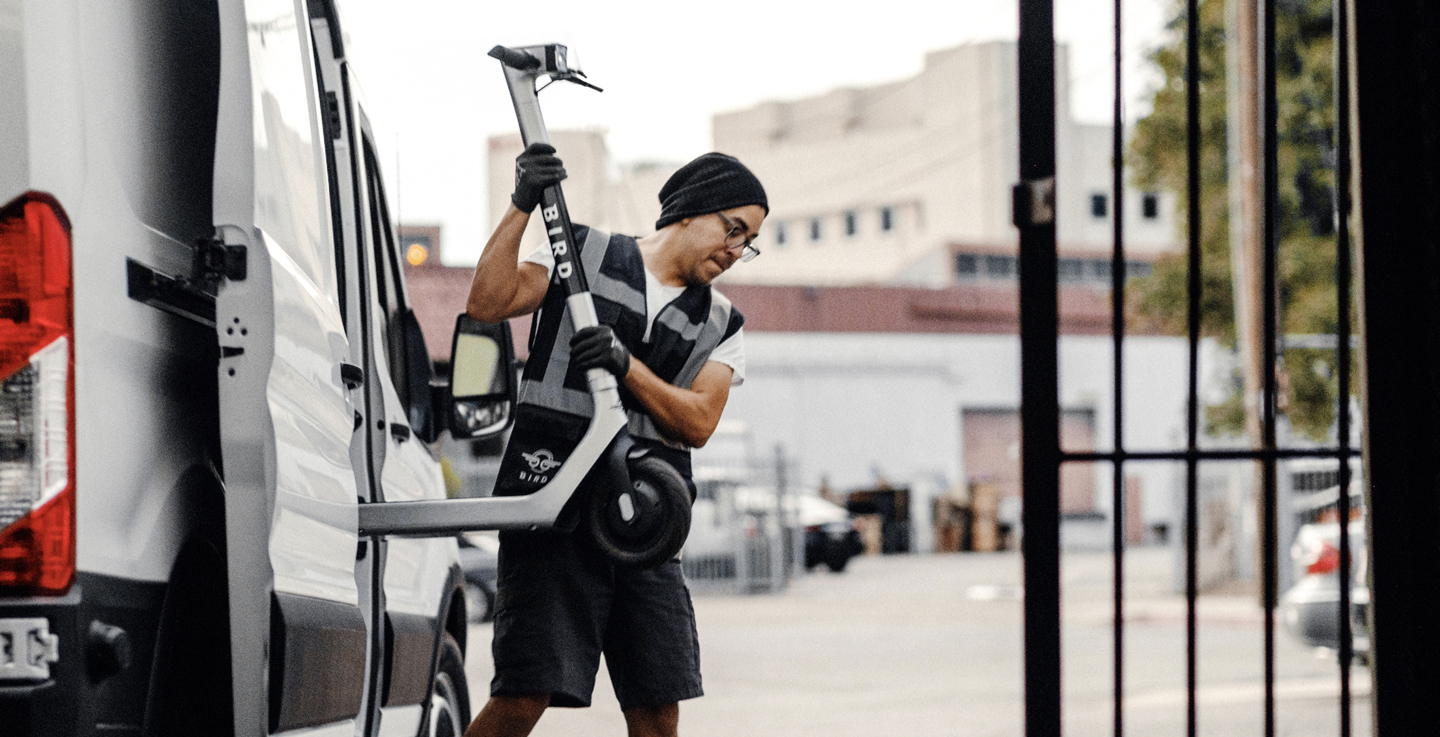 Manage a fleet of Birds in your city
Sign up and earn over £1,000+ a week.
Why Bird?
Bird's Fleet Manager program is a global program for logistics providers and small businesses interested in making their neighborhoods cleaner, safer, and less congested by managing fleets of Bird e-scooters.

Make more money
With every ride on scooters you manage

No upfront costs
Get started quickly for a limited time

World class support

Tools, guidance and live support

Better community

Cleaner air, safer streets with every ride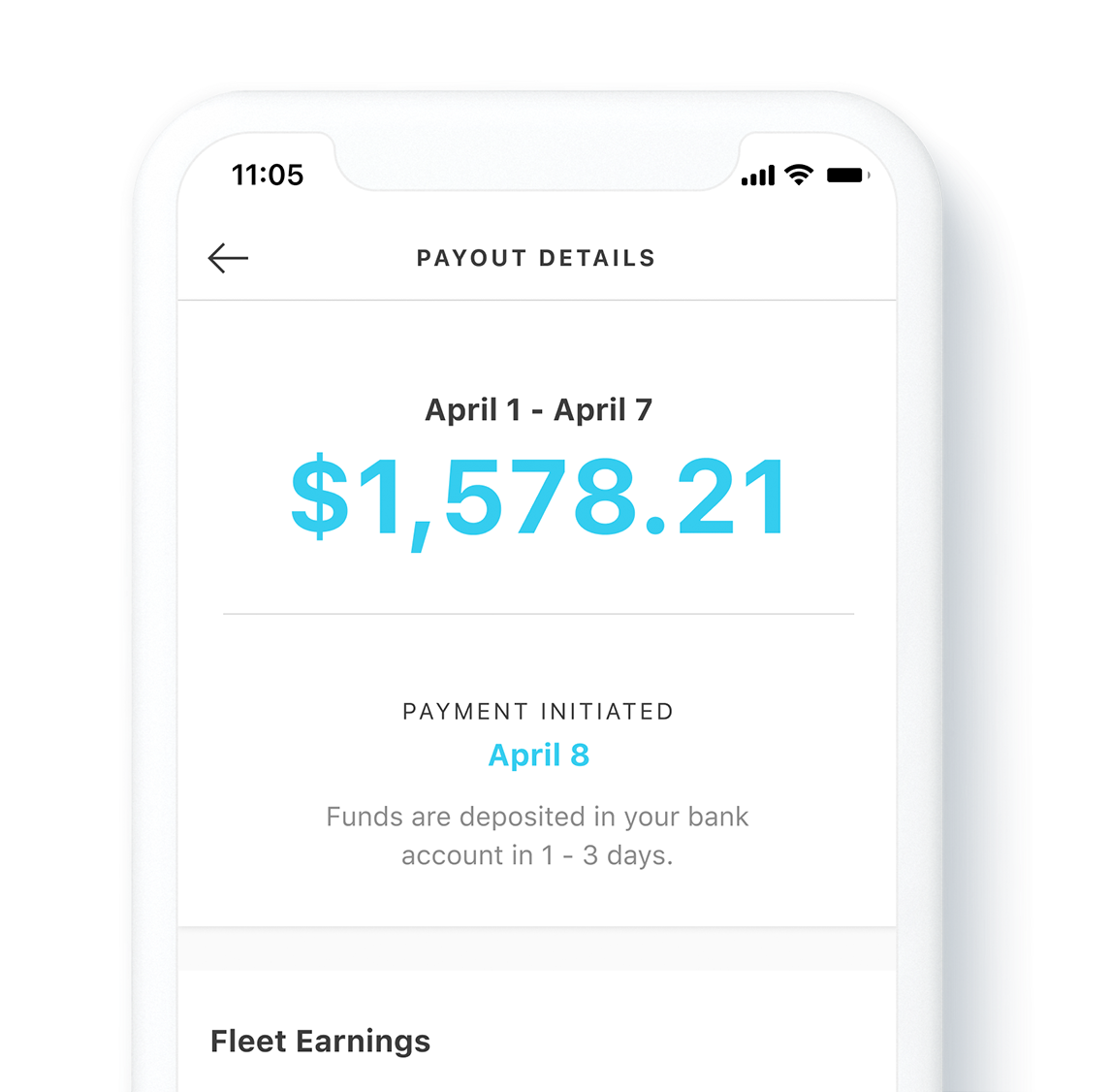 Get paid weekly
Earn over $1,500/week1

Get paid weekly

Make money on every ride

Vehicles make money for you
1US Fleet Managers with an average fleet size of 100.
*Subject to the terms and conditions of the Mobility Services Agreement.
What do I need?

Access to a warehouse
You'll need space to store and care for your fleet.

An electric vehicle to carry Birds
for deployment, relocation and collection.

Experience running a business
This isn't a gig, you'll be managing your own business.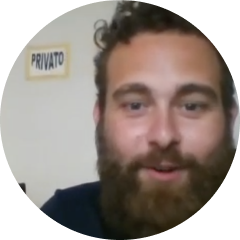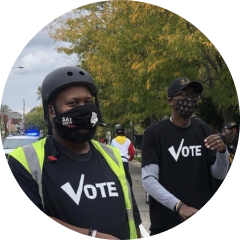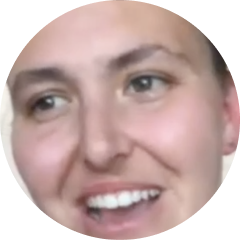 I like the fact that my job matters. It is a fulfilling feeling knowing that I am playing a key role in the success of my city. By replacing car trips with convenient options, like e-scooters, we can make cities safer and reduce pollution for everyone.
Carlan, Scooterdelphia LLC
Washington, DC
Being a Fleet Manager has enabled me to take care of my family and provide employment opportunities in a time where we all need help and become a strong business owner and boss
Chris, Fleet Enterprise LLC
Atlanta
I like being my own boss, the flexibility of setting my own schedule and being able to hire my nephew because he also needed a job. I also like being part of the growing micromobility industry. It's in line with my values regarding city transportation solutions.
Christopher, S8 Ventures
Washington, DC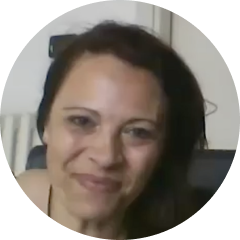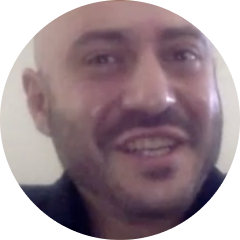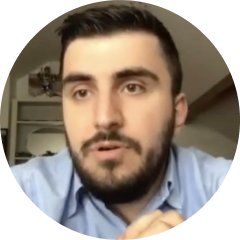 Help us change the world
by reducing carbon emissions and traffic with micro-EVs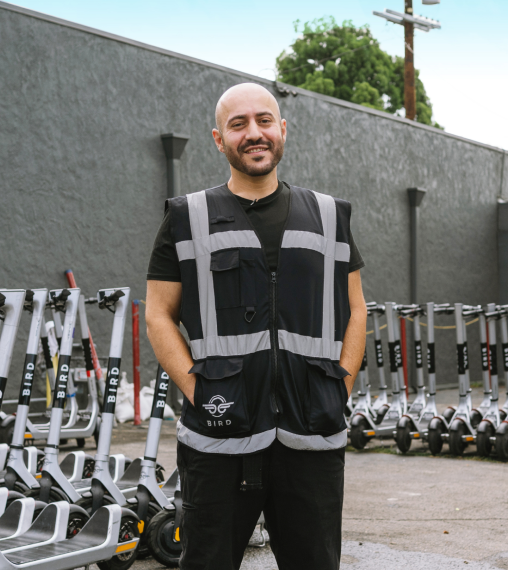 Ready to become a Bird Fleet Manager?