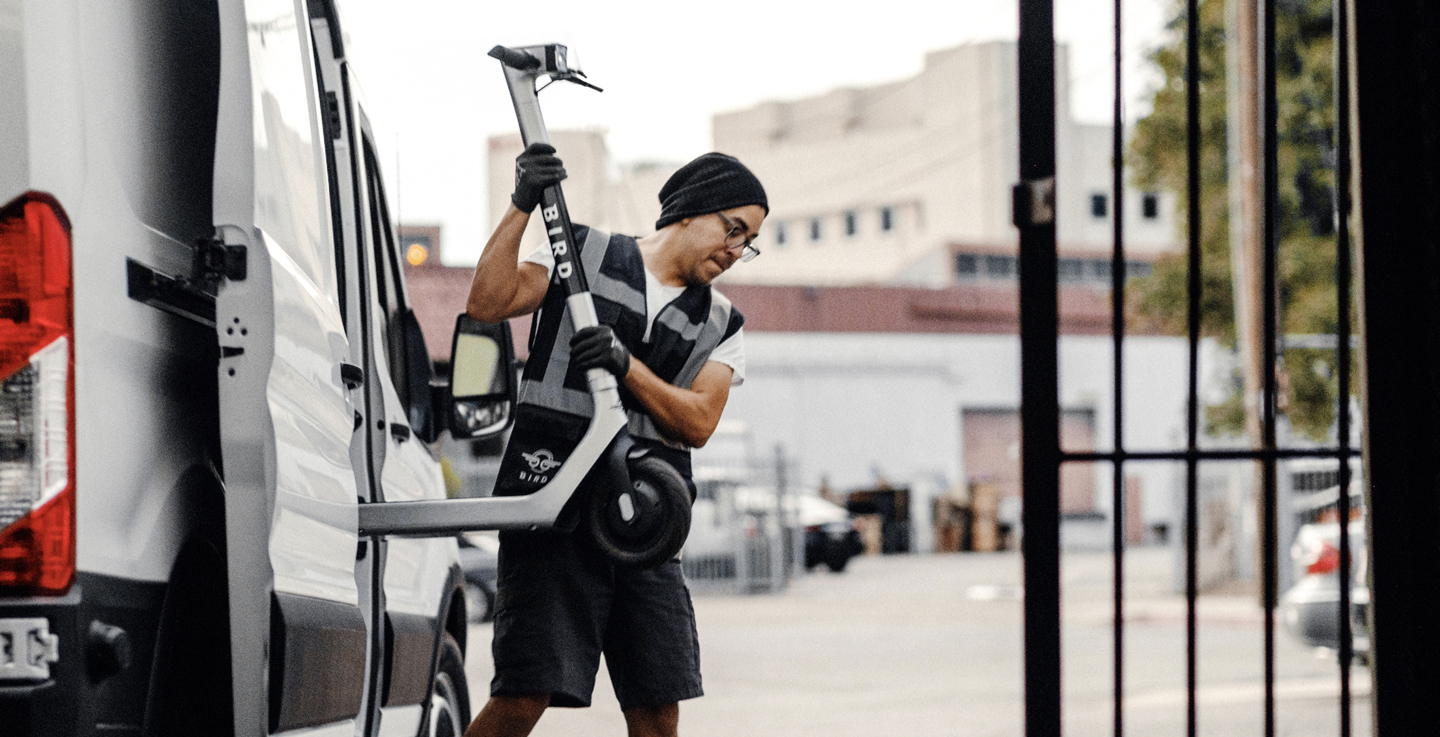 Registrera dig idag och få betalt varje vecka
Registrera dig idag och få betalt varje vecka
Varför Bird?
Bird's Fleet Manager program är ett globalt program för logistikleverantörer och små företag som är intresserade av att göra sina kvarter renare, säkrare och mindre överbelastade genom att hantera flottor av e-skotrar.

Inga förhandskostnader
Kom igång snabbt i en begränsad period

Tjäna mer pengar
Tjäna pengar på varje tur på e-skotrarna du ansvarar för

Tjäna pengar på varje åktur som tas på skotrar som du hanterar

Världsklass svit av verktyg, vägledning och stöd från pionjärerna inom mikromobilitet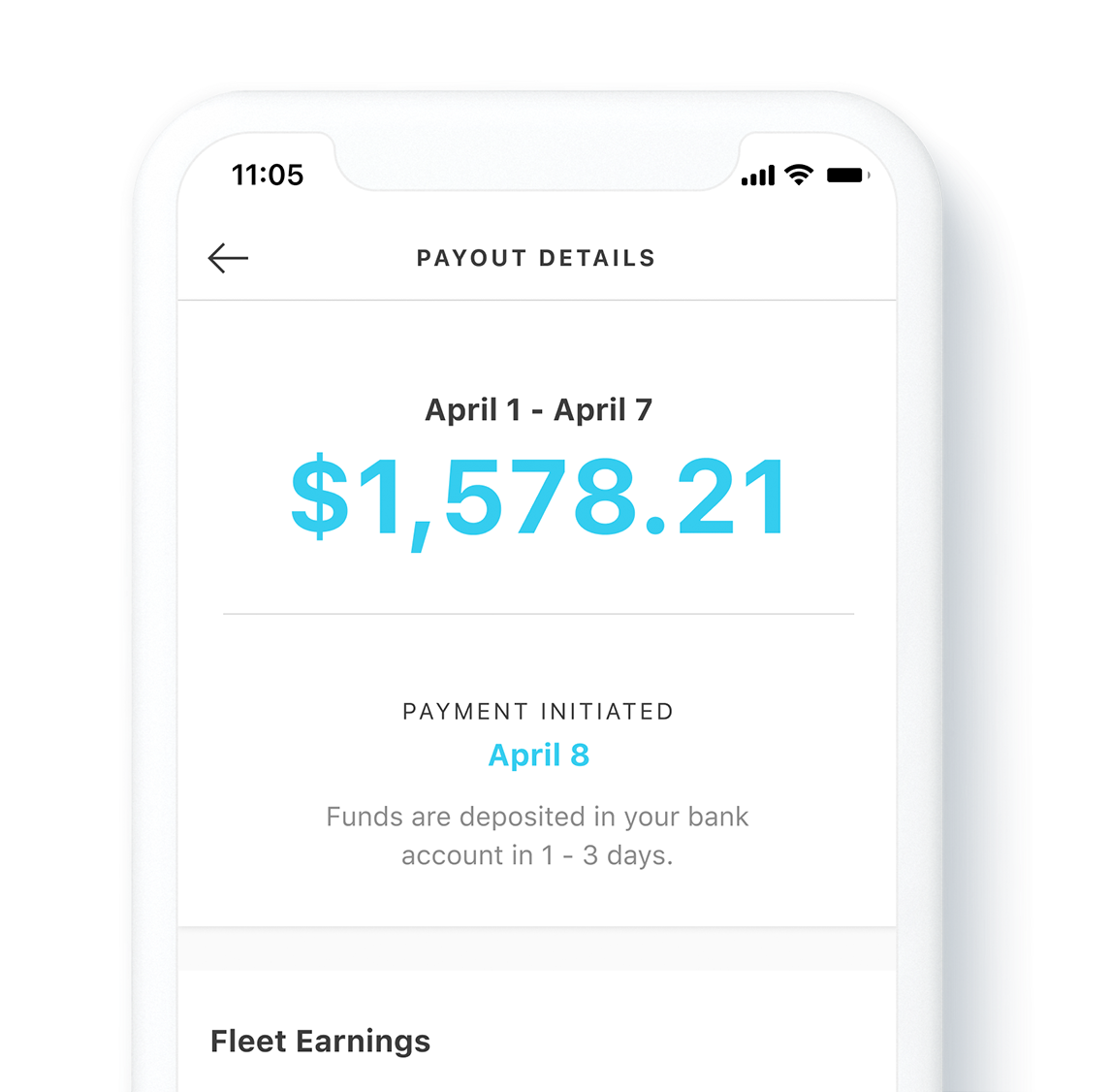 Få betalt varje vecka
Tjäna över $1 500/vecka1

Få betalt varje vecka

Tjäna pengar på varje åktur

Fordon tjänar pengar till dig
1 US Fleet Managers med en genomsnittlig storlek på 100 per flotta.
*Under förutsättning av villkoren i avtalet om mobilitetstjänster.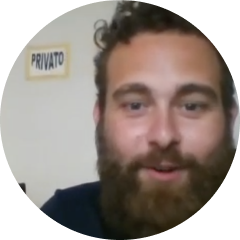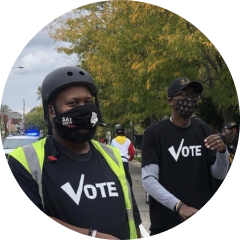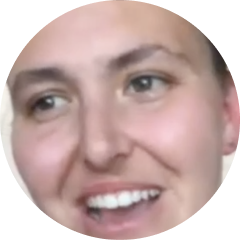 What I love most about being a fleet manager is the ability to arrange my life around my own priorities, energy and preferred work rhythms. But, I think the most important and overlooked reason is that it forces a person to develop parts of their personality that make them a better.
Roberto Jr.
Lisbon, Portugal
Becoming a Fleet Manager has given me several advantages in organizing my personal life, as well as in creating jobs. It also allowed me to help my city become greener and safer!
Tiago Cepeda
Lisbon, Portugal
I like being my own boss, the flexibility of setting my own schedule and being able to hire my nephew because he also needed a job. I also like being part of the growing micromobility industry. It's in line with my values regarding city transportation solutions.
Christopher, S8 Ventures
Washington, DC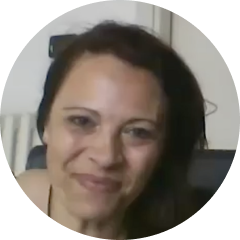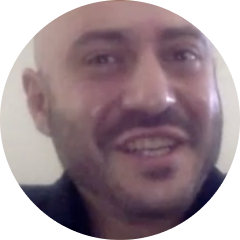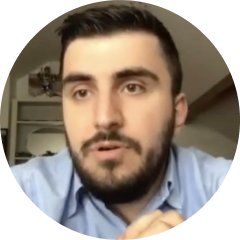 Hjälp oss att förändra världen
Hjälp oss att förändra världen genom att minska koldioxidutsläppen och trafiken med mikro-EV.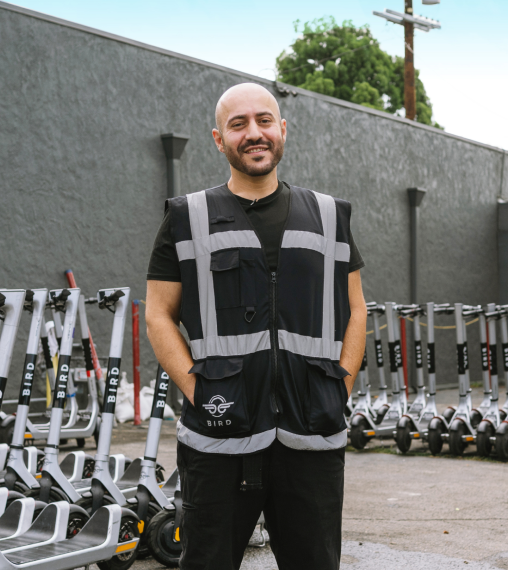 Redo att bli Bird Fleet Manager