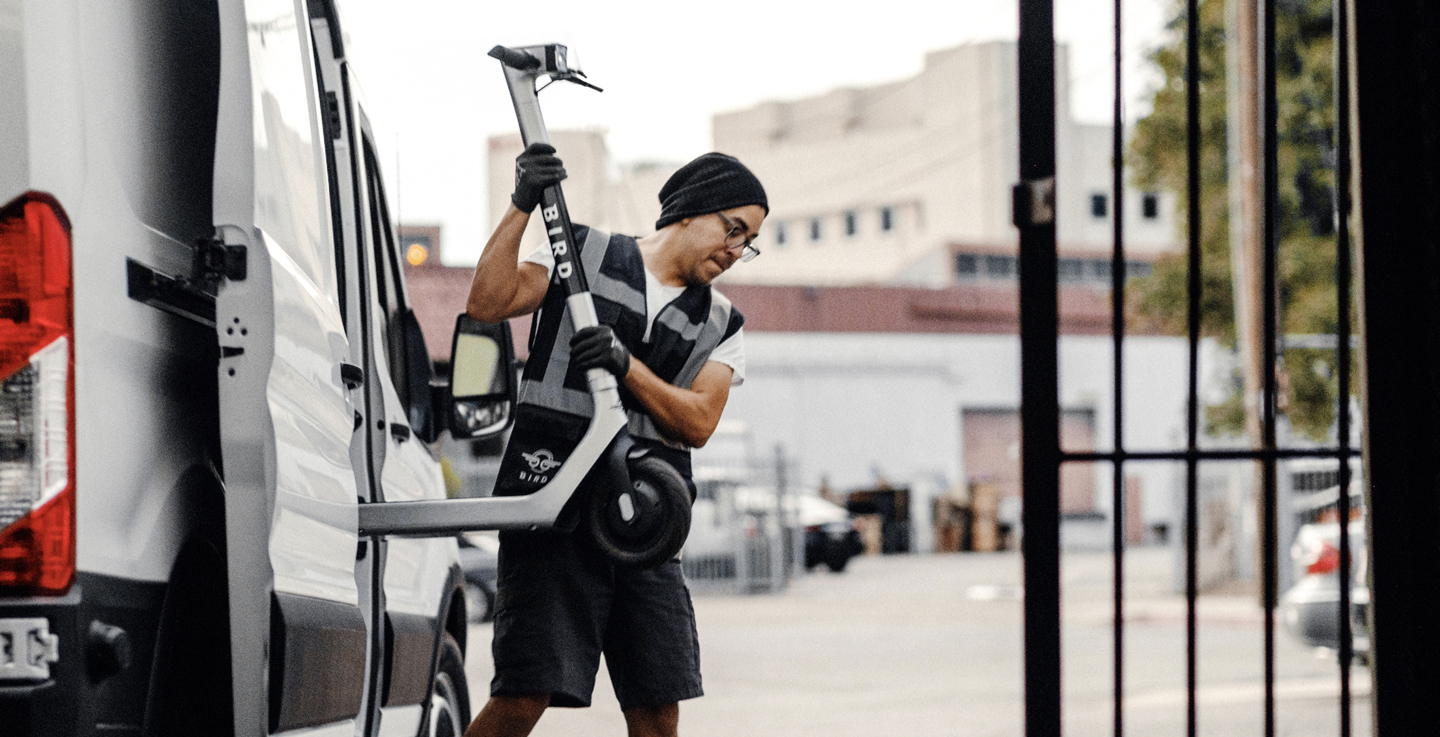 Registrer deg i dag og få betalt ukentlig
Tjen over $1,500 i uken
Hvorfor Bird?
Birds Fleet Manager-program er et globalt program for logistikkleverandører og små bedrifter som er interessert i å gjøre nabolagene sine renere, tryggere og mindre overbelastet ved å administrere flåter av elektriske sparkesykler.

Ingen forhåndskostnader
Kom raskt i gang i en begrenset periode

Tjen mer penger
Tjen penger på hver tur tatt på sparkesykkel du administrerer

Støtte i verdensklasse
Verktøy, veiledning og direktsupport for å hjelpe deg med å lykkes!

Bedre fellesskap
Renere luft, tryggere gater med hver tur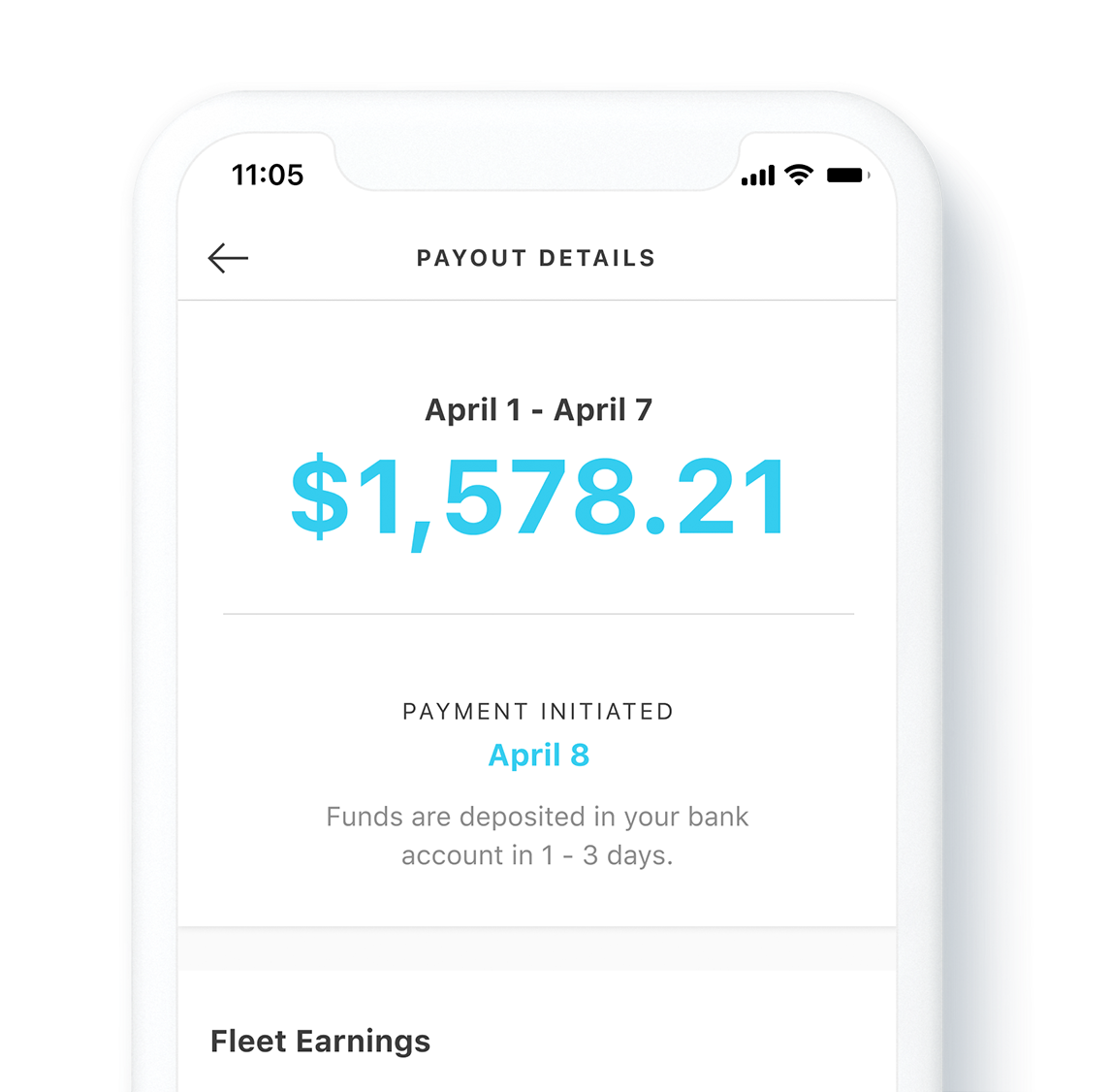 Bli raskt betalt
Tjen over $1,500 i uken

Få ukentlig betaling

Tjen penger på hver tur

Sparkesyklene tjener penger for deg
1US-Flottenmanager mit einer durchschnittlichen Flottengröße von 100 Fahrzeugen.
*Unterliegt den Bedingungen der Vereinbarung über Mobilitätsdienstleistungen.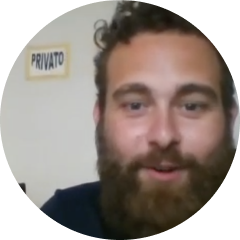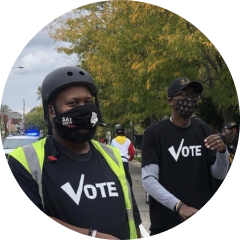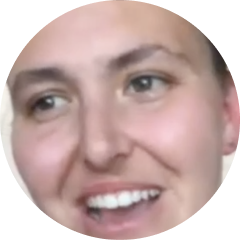 What I love most about being a fleet manager is the ability to arrange my life around my own priorities, energy and preferred work rhythms. But, I think the most important and overlooked reason is that it forces a person to develop parts of their personality that make them a better.
Roberto Jr.
Lisbon, Portugal
Becoming a Fleet Manager has given me several advantages in organizing my personal life, as well as in creating jobs. It also allowed me to help my city become greener and safer!
Tiago Cepeda
Lisbon, Portugal
I like being my own boss, the flexibility of setting my own schedule and being able to hire my nephew because he also needed a job. I also like being part of the growing micromobility industry. It's in line with my values regarding city transportation solutions.
Christopher, S8 Ventures
Washington, DC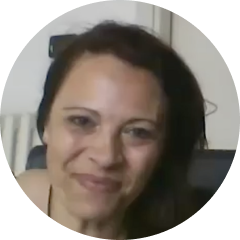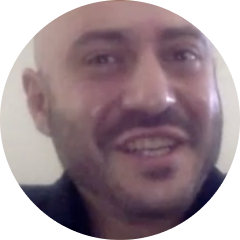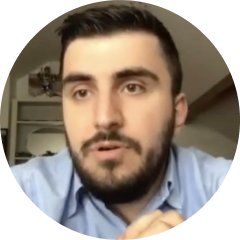 Hjelp oss å forandre verden
Hjelp oss å endre verden ved å redusere karbonutslipp og trafikk med mikro-EL-kjøretøy