Your electric-powered Bird Bike just got more secure.
Today, Bird is proud to announce our new anti-theft alarm system—an Over-the-Air (OTA) vehicle upgrade giving Bird Bike owners additional peace of mind and added vehicle protection. 
Once activated in the Bird app, Bird Bike's 120db alarm will sound whenever the bike is jostled or moved. It will also automatically prevent the power from being turned on until the alarm has been deactivated.

Activating Your New Bird Anti-Theft Alarm System

To activate your new anti-theft alarm system, you must first "pair" your Bird Bike in the Bird app. The process is as simple as:
Opening the Bird app
Selecting the "Private Birds" option from the pulldown menu
Tapping the "Pair" option
Riders will then be asked to either enter their vehicle serial number or scan the QR code that came with their bike.
Once paired, the alarm can be activated and deactivated in the app simply by sliding the clearly-marked toggle left or right. That's it! Added vehicle security and peace of mind at the touch of a button.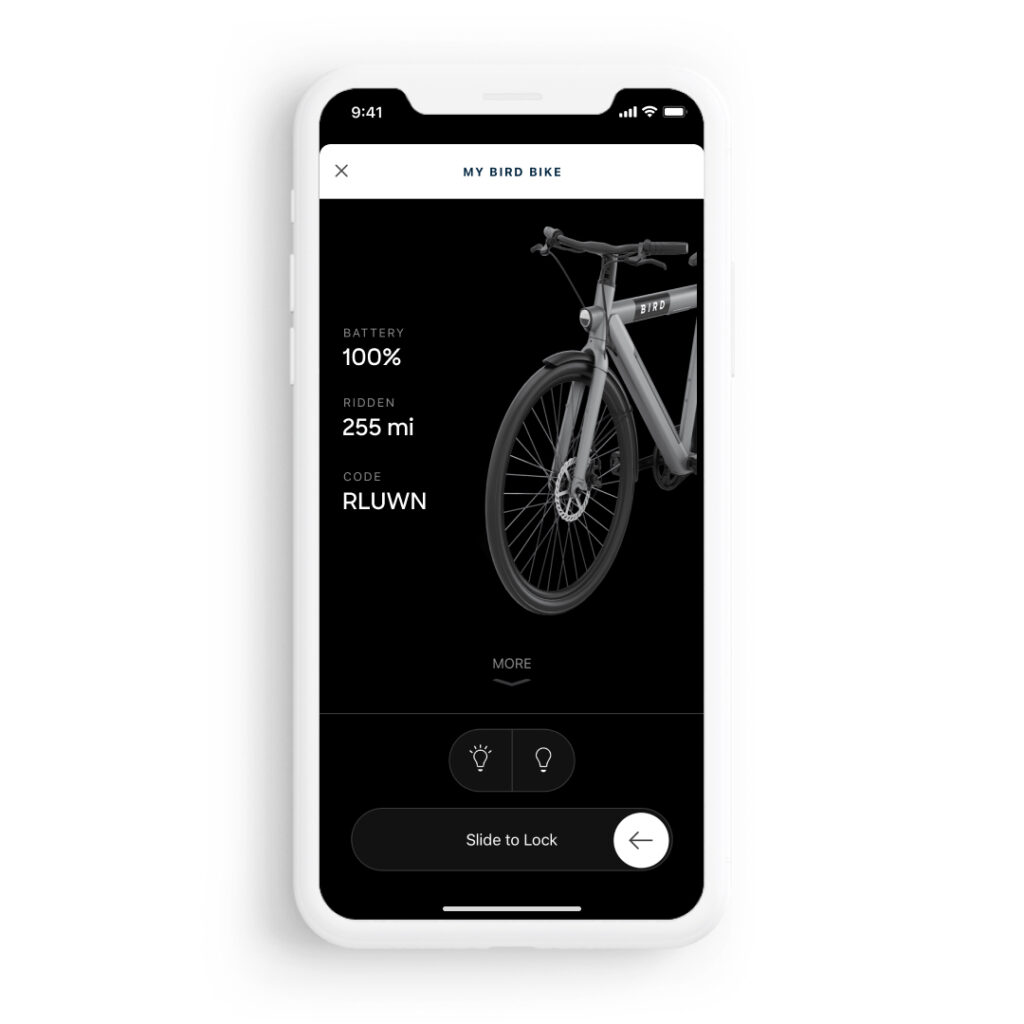 Bird Bike Wins Acclaim in the Netherlands Ahead of Micromobility World Summit

The Bird team was present in Amsterdam this week giving demos and test rides of our insanely fun Bird Bike as part of the Micromobility World summit.
Bird's first consumer e-bike has already made quite an impression in the world's unofficial cycling capital. Earlier this spring, it took home renowned Dutch newspaper Algemeen Dagblad (AD)'s first place rating as Best Commuter E-Bike under 2,500€ in the Netherlands.
To learn more about new product updates making our line of industry-leading micromobility vehicles even better for riders, subscribe to the Bird Cities Blog.