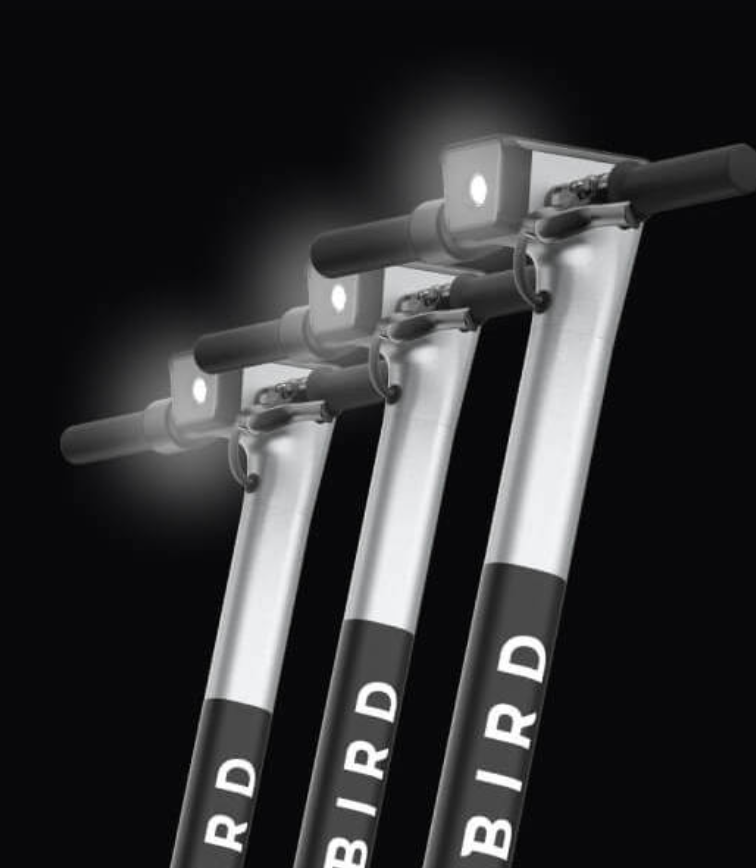 Download the app.
Veiligheid van de rijder en voertuig is onze prioriteit hierbij Bird. Houd deze tips in gedachten de volgende keer dat je gaat rijden.
Rijd pas als je 18+ bent
Voordat je een rit maakt, moet je jouw leeftijd verifiëren.
1 rijder per Bird, alsjeblieft
De veiligste manier is alleen. Dubbele rijders is niet toegestaan.
Bescherm je hoofd, draag een helm
Wees voorzichtig en volg de lokale veiligheids- en verkeerswetten.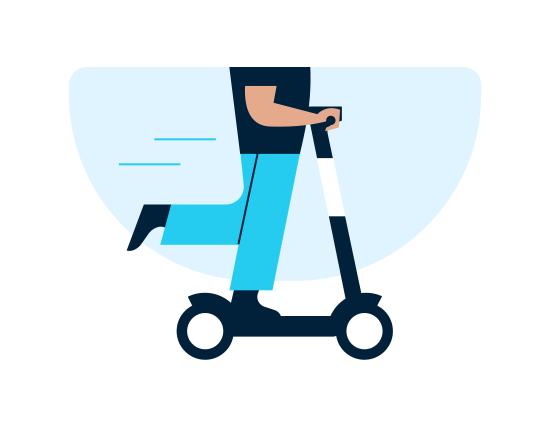 Rijtips
Pas op voor voetgangers
Wees voorzichtig en volg de lokale veiligheids- en verkeerswetten
Rijd op fietspaden of wegen, tenzij anders aangegeven
Rijd met 1 persoon per Bird tegelijk
Houd rekening met de infrastructuur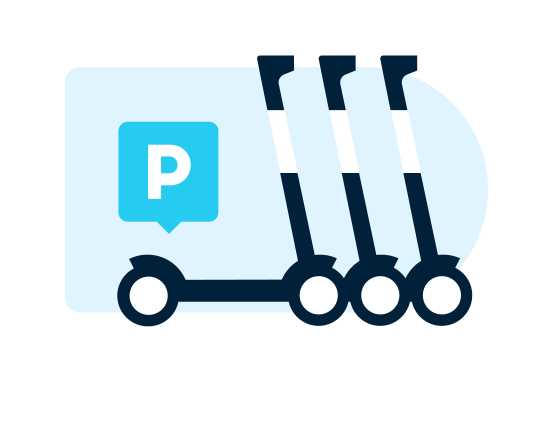 Parkeertips
Houd toegang en loopgebieden vrij
Parkeer netjes op een aangewezen parkeerplaats en in overeenstemming met de lokale regelgeving
Duw je standaard naar beneden en trek het voertuig naar achteren om veilig te parkeren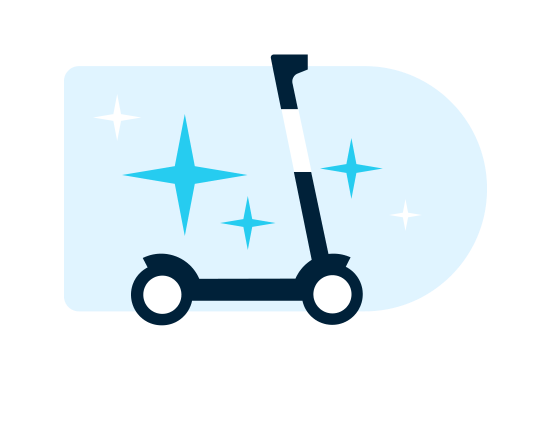 Blijf Gezond
Elke Bird wordt regelmatig gedesinfecteerd
Sociale afstand tijdens het rijden
Oefen goede persoonlijke hygiëne (handen wassen)
Innovaties op het gebied van veiligheid van de rijder*
Bij Bird zetten we ons in om onze rijders te helpen veilig te blijven. Daarom ontwikkelen we altijd nieuwe functies, video's en tips met het oog op de veiligheid van de rijder.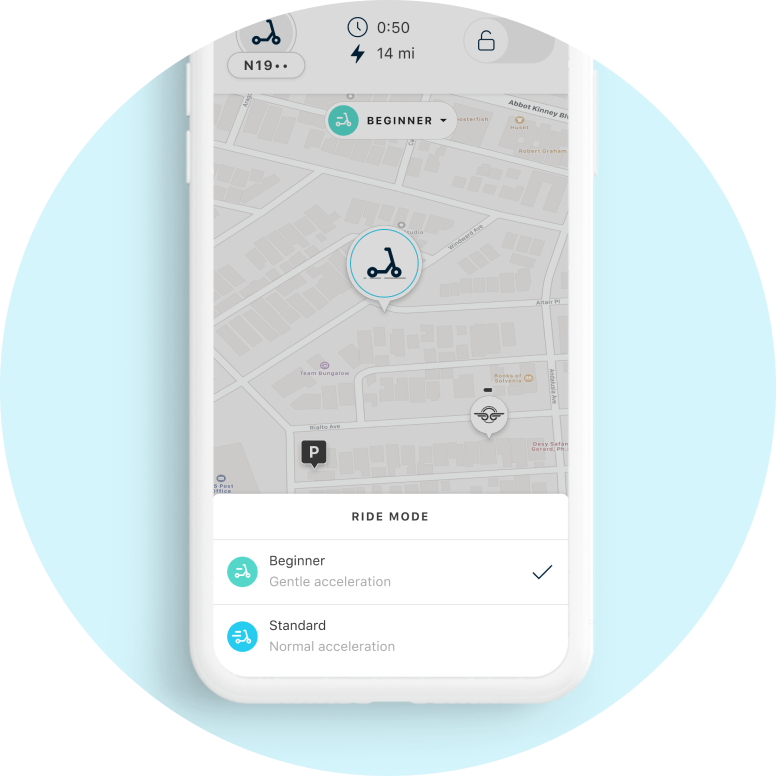 Beginnersmodus
Beginnersmodus is een zachte acceleratie-optie waarmee nieuwe rijders geleidelijk hun weg naar volle snelheid kunnen bereiken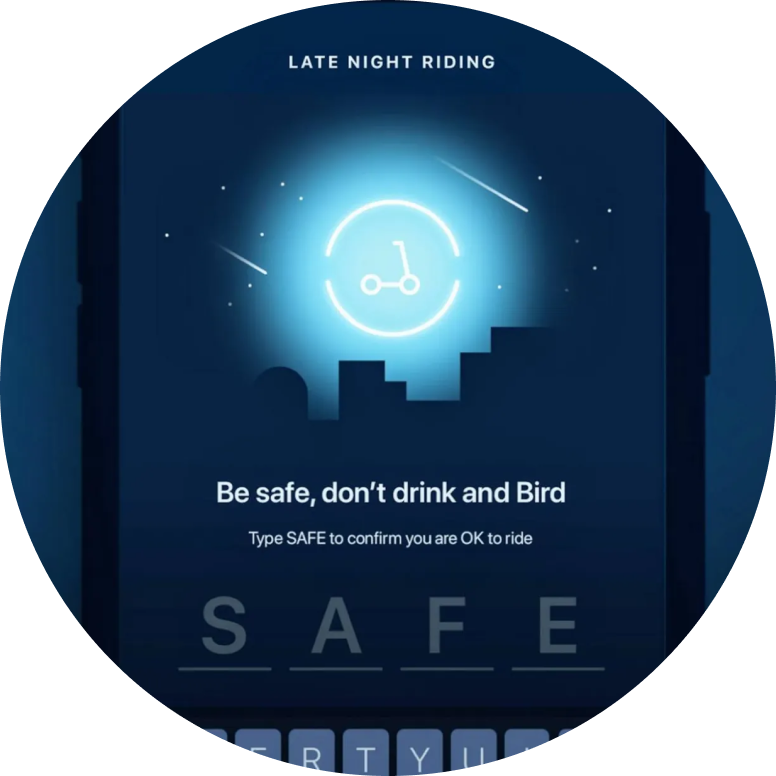 Veilige Start
Veilig startis een controlepunt in de app dat is ontworpen om mensen te ontmoedigen om onder invloed te rijden. Nooit drinken en rijden.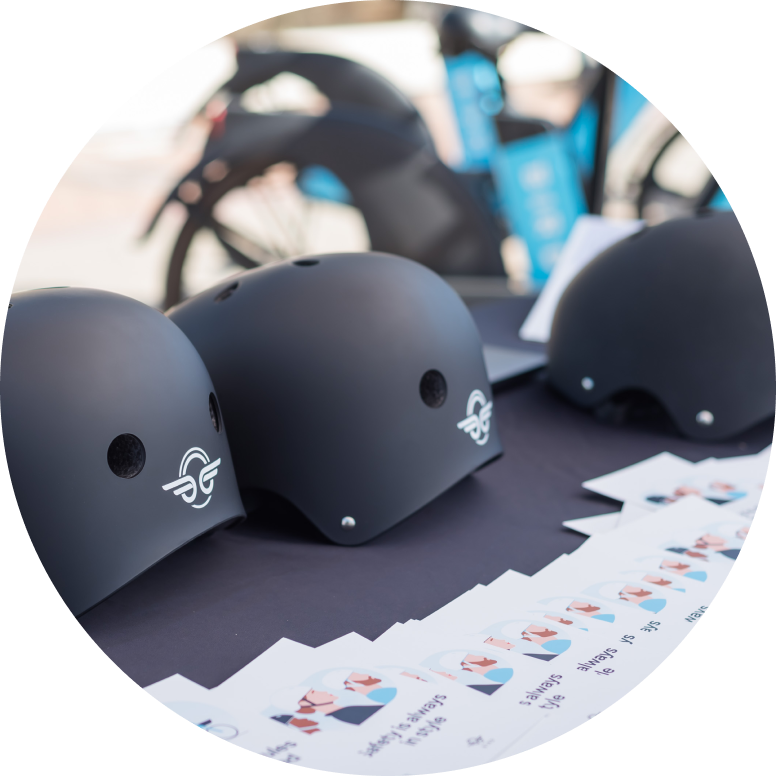 Veiligheidsschool
Met de veiligheidsschool kunnen rijders binnen enkele minuten een betere chauffeur worden.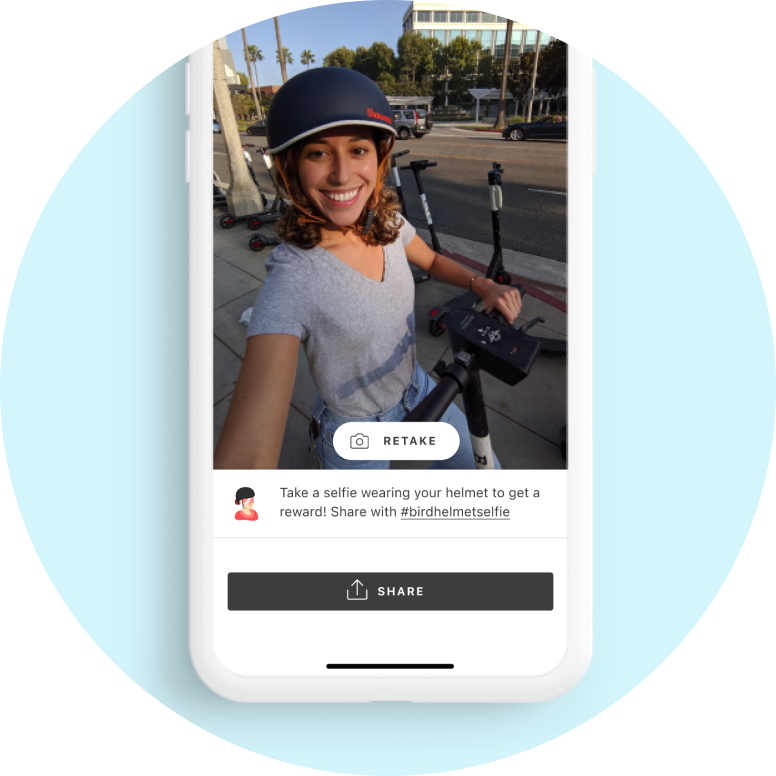 #BirdHelmSelfie
Helmselfiebiedt rijders beloningen, zoals toekomstige rijkrediet, in ruil voor het delen van een selfie van zichzelf met een helm aan het einde van hun reis.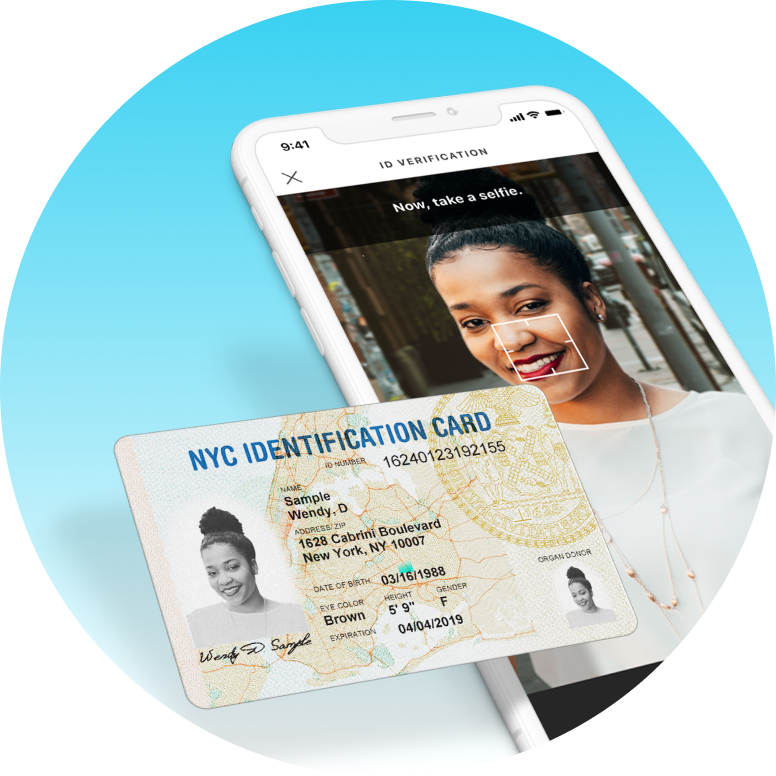 Smart ID Verificatie
Rijders kunnen hun officiële identificatie onmiddellijk verifiëren.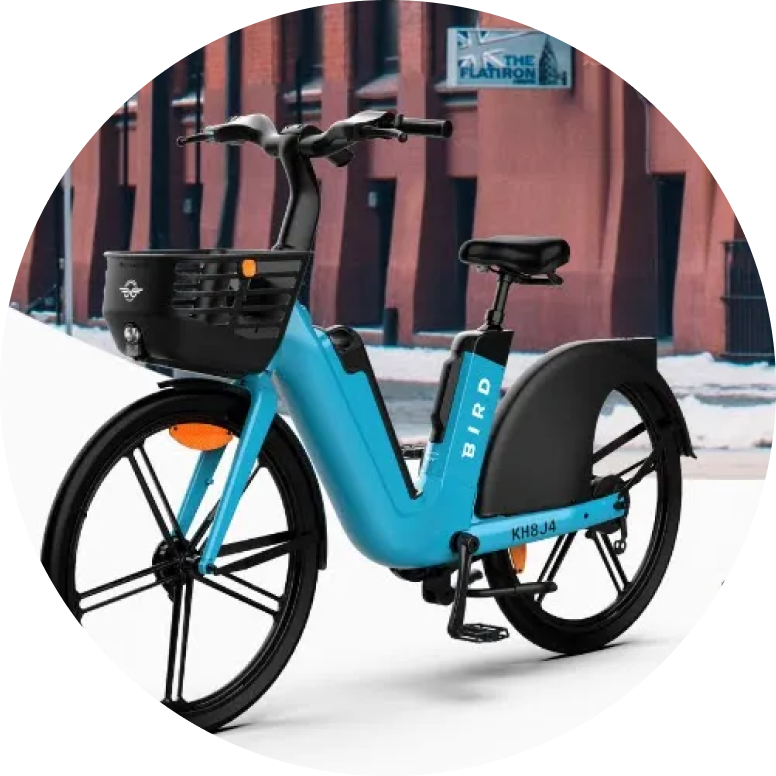 Winter Ritjes
Bird zet zich in voor het promoten van veilig rijden onder alle weersomstandigheden. Blijf veilig tijdens het rijden in de wintermaanden met deze handige tips.
Innovaties op het gebied van voertuigveiligheid*
Bird's eigen ontwerp- en engineeringteam van wereldklasse is toegewijd aan het creëren, verbeteren en voortdurend ontwikkelen van onze producten om beter aan de behoeften van de rijders te voldoen.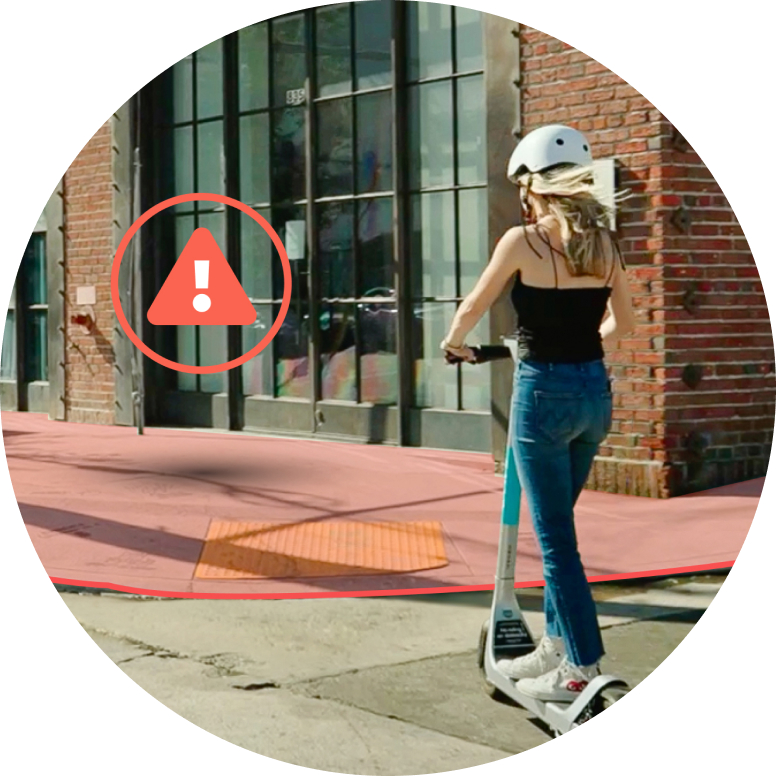 Slimme Stoepbescherming
Hightech, "Smart Sidewalk Protection" geeft rijders die op een trottoir rijden een hoorbare waarschuwing en mobiele melding voordat het voertuig veilig en soepel tot stilstand wordt gebracht door minder gas te geven.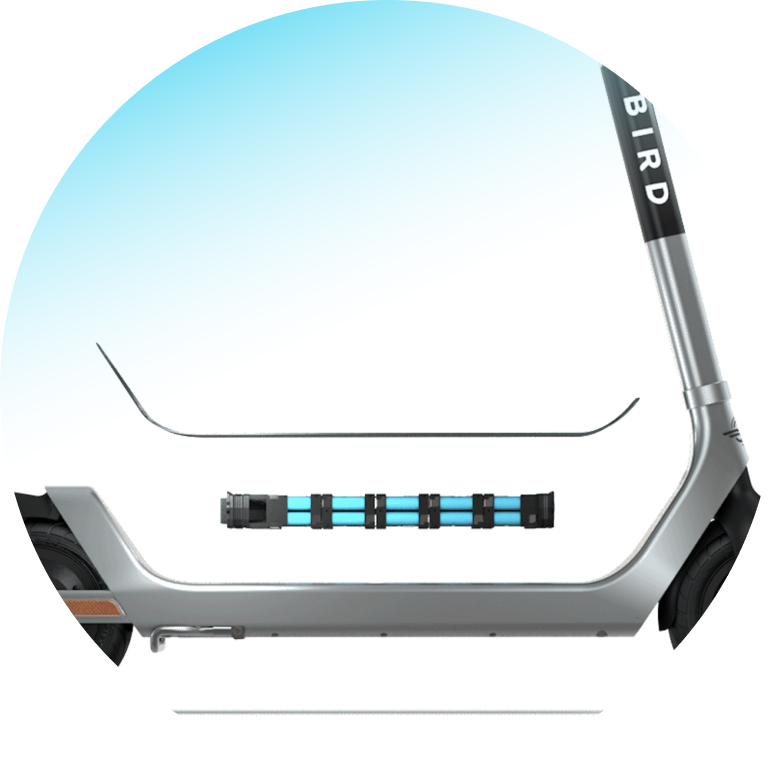 IP68-geclassificeerde batterij
Bird heeft de enige batterij met IP68-classificatie in de branche, wat betekent dat de elektrische behuizing hem het hoogste niveau van bescherming tegen stof- en waterschade biedt van alle andere micro mobiliteit aanbieders ter wereld.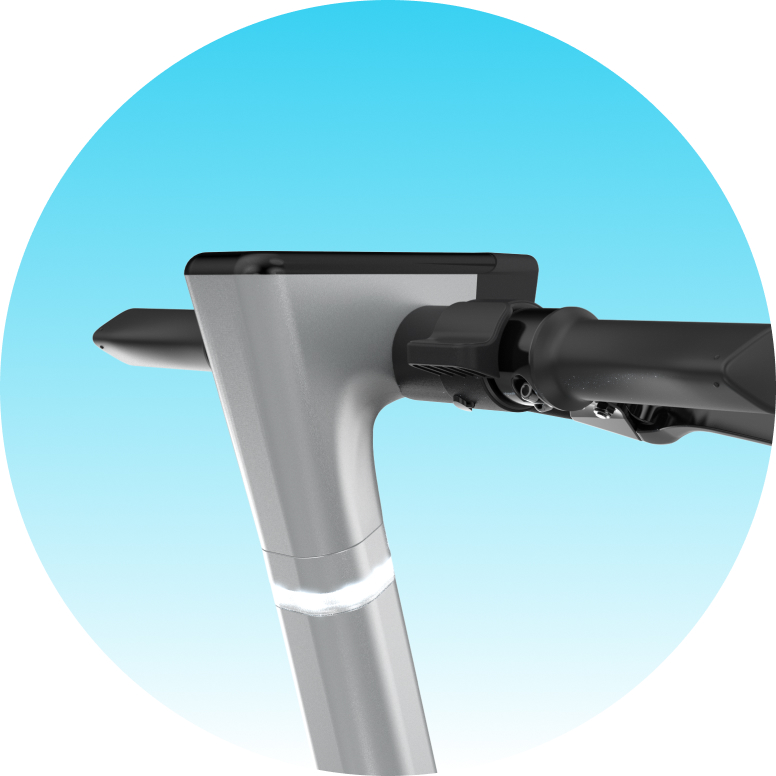 Autonoom noodremmen
Een uniek remsysteem beschermt rijders tegen mogelijke remstoringen en zorgt ervoor dat ze het voertuig altijd tot stilstand kunnen brengen.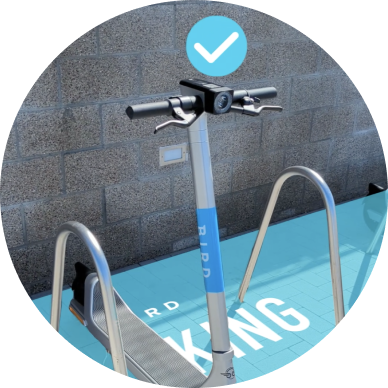 Bird Visueel Parkeersysteem
Bird VPS is een revolutionaire nieuwe parkeeroplossing, mogelijk gemaakt door Google's ARCore Geospatial API. Het stelt Bird in staat geparkeerde voertuigen met uiterste nauwkeurigheid te geo-lokaliseren om vrije trottoirs en meer georganiseerd parkeren te bieden.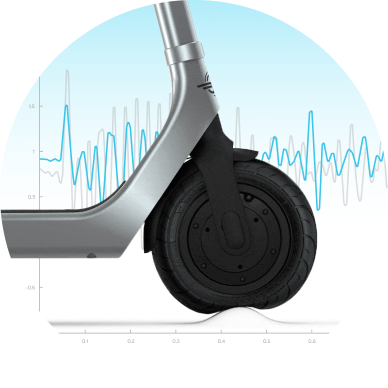 Schokloze stepbanden
We hebben samengewerkt met een bandenfabrikant om een ​​unieke stepband van autokwaliteit voor onze deelvoertuigen te ontwikkelen die een speciaal afdichtmiddel bevat om lekke banden te voorkomen.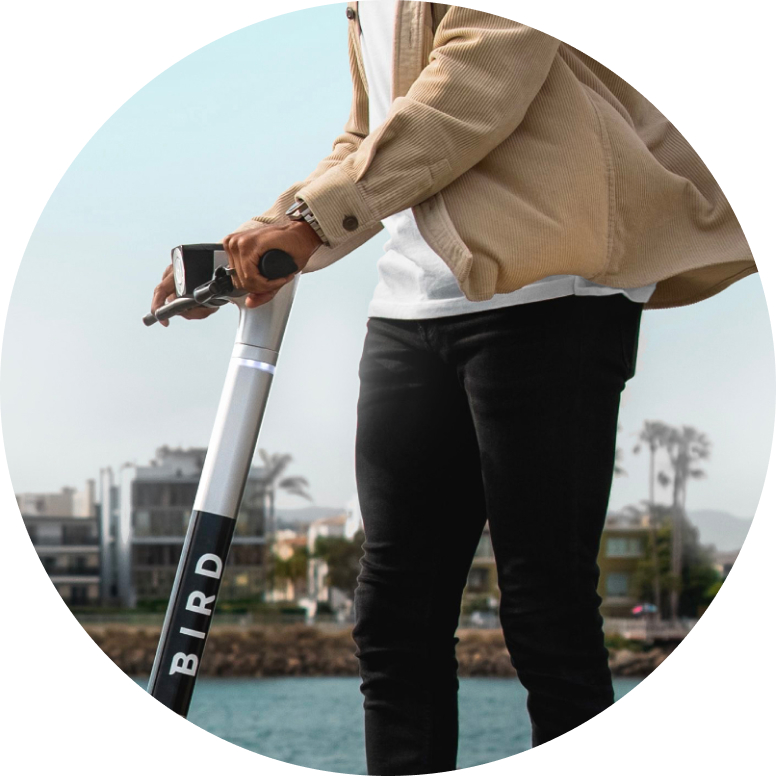 Realtime Foutdetectie
Dagelijkse autonome foutcontroles en sensorische inputs in het voertuig stellen ons in staat potentiële voertuigproblemen in realtime te observeren.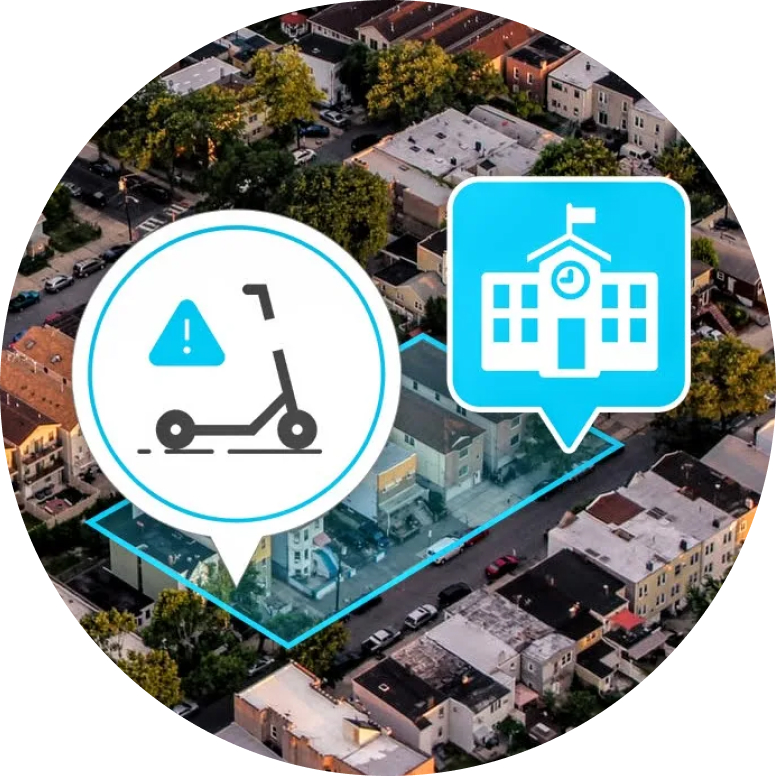 Veiligheidszones in de gemeenschap
Door de stad voorgeschreven langzaam rijdende of verboden-rijzones helpen voetgangers te beschermen door voertuigen geleidelijk te vertragen of te stoppen. Bird werkt samen met steden om ons netwerk van geofenced zones uit te breiden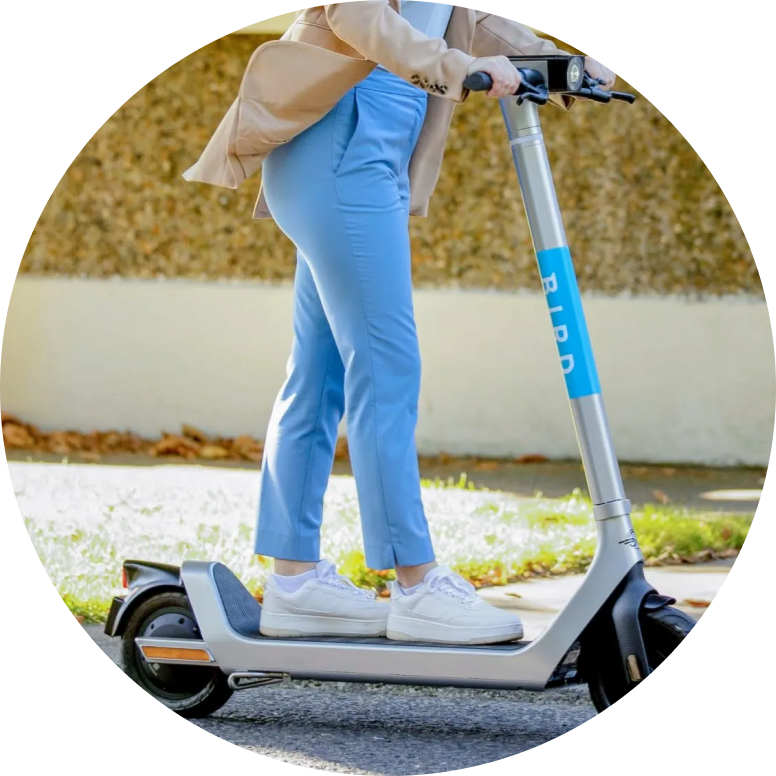 Verlengde voettrede
Een groter oppervlak op onze nieuwste steps helpt de veiligheid en stabiliteit van de rijder te verbeteren.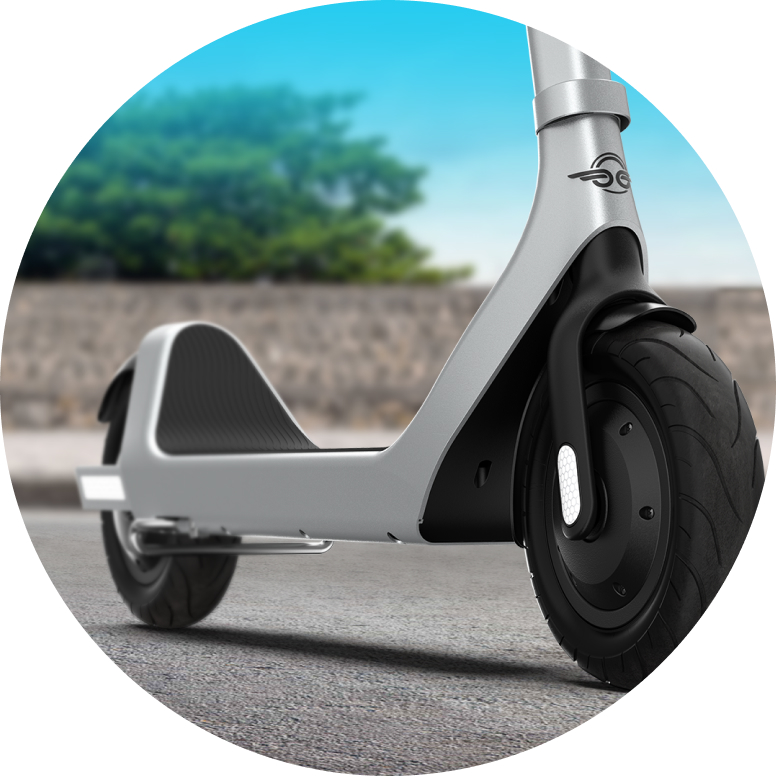 Slip detectie
Slip detectie maakt gebruik van de geavanceerde voertuigdiagnose- en sensor verwerkingsmogelijkheden van Bird om te bepalen of er een slip is opgetreden, wat op servicebehoeften kan duiden.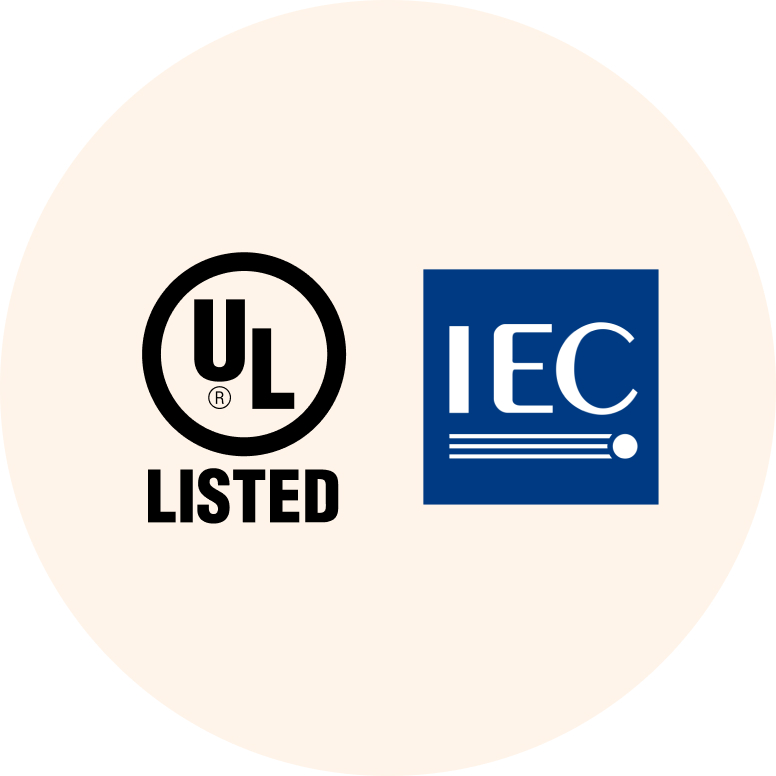 Opvallen
Bird's best-in-class voertuigen worden ondersteund door meerdere internationale en gestandaardiseerde certificeringen en classificaties waardoor ze zich onderscheiden van de concurrentie.
Een blik op de veiligheid van voertuigen.
Meer fietspaden en minder autoritten kunnen de veiligheid voor alle weggebruikers helpen vergroten. Download Bird's veiligheidsrapport voor meer informatie.
Vision Zero
Bird zet zich in voor Vision Zero, een wereldwijde beweging om mobiliteit veiliger, gezonder en rechtvaardiger te maken voor iedereen op de weg. Birds verminderen de behoefte aan auto's, vergroten het bewustzijn van de transport alternatieven en moedigen steden aan om te investeren in de veiligheid van infrastructuur waar iedereen baat bij heeft.
*Afhankelijk van marktvereisten en voertuigbeschikbaarheid of -model
Rijd nu