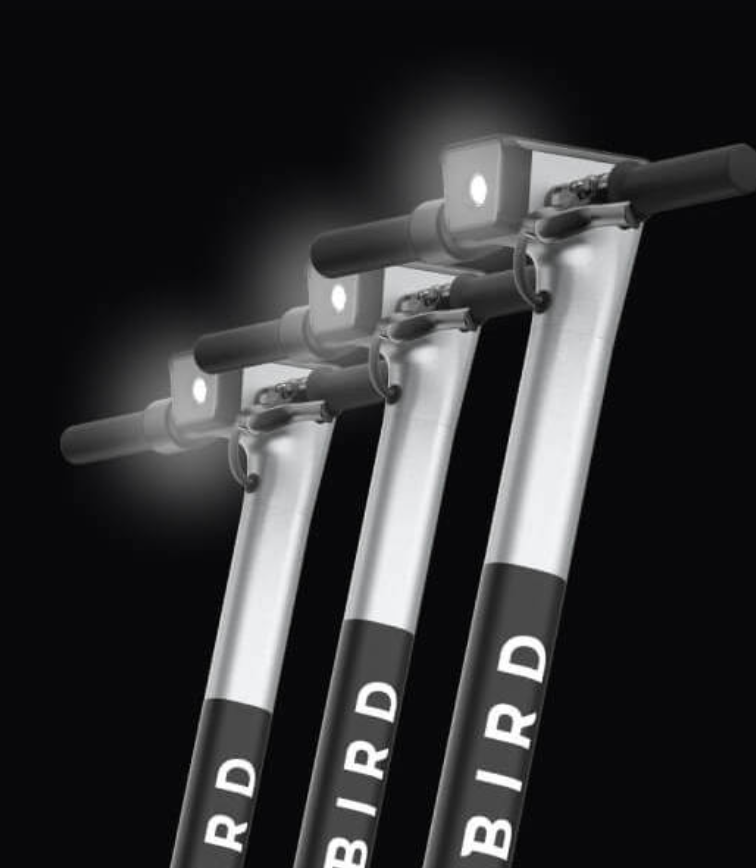 Download the app.
Rides for all
Providing unlimited access to low-income residents in Washington D.C.
---
At Bird, we believe that everyone should have access to affordable, environmentally-friendly transportation options.
Whether it's for running errands, commuting to work, or connecting to transit, we understand that access to reliable, clean, and affordable transportation is vital for the economic and environmental health of all communities. Find out more below.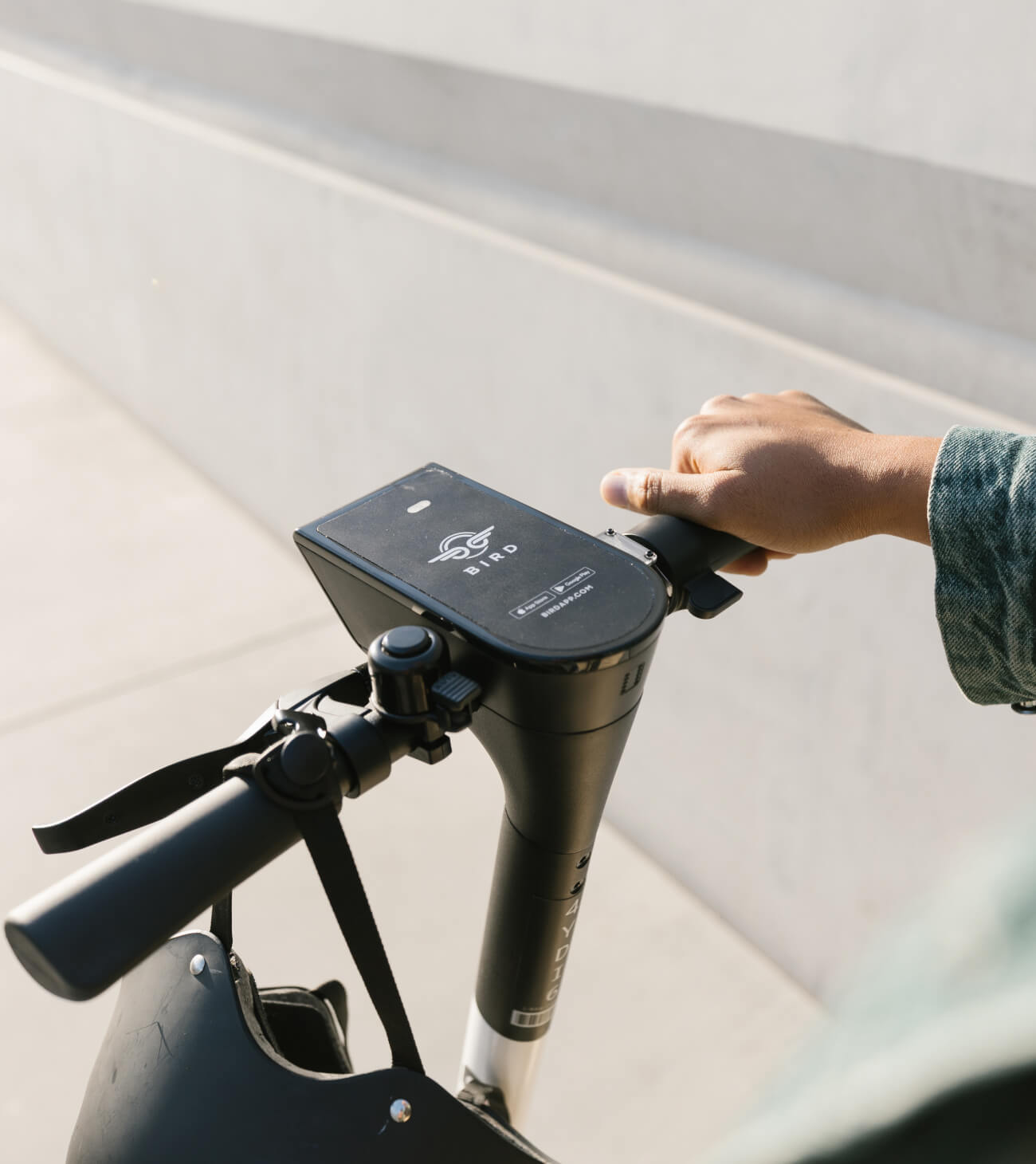 ---
Bird Access
In addition to Community Pricing, in Washington DC, we offer a unique Bird Access program, an option for low-income riders that offers unlimited 30-minutes rides for free to those enrolled or eligible for a government assistance program. Sign up by emailing proof of eligibility to access@bird.co or entering your information when you select the button below.
Please note, as a rider using the Community Pricing or Bird Access Programs, you are still bound by the terms of Bird's Terms of Service, Privacy Policy, and Bird's Rental Agreement. By participating in the Bird Access, you agree that access to the program: (i) must be used for the intended audience and purpose, and in a lawful manner; (ii) may not be sold or transferred in any manner, unless expressly permitted by Bird; (iii) may be disabled by Bird at any time for any reason without liability to Bird; (iv) may only be used pursuant to the specific terms that Bird establishes for such Program; and (v) may be subject to quantity or value limits as determined by Bird. Bird reserves the right to terminate access to the Bird Access program in the event that Bird determines or believes that the use of the program was in error, fraudulent, illegal, or otherwise in violation of Bird's agreements or specific terms applicable to the Low Income Program.
You will continue receiving free rides for 3 months before needing to re-enroll, until you cancel your enrollment in the Bird Access program, or your account is otherwise suspended or terminated pursuant to these terms. To cancel, please send a message in the "Help" section of our app, or email us at hellp@bird.co.
---
Ride now.
The open road awaits, download Bird onto your phone and start riding today.