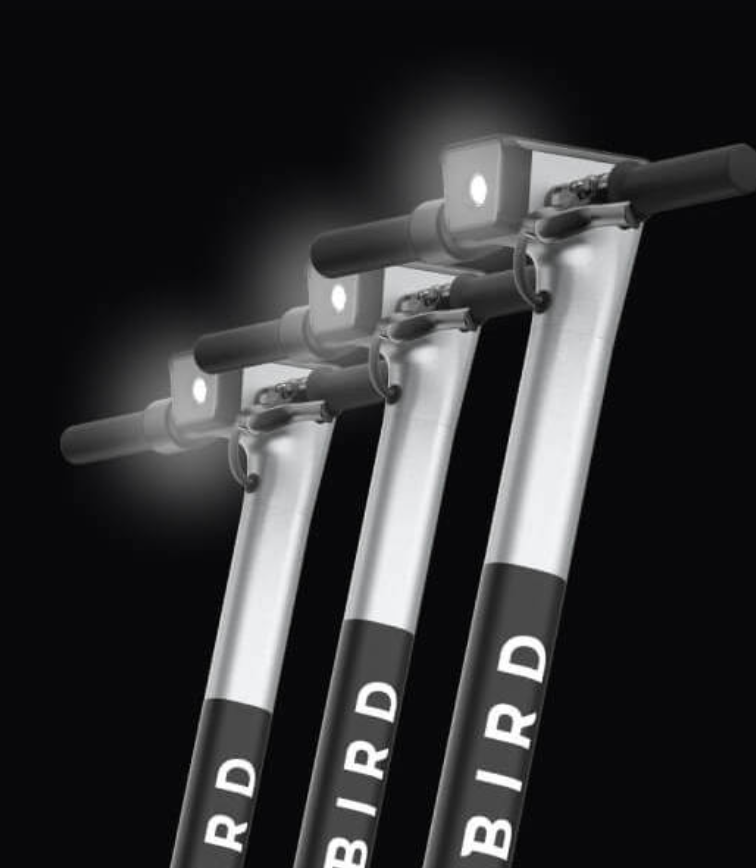 Download the app.
Privacy Information for CA Residents
If you are a California resident, California law requires us to provide you with additional information regarding how we collect, use, and share your "personal information" (as defined in the California Consumer Privacy Act ("CCPA").   
Categories of personal information we collect
Throughout this Policy, we discuss in detail the specific pieces of personal information we collect from and about our users. Under the CCPA, we are also required to provide you with the "categories" of personal information we collect. The categories we may collect are:
identifiers (such as name, address, email address);
commercial information (such as transaction data);
financial data (such as credit card information collected by our payment processors on our behalf);
internet or other network or device activity (such as browsing history or usage information);
geolocation information (e.g., your approximate location based on IP address, or precise location with your consent);
inference data about you (e.g., the additional services we think would be of most interest to you based on your interactions with us);
demographic information (such as gender and age);
insurance (including health insurance) information
other information that identifies or can be reasonably associated with you.
How we source, use, and share these categories of personal information
We source, use, and share the categories of personal information we collect from and about you consistent with the various business purposes we discuss throughout this Policy. See the "Information We Collect," "Use and Processing of Information and EU Legal Bases," and "Disclosure of Your Information" section(s) above for more information.
We do not sell your personal data for money. We may allow online advertising services providers to collect your web browsing activity and related technical information (like device identifiers) through cookies, pixels, and similar technology on bird.co in exchange for non-monetary consideration. See our Cookie Notice or USE OF COOKIES AND OTHER ONLINE TRACKING TECHNOLOGIES and ONLINE ADVERTISING sections of this Privacy Policy for more information about our use of cookies including how to opt-out. Please note that to the extent you are accessing our webpages across multiple devices or platforms, or if you clear your browser settings, you may have to opt out again.
In the preceding 12 months we may have sold the following categories of personal data in connection with such third-party cookies:
Identifiers. This includes website visitors' internet protocol ("IP") addresses.
Internet or network activity. This includes information about visitors' interaction with our webpages, including information about the device's web browser, page location, referrer, and person using the website; cookie-specific data such as cookie ID; and button and field data, such as any buttons clicked by site visitors, the labels of those buttons, and any pages visited as a result of the button clicks.
Your California Privacy Rights
CCPA Rights Disclosure. If you are a California resident, the CCPA allows you to make certain requests about your personal information. Specifically, the CCPA allows you to request us to:
Inform you about the categories of personal information we collect or disclose about you; the categories of sources of such information; the business or commercial purpose for collecting your personal information; and the categories of third parties with whom we share/disclose personal information.
Provide access to and/or a copy of certain personal information we hold about you.
Delete certain personal information we have about you.
Provide you with information about the financial incentives that we offer to you, if any.
The CCPA further provides you with the right to not be discriminated against (as provided for in applicable law) for exercising your rights.  Please note that certain information may be exempt from such requests under California law. For example, we need certain information in order to provide the Services to you.  We also will take reasonable steps to verify your identity before responding to a request. In doing so, we may ask you for verification information so that we can match at least two verification points with information we maintain in our files about you.  If we are unable to verify you through this method, we shall have the right, but not the obligation, to request additional information from you. If you would like further information regarding your legal rights under California law or would like to exercise any of them, or if you are an authorized agent making a request on a California consumer's behalf, please contact us at https://www.bird.co/california-access-deletion-web-form/ and privacy@bird.co.
California Shine the Light Disclosure. California Civil Code Section 1798.83 permits customers of Bird who are California residents to request certain information, once per year, regarding our disclosure of their personal information (as defined by California law) to third parties for their own direct marketing purposes, or in the alternative, that we provide a cost-free means for consumers to opt out of any such sharing. To opt out of future sharing for these purposes, please send an e-mail to privacy@bird.co.