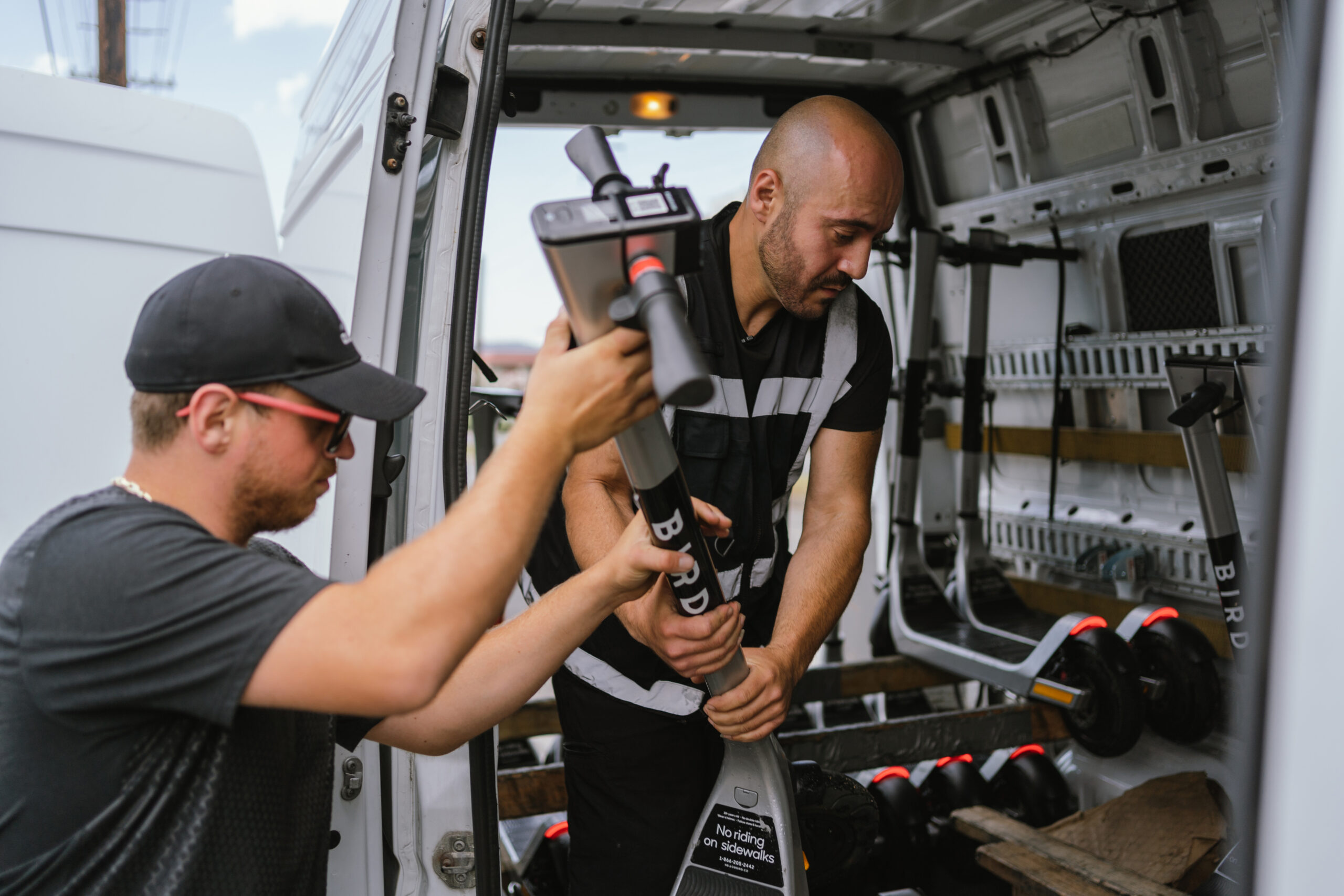 Meld je vandaag nog aan en krijg wekelijks betaald
Verdien meer dan €1500 per week
Waarom Bird?
Het Fleet Manager programma van Bird is een wereldwijd programma voor logistieke dienstverleners en kleine bedrijven die geïnteresseerd zijn in het schoner, veiliger en minder overbelast maken van de buurt door vloten van e-steps te beheren.

Geen kosten vooraf
Ga snel aan de slag, beperkte tijd geldig

Maak meer geld
Verdien geld met elke rit die je maakt op voertuigen die jij beheert

Eerste klas support
Tools, begeleiding en live ondersteuning om je te helpen slagen!

Beterere Community
Schonere lucht, veiligere straten bij elke rit.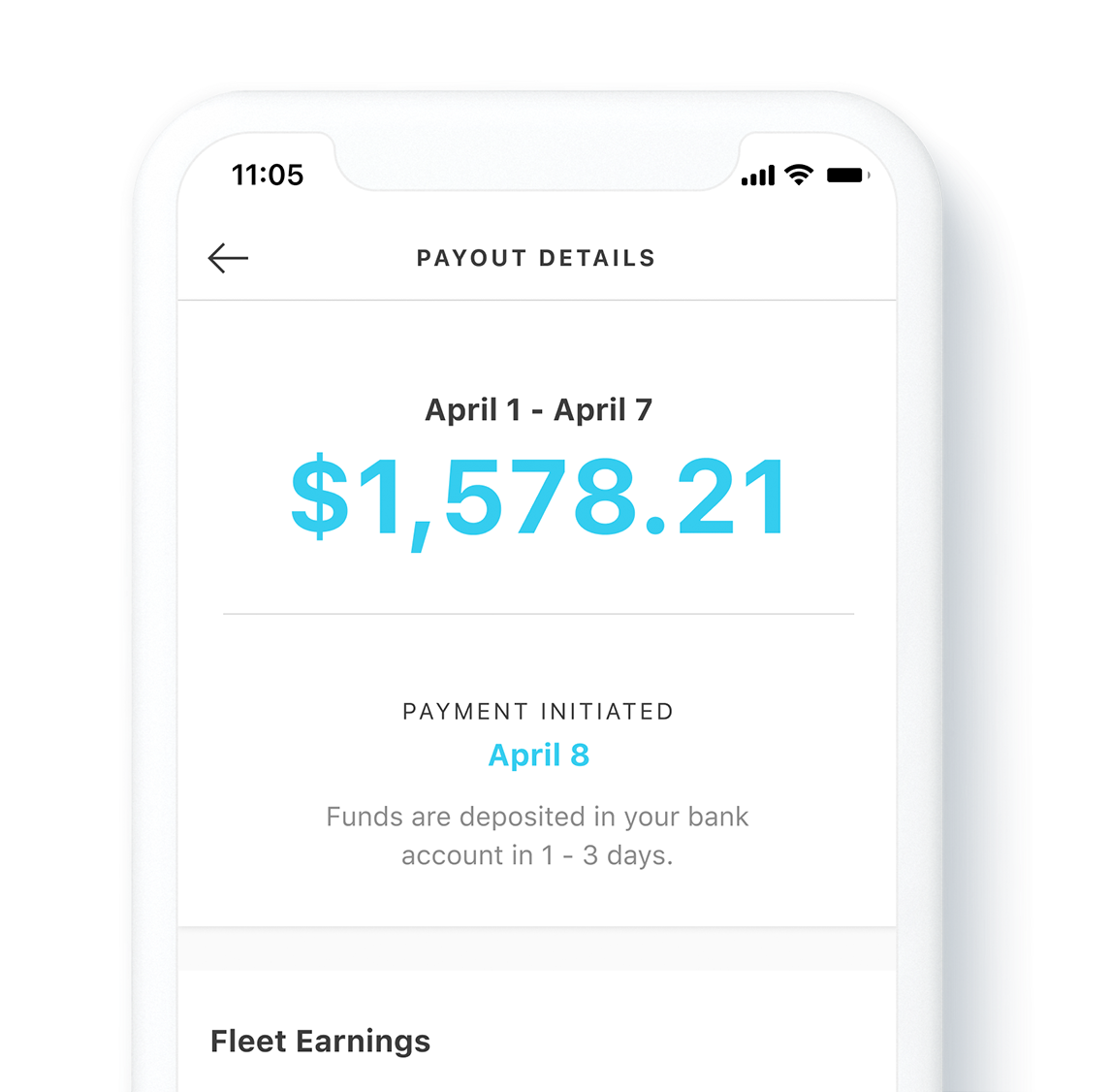 Krijg snel betaald
Verdien meer dan €1500 per week

Krijg wekelijks betaald

Verdien geld met elke rit

Voertuigen verdienen het geld voor jou
1 US Fleet Manager met een gemiddelde vloot van 100 voertuigen. *Onder voorbehoud van de voorwaarden voor Mobiliteit Services Overeenkomst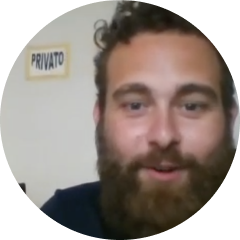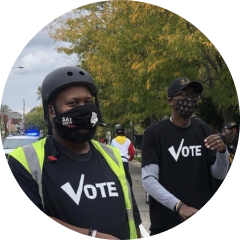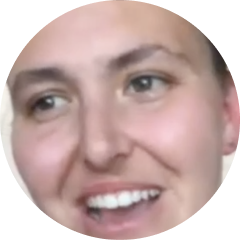 What I love most about being a fleet manager is the ability to arrange my life around my own priorities, energy and preferred work rhythms. But, I think the most important and overlooked reason is that it forces a person to develop parts of their personality that make them a better.
Roberto Jr.
Lisbon, Portugal
Becoming a Fleet Manager has given me several advantages in organizing my personal life, as well as in creating jobs. It also allowed me to help my city become greener and safer!
Tiago Cepeda
Lisbon, Portugal
I like being my own boss, the flexibility of setting my own schedule and being able to hire my nephew because he also needed a job. I also like being part of the growing micromobility industry. It's in line with my values regarding city transportation solutions.
Christopher, S8 Ventures
Washington, DC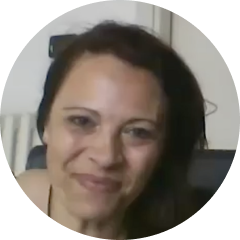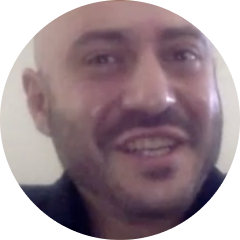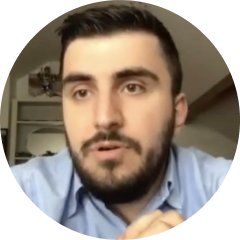 Help ons de wereld veranderen
Help ons de wereld te veranderen door de CO2-uitstoot en het verkeer te verminderen.
Klaar om Bird Fleet Manager te worden