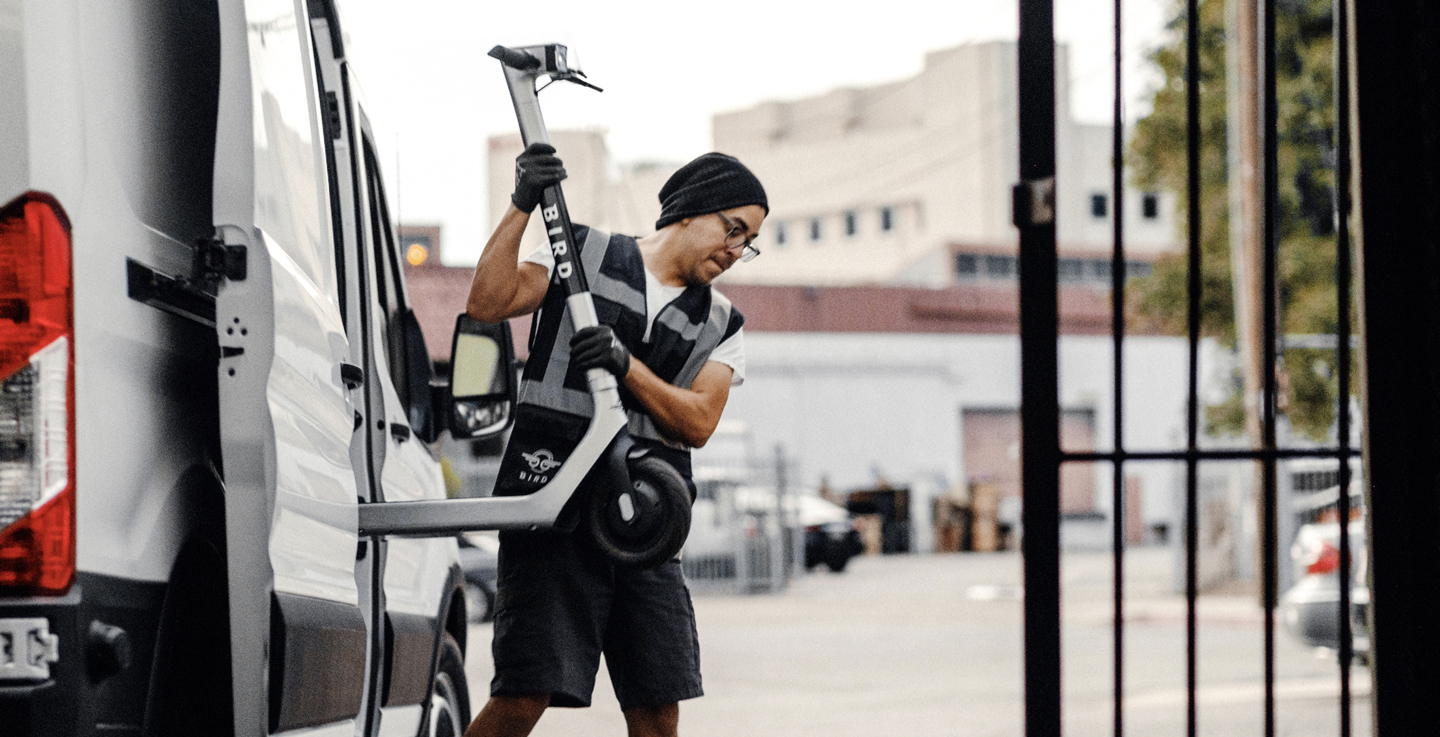 Noch heute anmelden und wöchentlich bezahlt werden
Verdiene bis zu 1300€ pro Woche
Warum Bird?
Das Flottenmanager-Programm von Bird ist eine weltweite Initiative für Logistikanbieter und kleine Unternehmen, die Flotten von E-Scootern verwalten möchten, um ihre Nachbarschaft sauberer und sicherer zu machen und für weniger überfüllte Straßen zu sorgen.

Keine Vorabinvestitionen
Starte sehr schnell (zeitlich begrenzt möglich)

Verdiene mehr Geld.
Verdiene Geld mit jedem Scooter der von Dir betrieben wird.

Weltklasse support
Werkzeuge, Anleitung und ein Live support verhelfen Dir zum Erfolg.

Eine bessere Gemeinschaft
Bessere Luft und sichere Straßen mit jeder Fahrt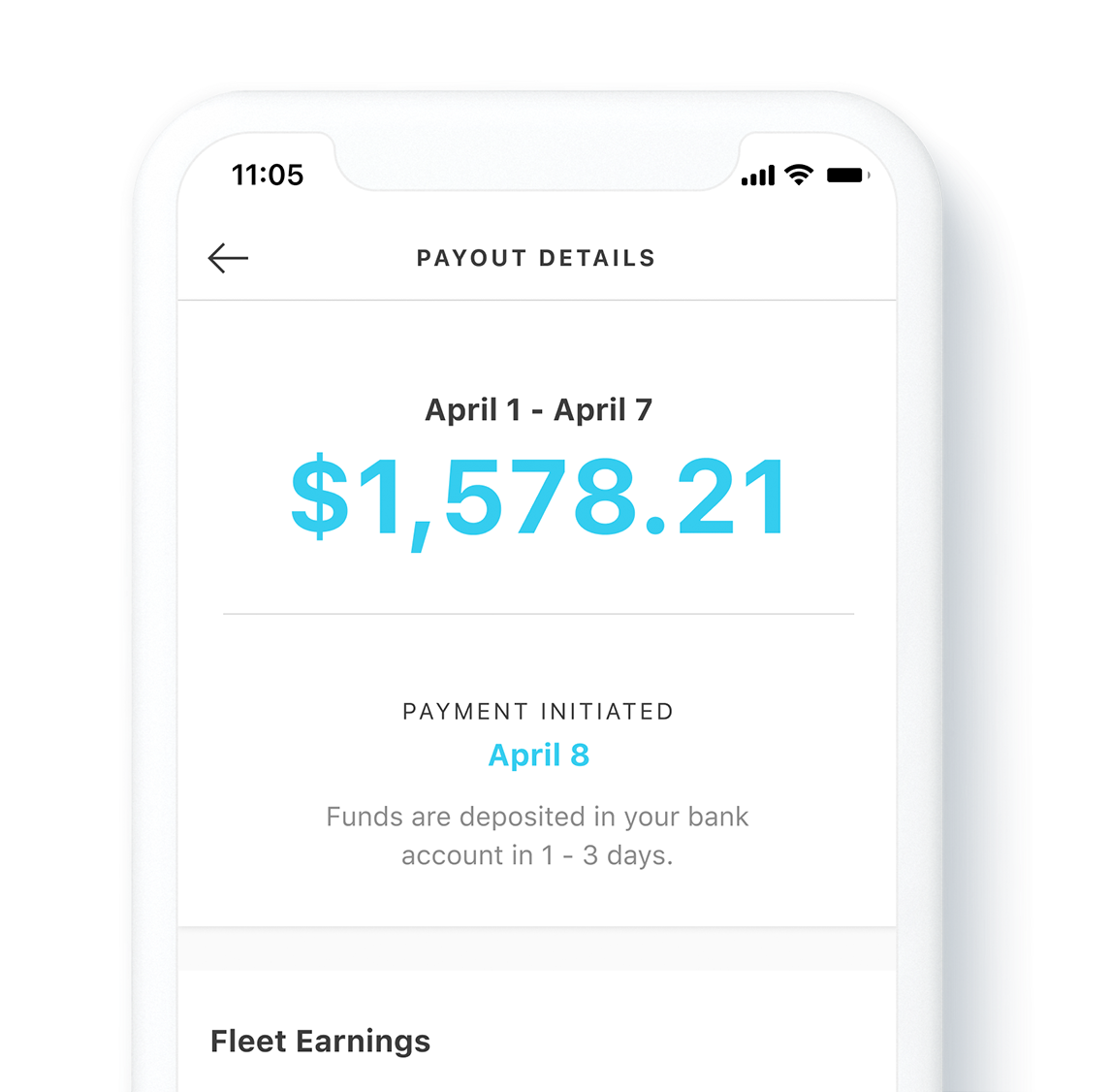 Werde zügig bezahlt
Verdiene bis zu 1500 Euro pro Woche (oder gegebenenfalls sogar mehr

Wöchentliche Auszahlung

Verdiene an jeder Fahrt

Die Fahrzeuge verdienen das Geld für Dich
1US-Flottenmanager mit einer durchschnittlichen Flottengröße von 100 Fahrzeugen.
*Unterliegt den Bedingungen der Vereinbarung über Mobilitätsdienstleistungen.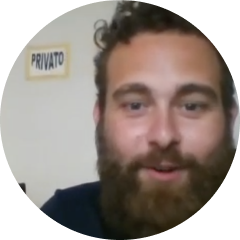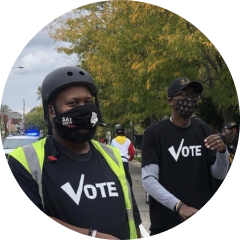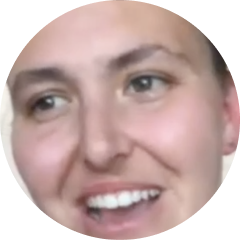 What I love most about being a fleet manager is the ability to arrange my life around my own priorities, energy and preferred work rhythms. But, I think the most important and overlooked reason is that it forces a person to develop parts of their personality that make them a better.
Roberto Jr.
Lisbon, Portugal
Becoming a Fleet Manager has given me several advantages in organizing my personal life, as well as in creating jobs. It also allowed me to help my city become greener and safer!
Tiago Cepeda
Lisbon, Portugal
I like being my own boss, the flexibility of setting my own schedule and being able to hire my nephew because he also needed a job. I also like being part of the growing micromobility industry. It's in line with my values regarding city transportation solutions.
Christopher, S8 Ventures
Washington, DC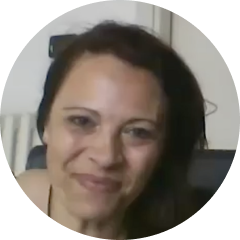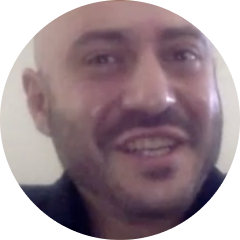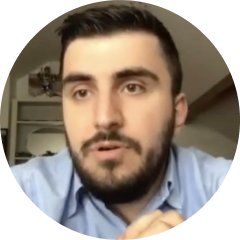 Help us change the world
Hilf uns dabei die Welt zu verändern durch weniger Schadstoffemission und mehr Ferkehr mit Elektrokleinsfahrzeugen
Bist Du bereit ein Flottenmanager zu werden?