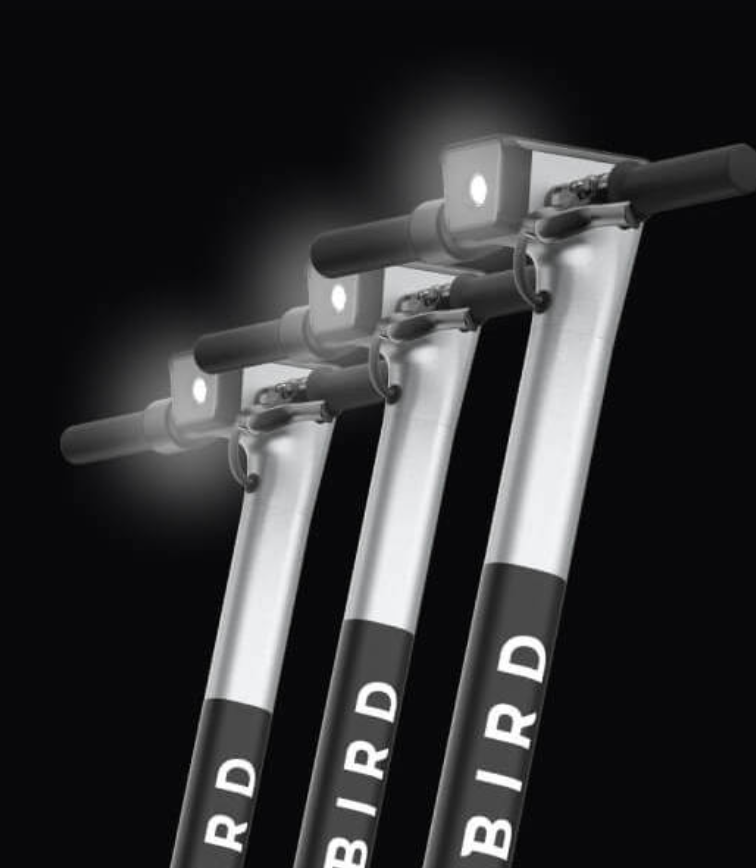 Download the app.
St. Petersburg, Florida
Birding in St. Pete? Know where to ride before you go.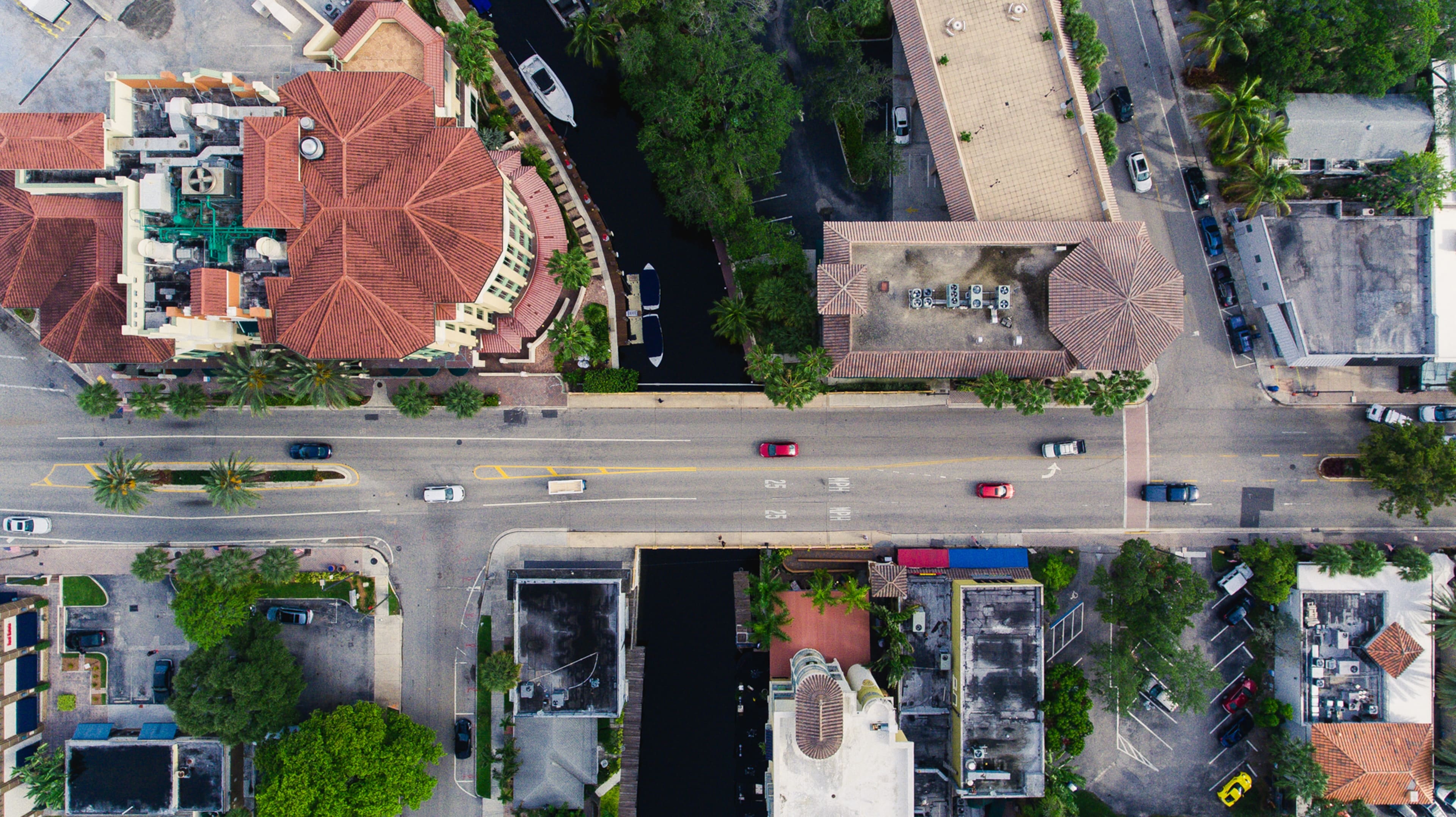 ---
Birding in St. Pete.
A quick view of where to ride, park, and areas to avoid when Birding.
P icon: Bird parking location.
Green line: Bike lanes and paths.
Red line: No-ride trails.
Red cross-hatched area: Restricted Ride Pier Area.
Approved trails
Blaze new trails with approved Bird routes through St. Petersburg.
On-street routes
Know before you Bird: on-street routes to follow.
Major destinations
Where to next? Discover major destinations in St. Petersburg by Bird.
---
Request St. Petersburg location services API.