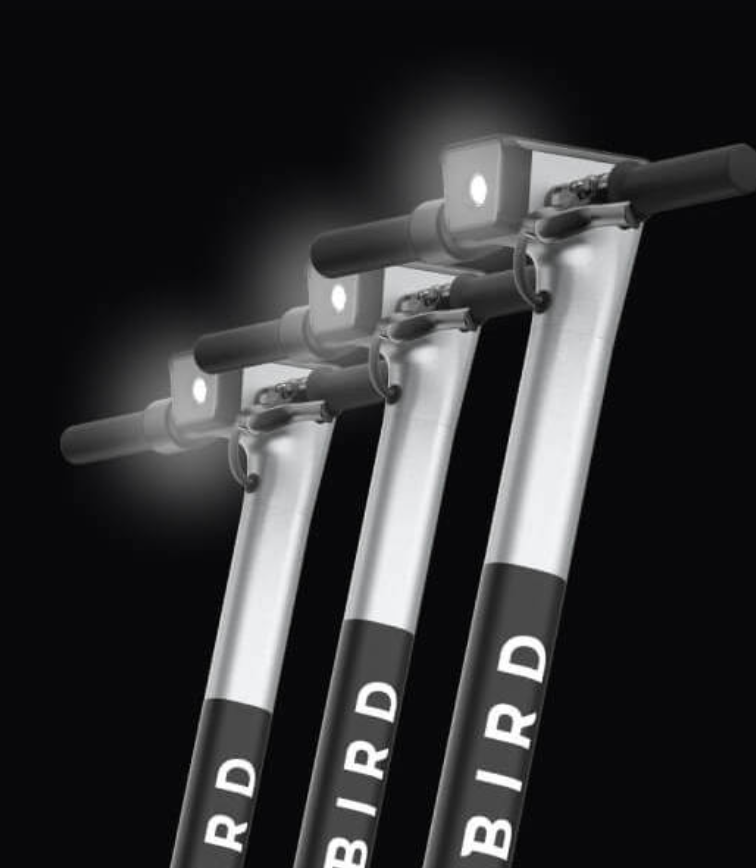 Download the app.
Safety is our obsession here at Bird. Keep these tips in mind next time you ride.
You must be 18+ to ride
Before taking a ride, you'll need to upload ID verification.
One rider per Bird
The safest ride is solo. Please no double-riding.
Wear a helmet
Use caution and follow local safety laws.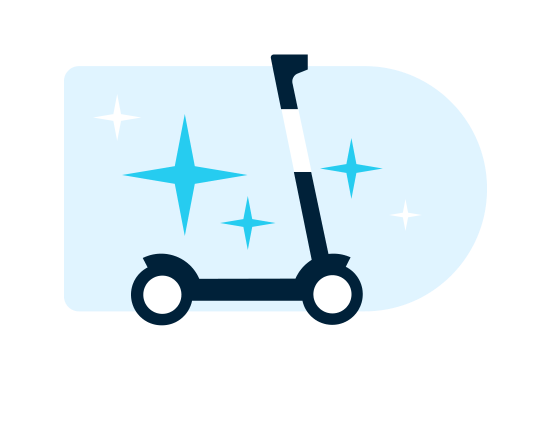 Staying Healthy
Each Bird is disinfected regularly
Social distance while you ride
Practice good personal hygiene (wash your hands!)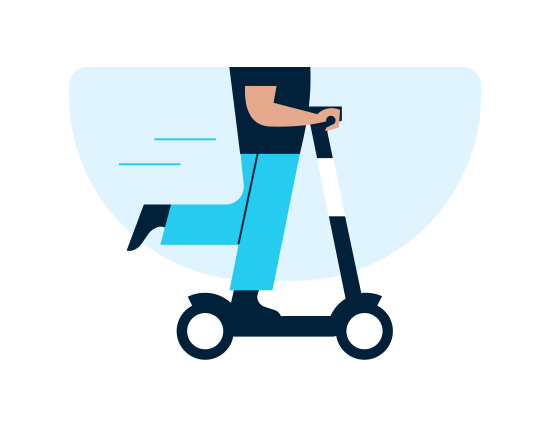 Riding
Take care for pedestrians
Ride in bike lanes or roads unless otherwise directed
Pay attention to slow zones and no-ride zones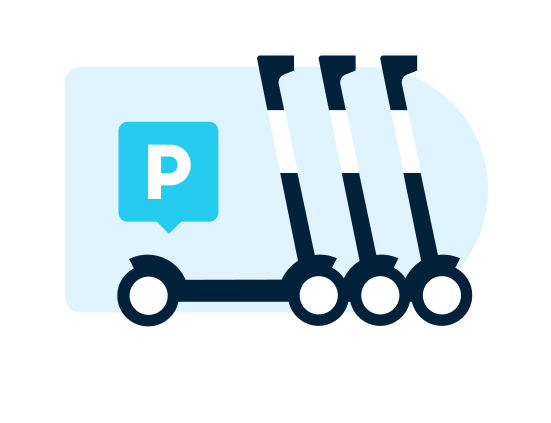 Parking
Park neatly in a designated parking area
Push your kickstand down and pull the vehicle back to securely park
Keep access areas clear
A look at e-scooter safety
More bike lanes and fewer car trips can help increase safety for all road users. Download Bird's safety report to learn more.Learn more
Vision Zero
Bird is committed to Vision Zero, a global movement to make mobility safer, healthier and more equitable for everyone on the road. Bird scooters reduce the need for cars, raise awareness of transportation alternatives and encourage cities to invest in safety infrastructure that benefits everyone.
Ride now