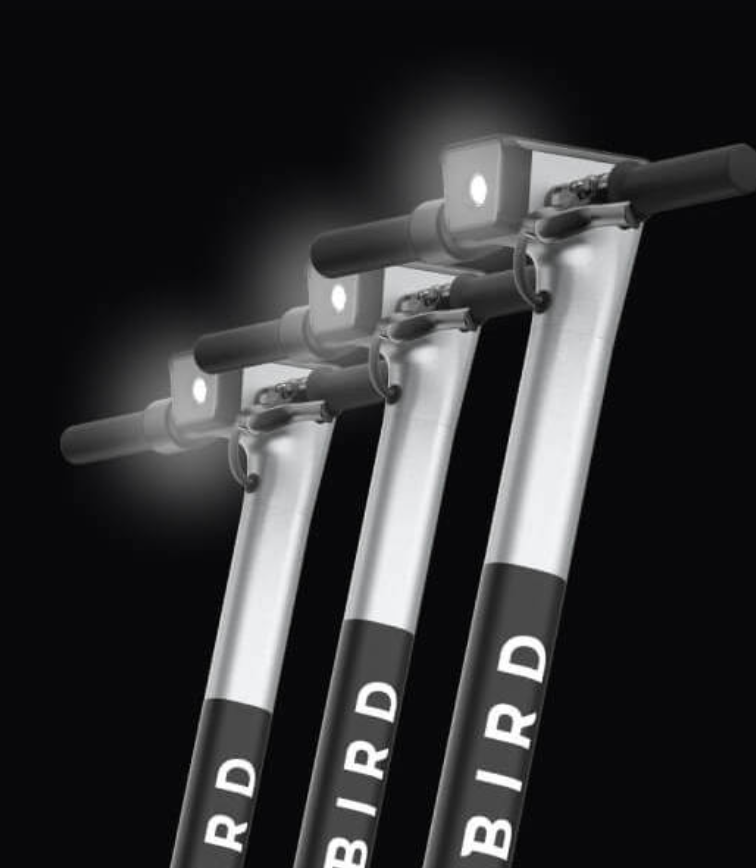 Download the app.
---
Bird encourages clean, car-free alternatives
Bird is passionate about vibrant communities that have less traffic, cleaner air, and safer streets.
We're working with cities and universities across the world to provide new transportation options, complement public transit systems, and invest in safety infrastructure that benefits everyone.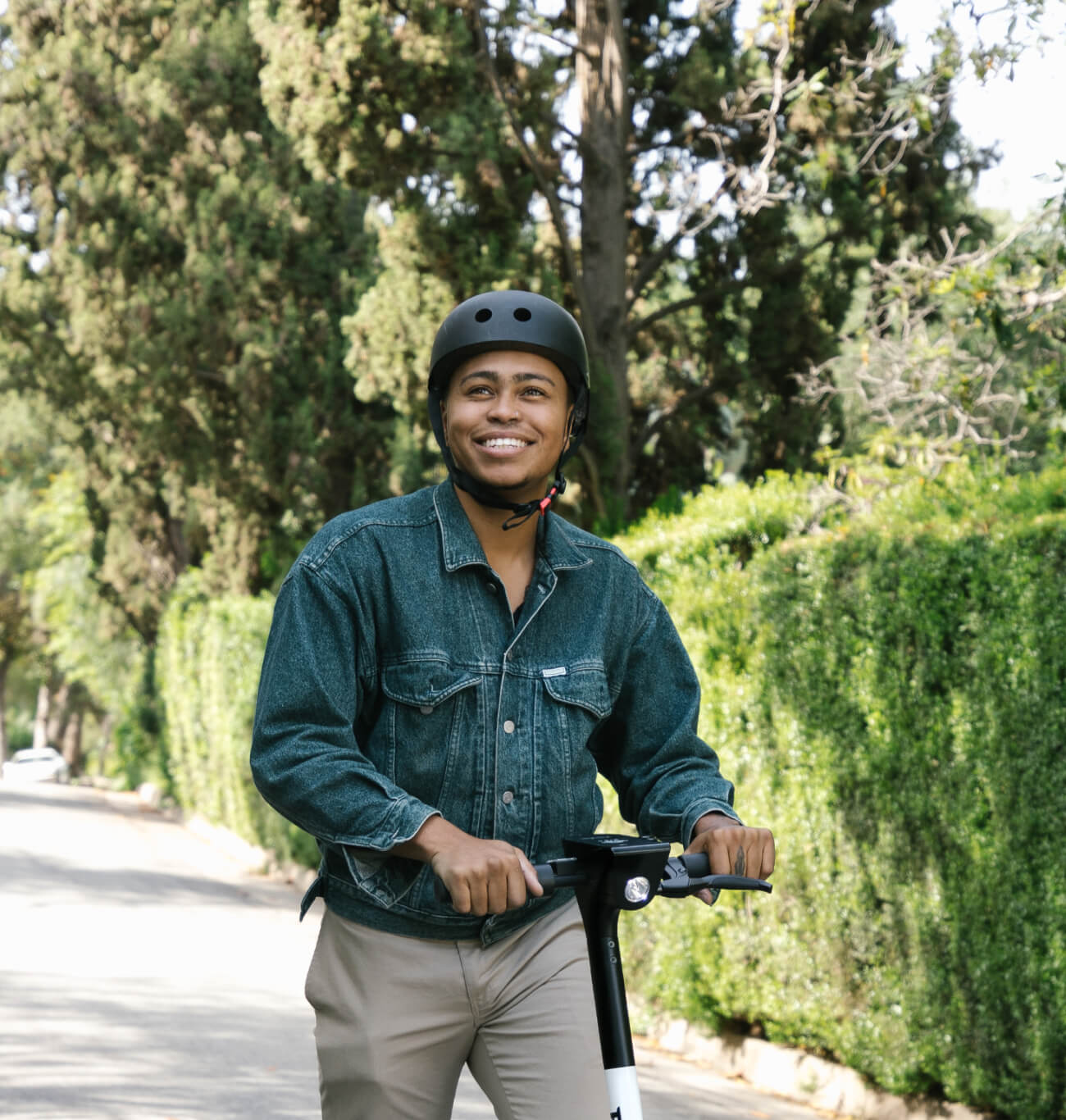 ---
Transforming the way we get around
Ease congestion
Bird scooters cut the use of vehicles and reduce the volume of traffic on the road
Environmentally friendly
Bird scooters are an all-electric, carbon-free alternative to cars.
Greater availability
Bird scooters complement existing infrastructure, and provide an alternative way to get from A to B in areas with fewer transport options
---
Reimagining space
Bird eliminates the need to endlessly search for car parking, which causes traffic on already crowded streets and pollutes the air in the process. One traditional car parking spot can fit 10 scooters, and Bird reimagines these spaces as multi-purpose parklets where dockless bikes and scooters can easily park.