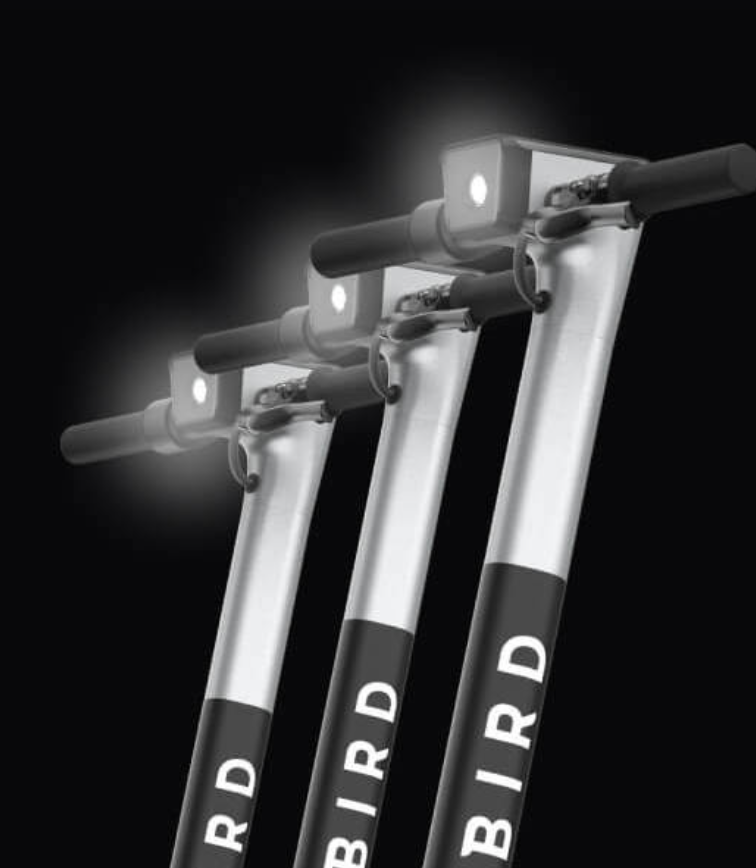 Descarga la aplicación
Partner
Put your business on the map, increase foot traffic, and become a destination for riders with a free Bird parking nest.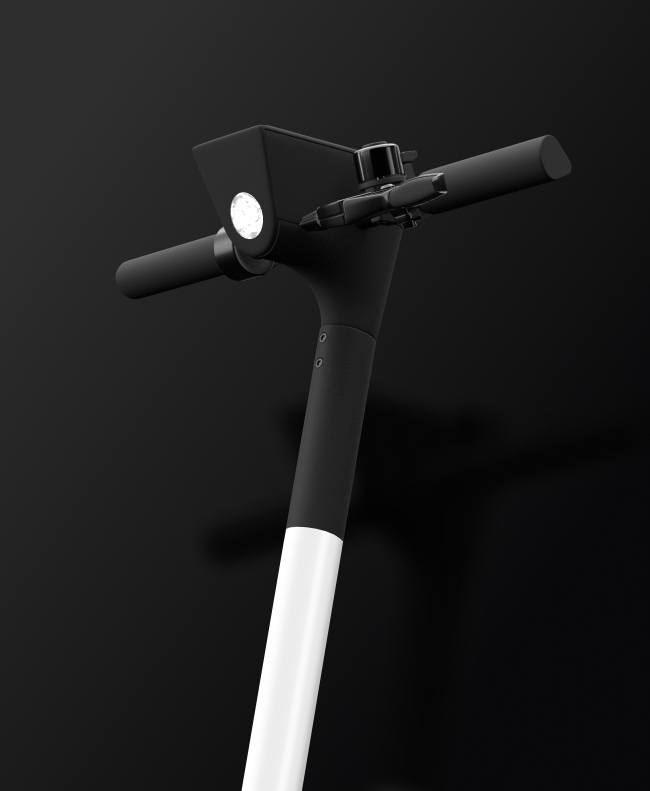 Increase your visibility
Get your very own spot on the Bird map and bring riders right to your doorstep. They'll get incentives for parking in designated areas, making your business a hub for potential customers and tenants.
Tap into local transit
Give your customers, workers, and tenants an easy way to come and go. Connect to your city's transportation system and become part of their everyday commute. Next stop, your nest.
Make room for visitors
Ten Birds can fit into the same space as a single car. With your own parking nest, you can free up room for even more customers and tenants. More room means more business, and that's a win-win.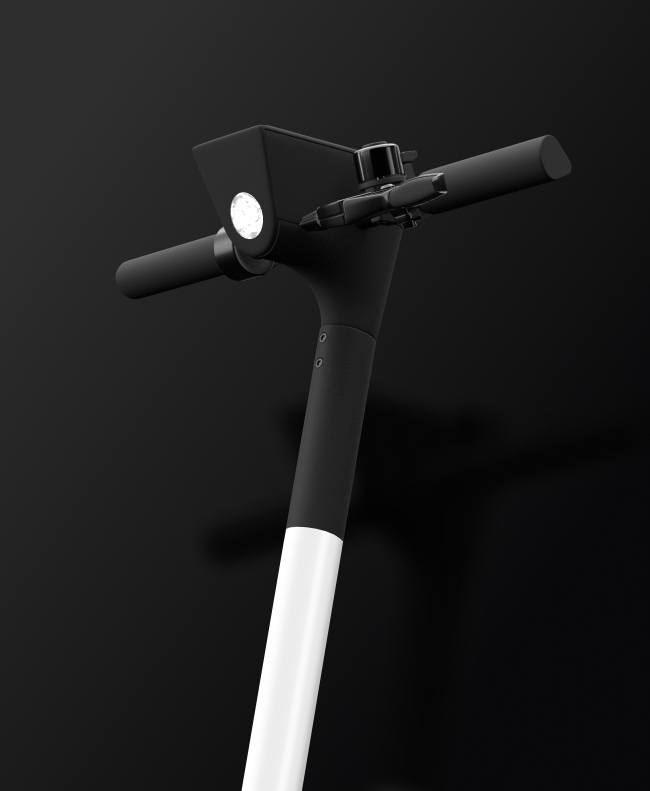 Frequently Asked Questions

How does Bird select which businesses to partner with?

We partner with companies located in areas where Bird currently operates. You should also have a 4×6' space available for parking that's easy to get to for riders. We're always happy to support businesses in areas with a high demand of rides, as well as events that align with our mission to make cities more sustainable and livable.

Do I have to pay for a parking nest?

Nope. You just need a big enough space. We'll provide the signage and deploy a small fleet of Birds to your location.

Will these Birds be used exclusively for my business?

We want to give the entire community a sustainable and fun way to get around, so we ask that you place your parking nest in a location that's easily accessible to the public.
---
Claim yours for free.
Fill out the form to reserve your own parking spot and give customers, employees and guests a more sustainable way to get to you.