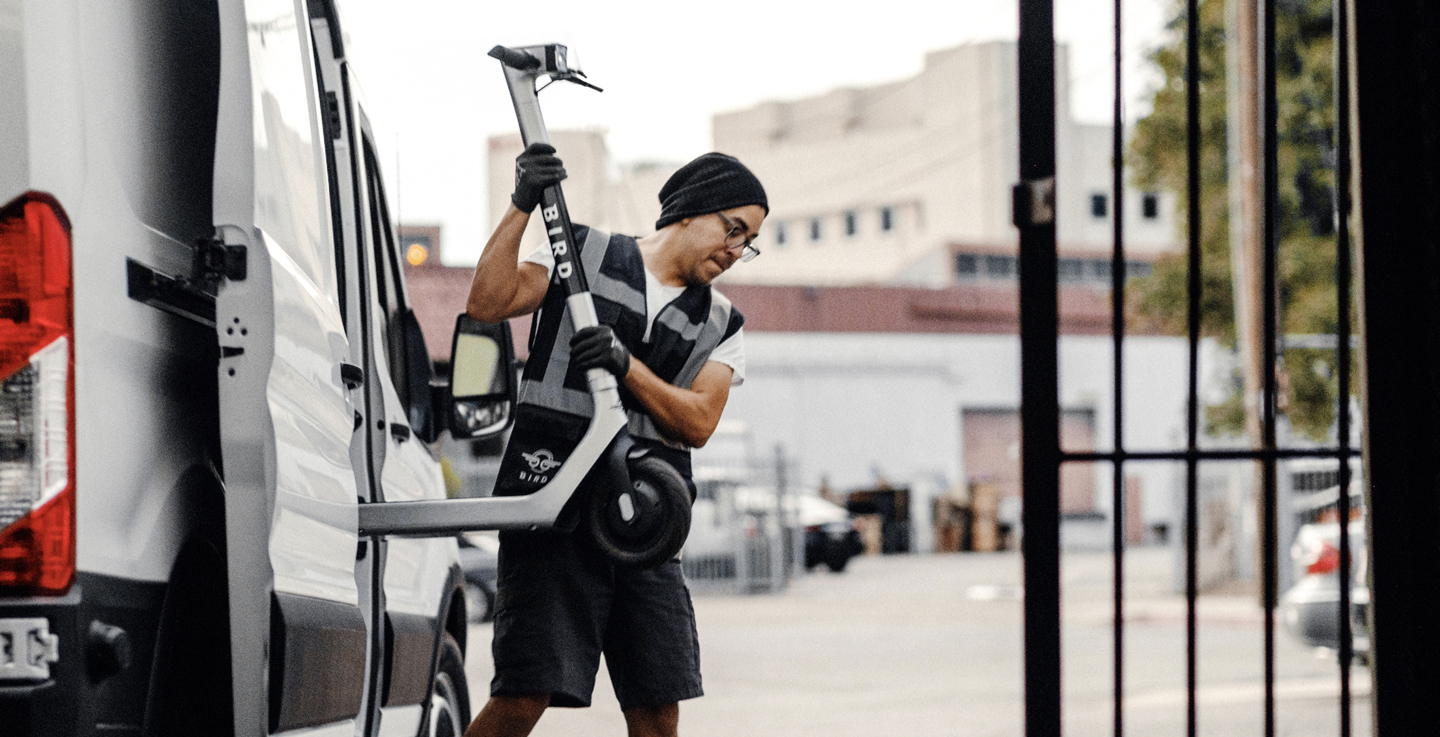 Faça a gestão de uma frota de Birds na sua cidade.
Ganhe até $1,500 por semana
Porque Bird?
Gestor de Frota da Bird é um programa global destinado a entidades fornecedoras de serviços logísticos e a pequenas empresas interessadas em tornar os seus bairros mais limpos, mais seguros e menos congestionados, ao gerirem frotas de trotinetes elétricas.
Sem custos iniciais
Inicie rapidamente por um período limitado
Faça mais dinheiro
Faça dinheiro em cada viagem efetuada em veículos geridos por si
Suporte de classe mundial
Ferramentas, aconselhamento e suporte em directo para ajuda-lo a ser bem sucedido
Melhor comunidade
Ar mais limpo, ruas mais seguras a cada viagem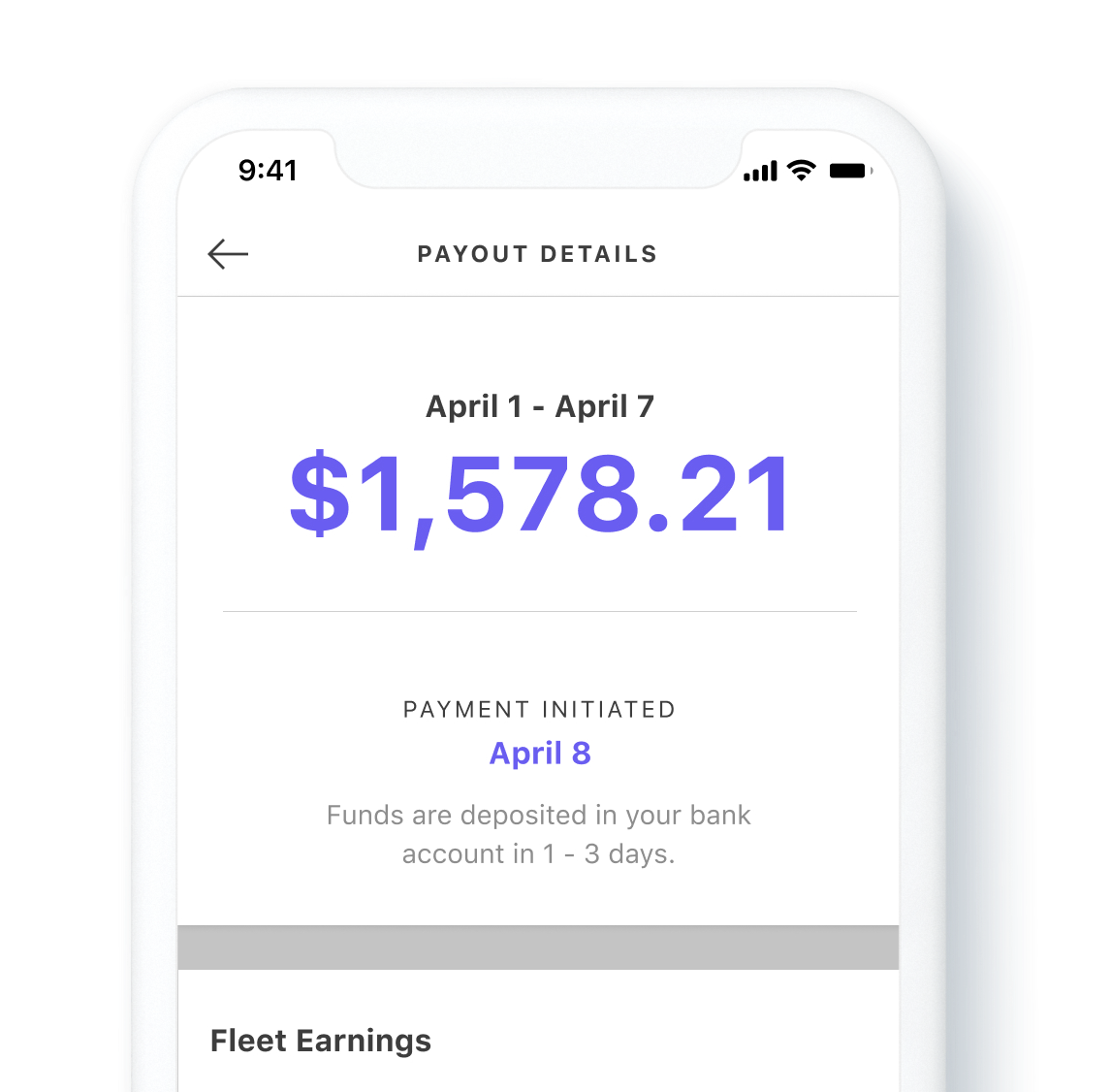 Seja pago rapidamente
Ganhe até $1,500 por semana1
Seja pago semanalmente
Faça dinheiro em cada viagem
Os veículos fazem dinheiro por si
1Gestores de Frotas 1US com dimensões médias de 100 veículos.
*Sujeito aos Termos e Condições do Acordo de Serviços de Mobilidade.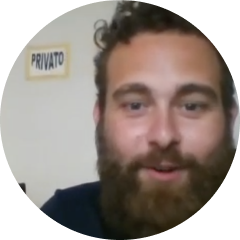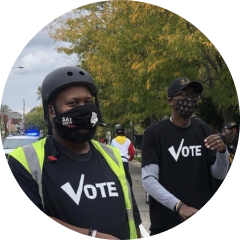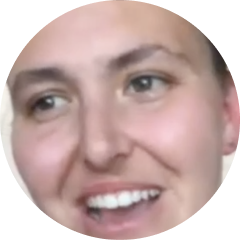 What I love most about being a fleet manager is the ability to arrange my life around my own priorities, energy and preferred work rhythms. But, I think the most important and overlooked reason is that it forces a person to develop parts of their personality that make them a better.
Roberto Jr.
Lisbon, Portugal
Becoming a Fleet Manager has given me several advantages in organizing my personal life, as well as in creating jobs. It also allowed me to help my city become greener and safer!
Tiago Cepeda
Lisbon, Portugal
I like being my own boss, the flexibility of setting my own schedule and being able to hire my nephew because he also needed a job. I also like being part of the growing micromobility industry. It's in line with my values regarding city transportation solutions.
Christopher, S8 Ventures
Washington, DC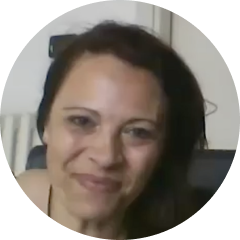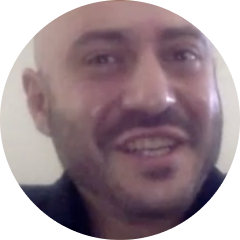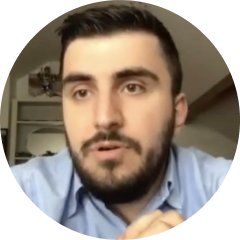 Help us change the world
Ajude-nos a mudar o mundo ao reduzir as emissões de carbono e o trânsito com a micro-obilidade
Ready to become a Bird Fleet Manager?