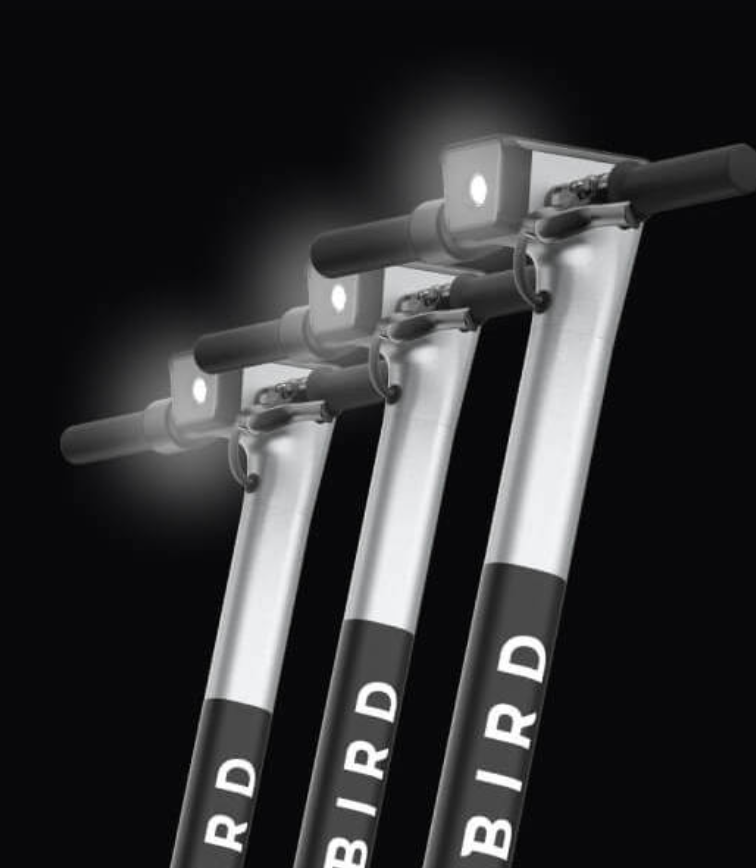 Download the app.
Lafayette
Birding in Lafayette, LA? Here's what to know when you go.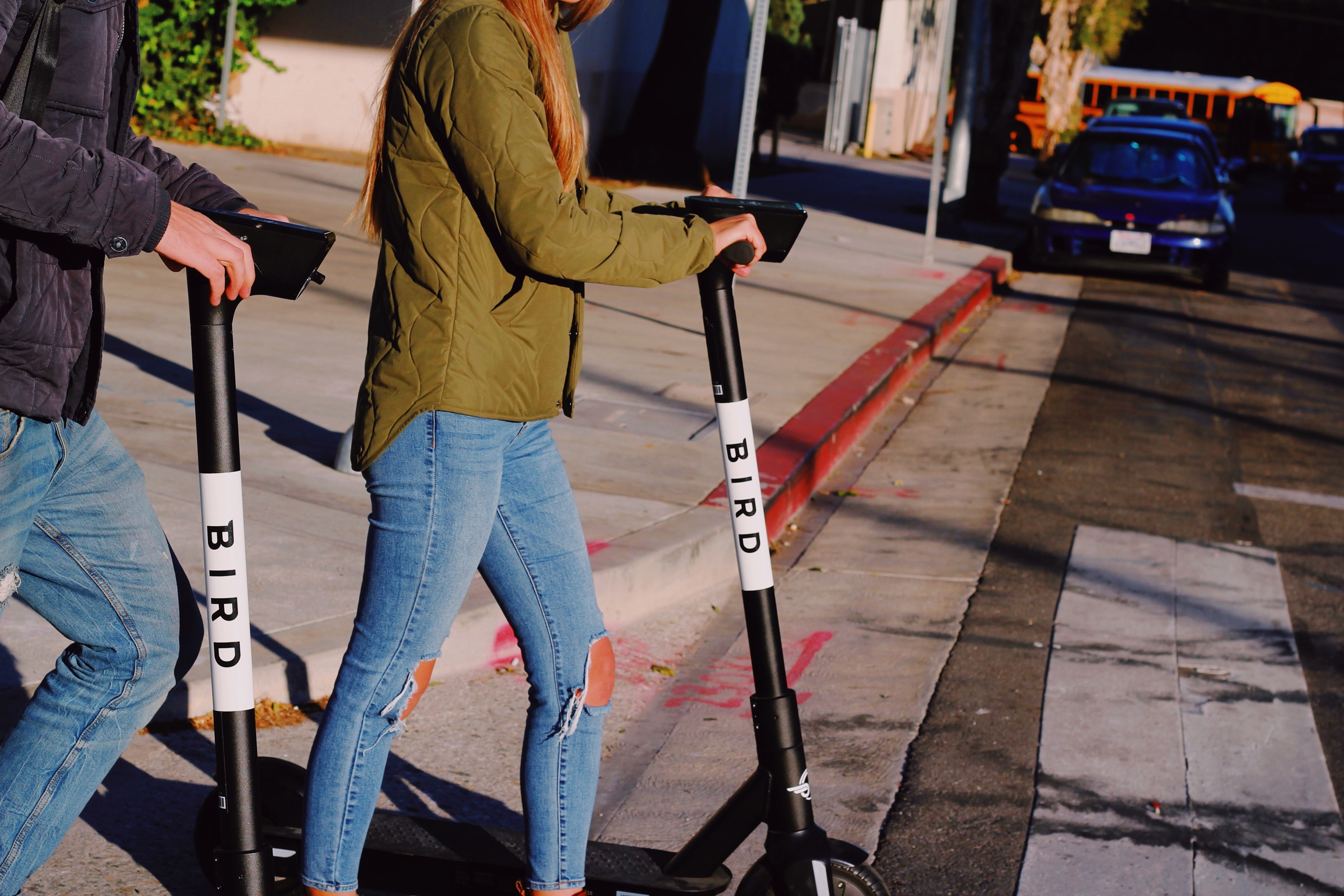 ---
Need help?
Fill out this form to provide feedback directly to Bird or help us improve the program in Lafayette.
---
How to Bird
Check out our "how" page to learn how to Bird before you hop on a scooter in Lafayette, or if you just need a refresher.
Pricing
The cost of a Bird in Lafayette is $1 to start and $0.39 per minute. You can purchase a daily pass for unlimited rides at $19.99, or a monthly pass for free unlocks at $4.99.
---