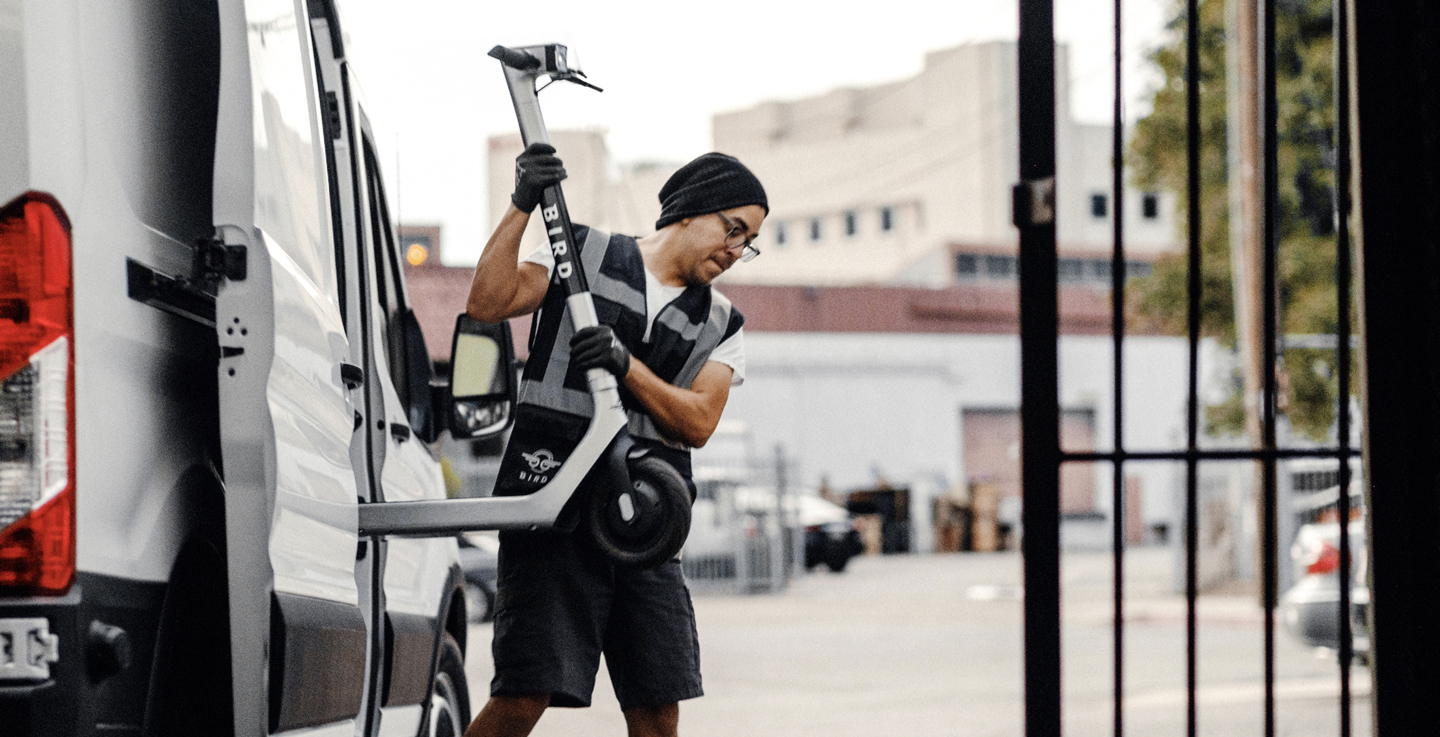 Hallinnoi Bird sähköpotkulautoja kaupungissassi
Rekisteröidy tänään ja saat maksusi viikottain
Porque Bird?
Birdin Fleet Manager ohjelma on maailmanlaajuinen ohjelma logistiikkapalvelujen tarjoajille ja pienyrityksille, jotka ovat kiinnostuneita tekemään lähiöistä puhtaampia, turvallisempia ja vähemmän ruuhkaisia ​​hallinnoimalla sähköpotkulautoja.
Ei ennakkomaksuja
Aloita nopeasti rajoitetun ajan
Ansaitse enemmän rahaa
Ansaitse rahaa jokaisesta ajettavastasi sähköpotkulaudasta
Maailmanluokan asiakaspalvelut
Työkalut, opastukset ja reaaliaikainen tuki auttavat sinua menestymään!
Parempi yhteisö
Puhtaampi ilma, turvallisemmat kadut jokaisella ajolla.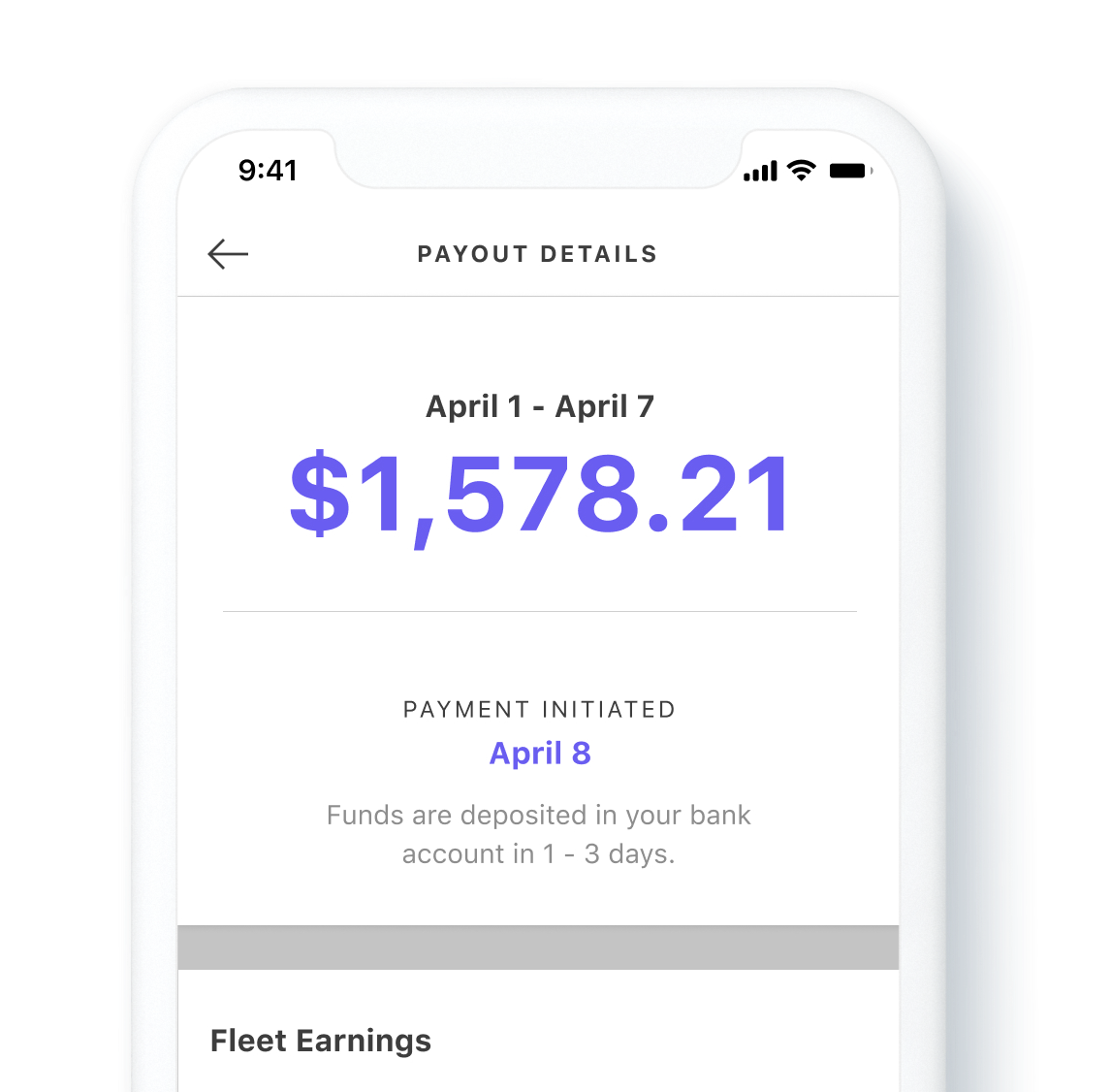 Saat maksusi nopeasti
Ansaitse yli 1500 euroa viikossa
Saat maksusi viikoittain
Ansaitse rahaa jokaisella matkalla
Ajoneuvot ansaitsevat rahaa sinulle
1Gestores de Frotas 1US com dimensões médias de 100 veículos.
*Sujeito aos Termos e Condições do Acordo de Serviços de Mobilidade.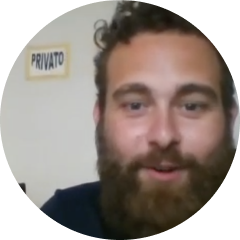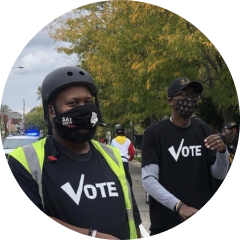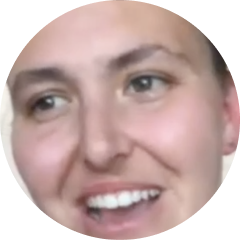 What I love most about being a fleet manager is the ability to arrange my life around my own priorities, energy and preferred work rhythms. But, I think the most important and overlooked reason is that it forces a person to develop parts of their personality that make them a better.
Roberto Jr.
Lisbon, Portugal
Becoming a Fleet Manager has given me several advantages in organizing my personal life, as well as in creating jobs. It also allowed me to help my city become greener and safer!
Tiago Cepeda
Lisbon, Portugal
I like being my own boss, the flexibility of setting my own schedule and being able to hire my nephew because he also needed a job. I also like being part of the growing micromobility industry. It's in line with my values regarding city transportation solutions.
Christopher, S8 Ventures
Washington, DC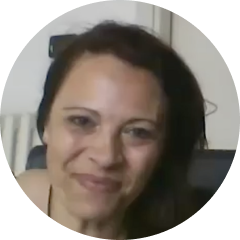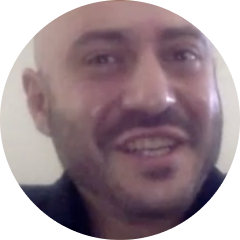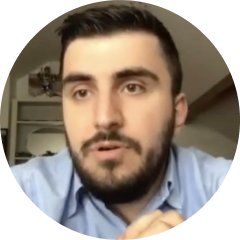 Auta meitä muuttamaan maailmaa
Auta meitä muuttamaan maailmaa vähentämällä hiilidioksidipäästöjä ja liikennettä sähköpotkulautojen avulla
Oletko valmis liittymään Bird Fleet Managerien joukkoon