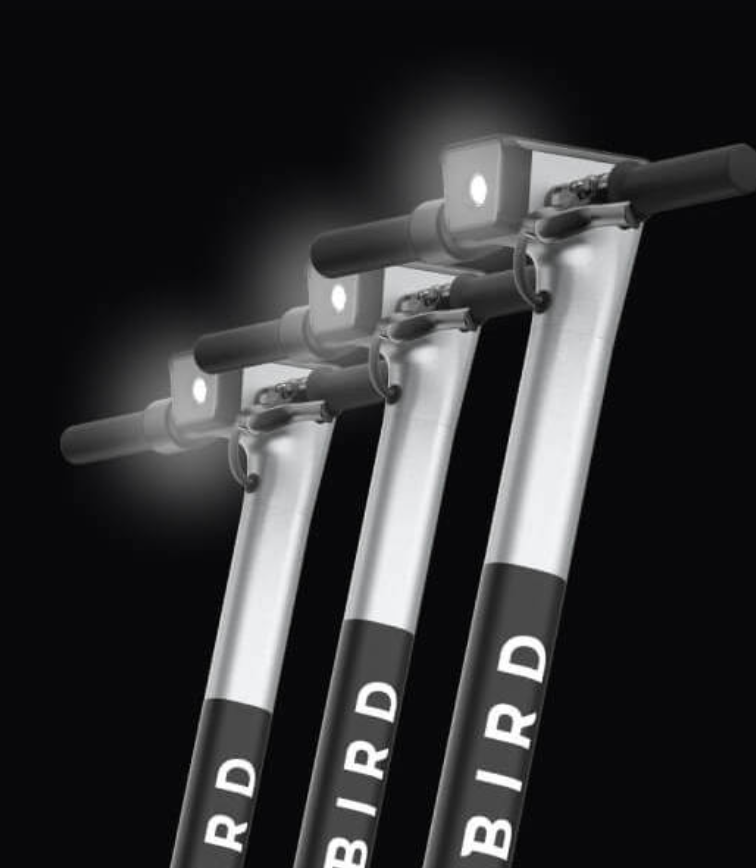 Download the app.
For a limited time, start today for $0 upfront. Return the vehicles in working condition anytime and pay zero fees or penalties.*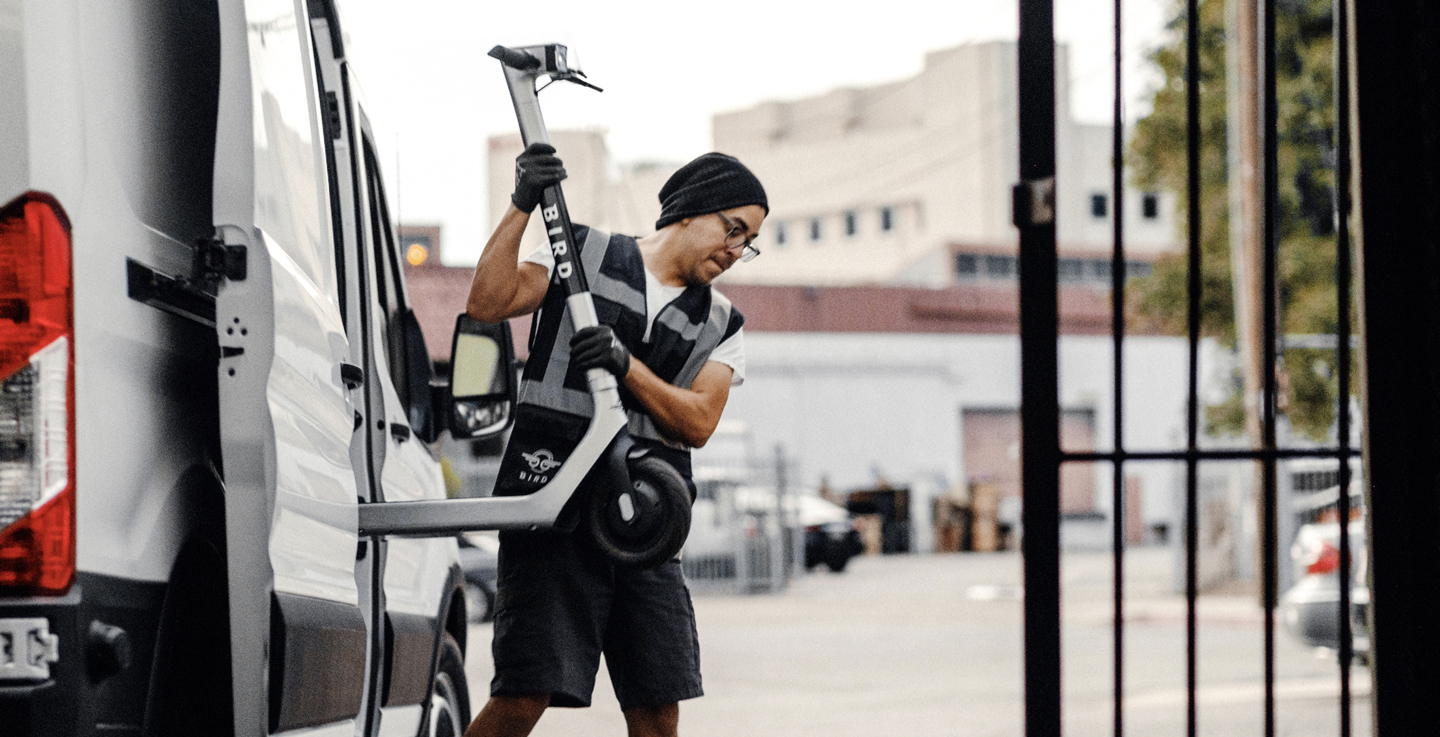 Sign up today and get paid weekly
Help us change the world by reducing carbon emissions and traffic with micro-EVs.
Bird's Fleet Manager program is a global program for logistics providers and small businesses interested in making their neighborhoods cleaner, safer, and less congested by managing fleets of e-scooters.
Why become a Fleet Manager with Bird?

$0 upfront to get started for a limited time and $0 owed when you return the vehicles in working condition*

Improve the quality of life in your community

Make money on every ride taken on scooters you manage

World-class suite of tools, guidance and support from the pioneers in micromobility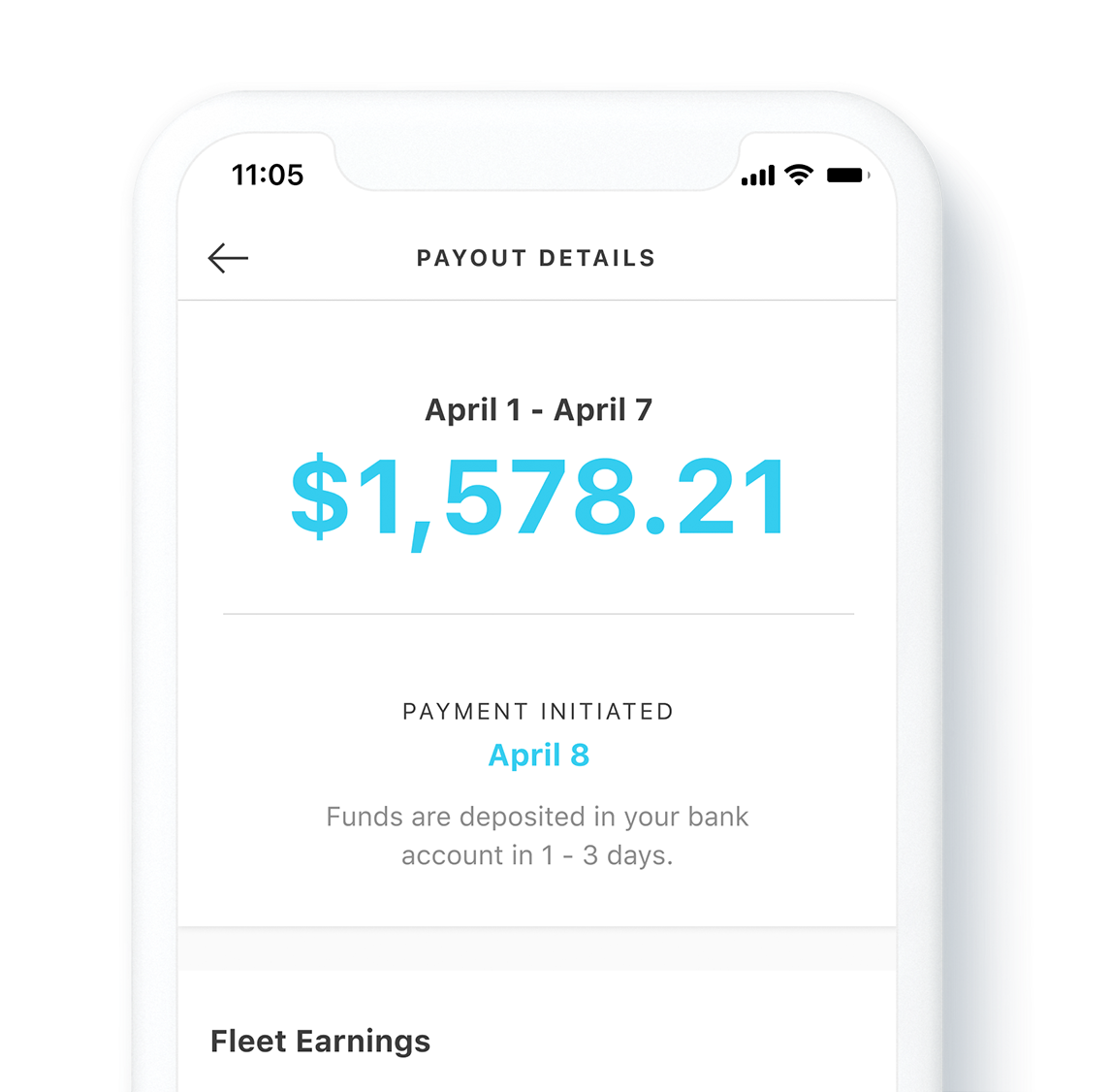 Get paid weekly
Earn over $1,500/week1

Get paid weekly

Make money on every ride

Vehicles make money for you
1US Fleet Managers with an average fleet size of 100.
*Subject to the terms and conditions of the Mobility Services Agreement.