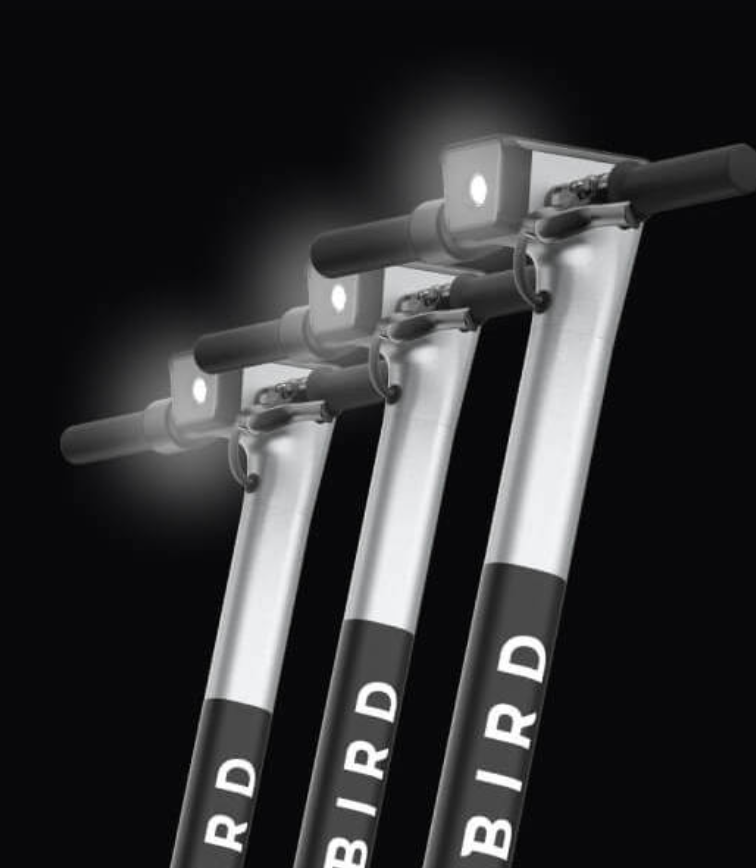 Download the app.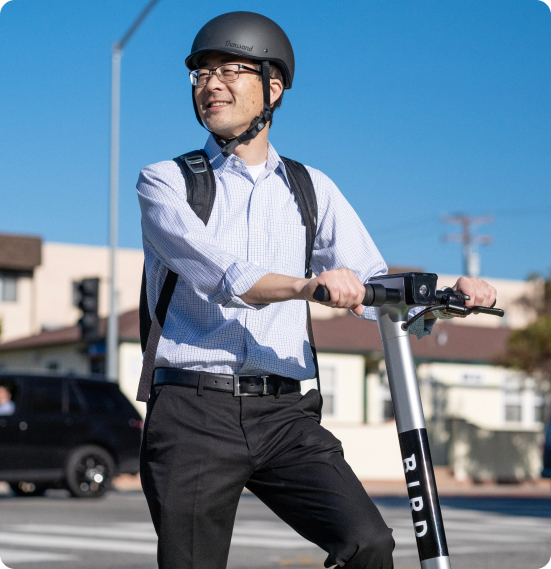 Community
Bird is committed to sustainable and affordable transportation for the whole community.
Making transportation accessible
Pay with cash
Add a cash balance to your Bird account across a network of participating retail locations.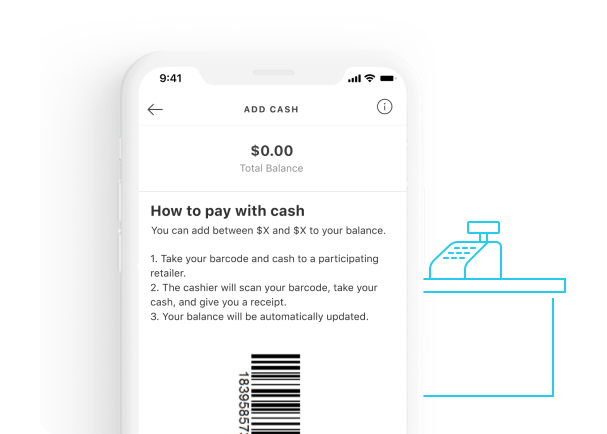 No smartphone, no problem
Text-to-ride works on any phone with SMS Capability, including smartphones without data plans and basic phones.
Community Pricing
Senior Citizens, US Veterans, and individual participating in a state or federal assistance program can qualify for 50% Bird Rides.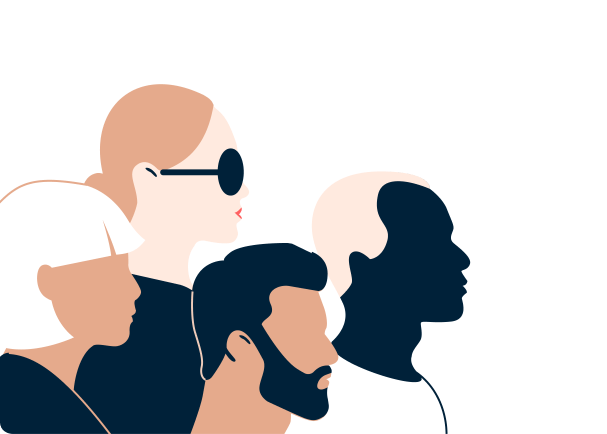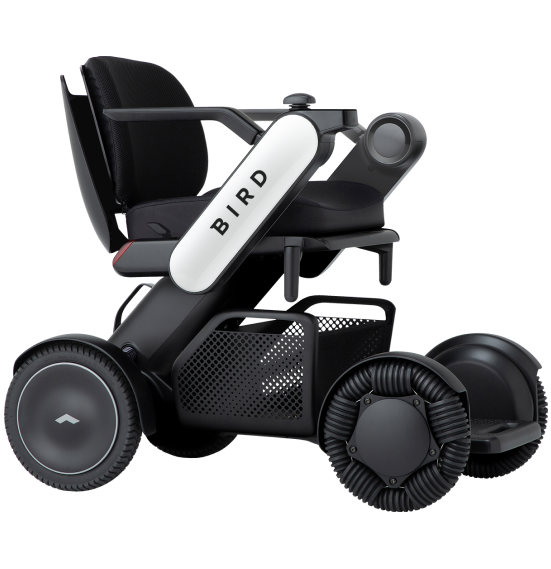 Enrolling in one of these programs is easy.
Just email proof of eligibility, such as a license showing you're 65+, Medicaid Card, SNAP or a discounted utility bill to Access@bird.co. Just a few minutes can help you save on a sustainable way to commute or explore your city.