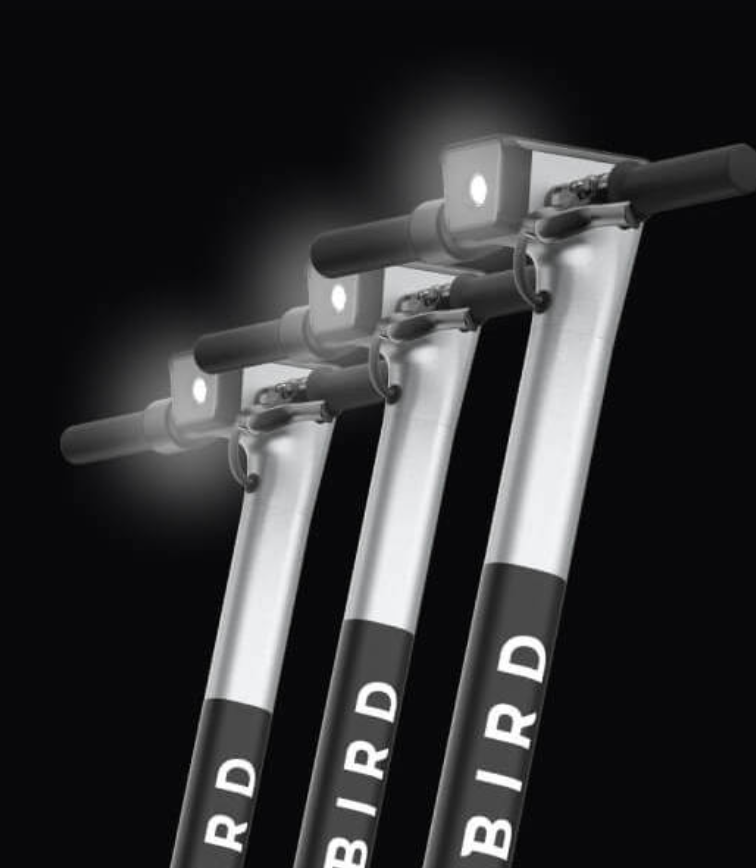 Download the app.
BIRD ACCESS PROGRAM TERMS OF USE
Bird Access offers unlimited rides of 30 minutes or less for $5 a month to riders who are enrolled in or eligible for a government assistance program. Bird Access riders in select cities can pay with cash at over 27,000 CVS and 7-11 retailers for Bird credits or pay with prepaid debit cards, which can be used in-app. The program also offers riders without smartphones an option to sign up for text-to-ride to unlock vehicles through SMS text messages. To enroll in Bird Access or the text-to-unlock program, email proof of eligibility, your government-issued identification, your full name and phone number to access@bird.co. Text-to-unlock instructions will be sent to participating riders so that scooters can be unlocked via SMS message.
To cancel your Bird Access Program access, please send a message in the "Help" section of our app, or email us at hello@bird.co.
In Paris, the Bird Access Program currently includes a trial for a welfare discount for low-income and elderly citizens. To apply for the low-income discount, reach out to us via the Help section of your app or via email and send us a picture of your carte Pôle Emploi or a contract RSA. For the elderly citizens, please provide us with a copy of your statement of retirement or a card Navigo Améthyste. Email access@bird.co to sign-up.
This program is not currently available in other parts of Europe and the Middle East.
Please note, by enrolling in the Bird Access Program, you agree to be bound by Bird's Terms of Service, Privacy Policy, and Rental Agreement.
In addition, by enrolling and participating in the Bird Access Program, you agree that the Bird Access Program: (i) must be used for the intended audience and purpose, and in a lawful manner; (ii) may not be sold or transferred in any manner, unless expressly permitted by Bird; (iii) may be disabled by Bird at any time for any reason without liability to Bird; (iv) may only be used pursuant to the specific terms that Bird establishes for such Program; and (v) may be subject to quantity or value limits as determined by Bird. Bird reserves the right to terminate access to the Low Income Program in the event that Bird determines or believes that the use of the Program was in error, fraudulent, illegal, or otherwise in violation of Bird's Agreements or specific terms applicable to the Bird Access Program.
Your payment method on file will be automatically charged $5 per month plus any applicable taxes on a recurring basis unless and until you cancel your enrollment in the Bird Access Program, or your account is otherwise suspended or terminated pursuant to these Terms. To cancel, please send a message in the "Help" section of our app, or email us at hello@bird.co.