Under en begränsad tid, börja idag för $ 0 i förskott. Returnera fordonen i arbetsskick när som helst och betala inga avgifter eller straffavgifter.*
Hantera en flotta av Birds i din stad.
Registrera dig idag och få betalt varje vecka
Hjälp oss att förändra världen genom att minska koldioxidutsläppen och trafiken med mikro elbilar.
Bird's Fleet Manager program är ett globalt program för logistikleverantörer och små företag som är intresserade av att göra sina kvarter renare, säkrare och mindre överbelastade genom att hantera flottor av e-skotrar.
Varför bli en Fleet Manager hos Bird?
0 kr i förskott för att komma igång under en begränsad tid, och $ 0 kr i skyldighet när man returnerar fordon i arbetsskick*
Improve the quality of life in your community
Tjäna pengar på varje åktur som tas på skotrar som du hanterar
Världsklass svit av verktyg, vägledning och stöd från pionjärerna inom mikromobilitet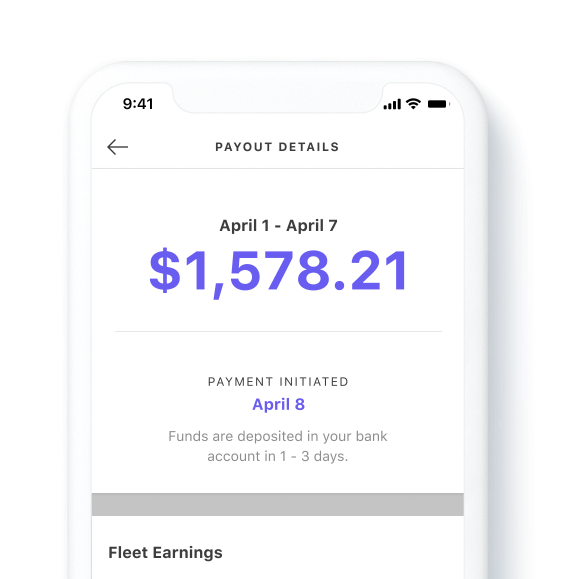 Få betalt varje vecka
Tjäna över $1 500/vecka1
Få betalt varje vecka
Tjäna pengar på varje åktur
Fordon tjänar pengar till dig
1 US Fleet Managers med en genomsnittlig storlek på 100 per flotta.
*Under förutsättning av villkoren i avtalet om mobilitetstjänster.

Leverera stadstjänster i världsklass
AV LOKALBEFOLKNINGEN, FÖR LOKALBEFOLKNINGEN
När du samarbetar med Bird samarbetar du med din stad för att ta viktiga mikromobilitetstjänster till ditt samhälle.
Hjälp småföretag att återhämta sig
Socialt distanserad aktivitet
Att tillhandahålla rena transportalternativ i samhället
Återinvestera i arbetskraftsutveckling och karriäruppbyggnad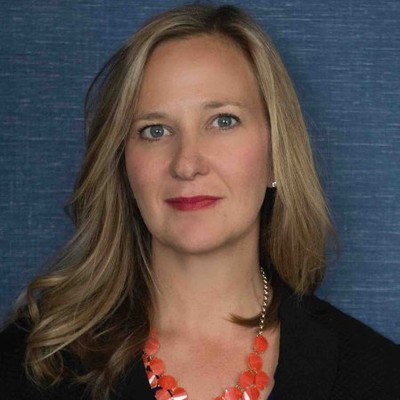 "The Rider Incentives and your fleet managers on the ground seem to be doing a good job managing the devices, fleet rebalancing, and overall user parking performance. Keep up the great work and thank you for the partnership!"
Alyssa Muto
Deputy Director of Environment & Mobility Planning, San Diego
Kontroll av vagnparksförvaltningssystem
Kontroll av vagnparksförvaltningssystem
Bird tillhandahåller resurser för framgång inklusive en svit i världsklass av appbaserade verktyg, analyser och support som gör det möjligt för Fleet Managers att:
Lokalisera, fånga och släppa fordon
Spåra fordonsstatus
Bedriver verksamhet inom fältreparationer och rutinunderhåll
Hitta områden med hög efterfrågan för att optimera flottan
Följ kraven på stads och lokal efterlevnad
• Ingen åktur och inga parkeringszoner
• Geo hastigheter
• Drifttimmar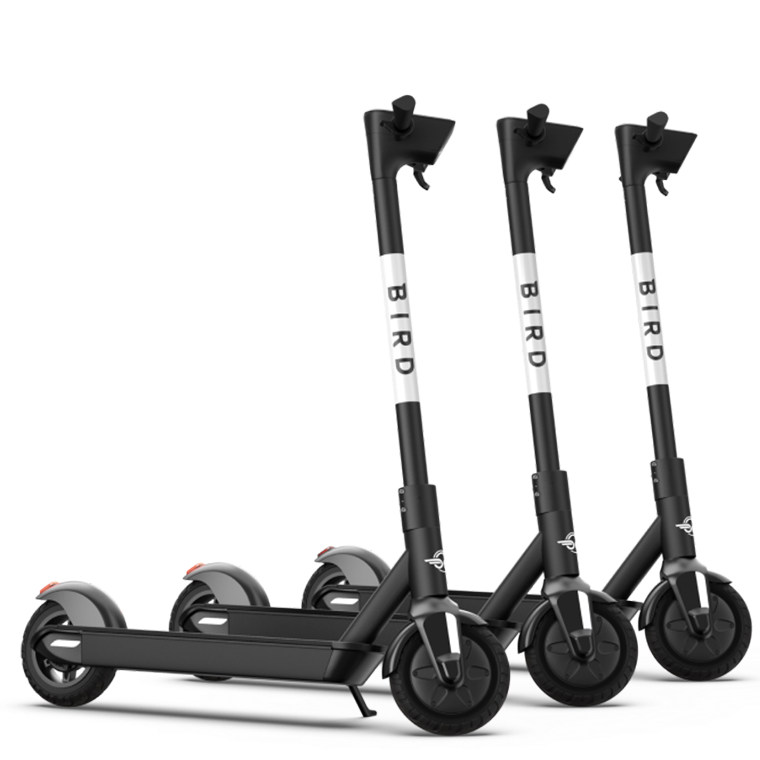 "I like the fact that my job matters. It is a fulfilling feeling knowing that I am playing a key role in the success of my city. By replacing car trips with convenient options, like e-scooters, we can make cities safer and reduce pollution for everyone."
Carlan, Scooterdelphia LLC
Washington, DC
"Being a Fleet Manager has enabled me to take care of my family and provide employment opportunities in a time where we all need help and become a strong business owner and boss."
Chris, Fleet Enterprise LLC
Atlanta
"Being a Fleet Manager allows for the flexibility to explore new opportunities in the space of micromobility. People use scooters for a variety of reasons. Coming up with creative and innovative ways to address those needs is exciting."
Christopher, S8 Ventures
Washington, DC
"I like being my own boss, the flexibility of setting my own schedule and being able to hire my nephew because he also needed a job. I also like being part of the growing micromobility industry. It's in line with my values regarding city transportation solutions."
Mark, Azbri Productions
Nashville
Vi är engagerade inom hälsa och säkerhet för alla Fleet Managers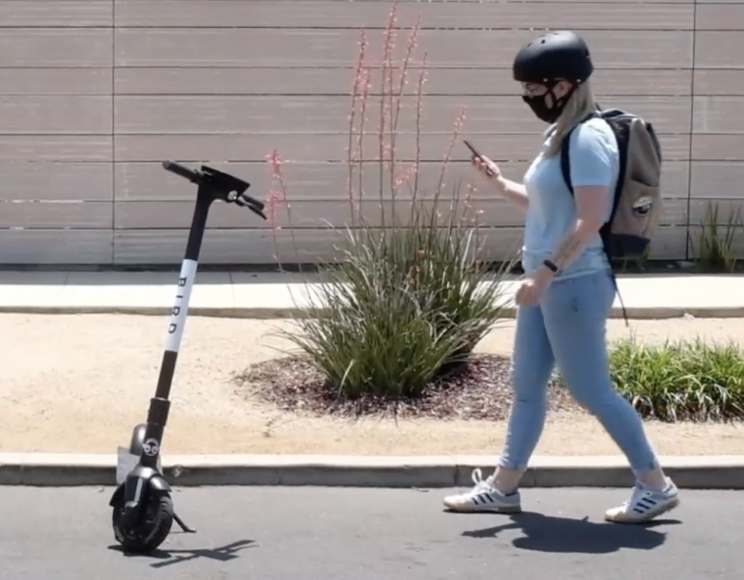 Vi är engagerade inom hälsa och säkerhet för alla Fleet Managers
Bird har förbundit sig till våra partners välbefinnande, och vidtar lämpliga försiktighetsåtgärder för att hålla Fleet Managers säkra, inklusive att förse Fleet Managers med PPE.