Slechts beperkt beschikbaar: begin vandaag met €0 kosten vooraf. Breng de voertuigen in werkende staat op elk gewenst moment terug en betaal nul kosten of boetes.*
Beheer een vloot met Birds in jouw stad.
Meld je vandaag nog aan en krijg wekelijks betaald
Help ons de wereld te veranderen door de CO2-uitstoot en het verkeer te verminderen met micro-EV's.
Het Fleet Manager programma van Bird is een wereldwijd programma voor logistieke dienstverleners en kleine bedrijven die geïnteresseerd zijn in het schoner, veiliger en minder overbelast maken van de buurt door vloten van e-steps te beheren.
Waarom zou je Fleet Manager worden bij Bird?
Voor beperkte tijd €0 vooraf om te beginnen en €0 verschuldigd wanneer je de voertuigen in werkende staat terugbrengt*
Verbeter de kwaliteit van leven in jouw gemeenschap
Make money on every ride taken on scooters you manage
Pakket met tools, begeleiding en ondersteuning van wereldklasse van de pioniers op het gebied van micromobiliteit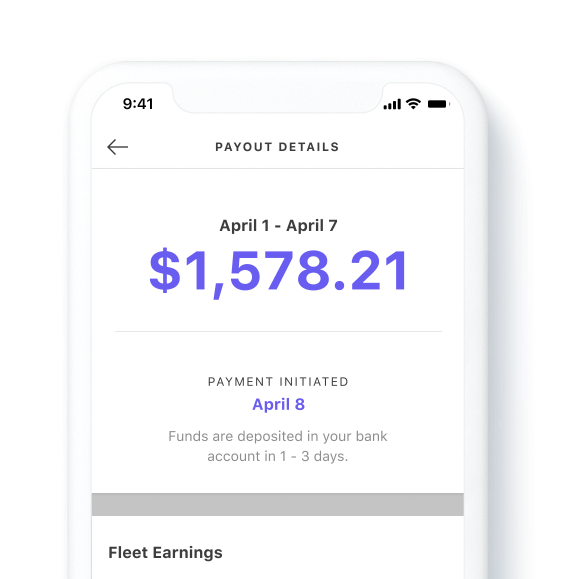 Krijg wekelijks betaald
Verdien meer dan €1,500/week1
Krijg wekelijks betaald
Geld verdienen met elke rit
Voertuigen verdienen geld voor jou
1Fleet Managers in de USA met een gemiddelde vlootgrootte van 100.
*Onderworpen aan de voorwaarden en bepalingen van de Mobiliteitsdienstovereenkomst.

Lever Stadsservice op wereldklasse niveau
DOOR DE LOKALE BEVOLKING, VOOR DE LOKALE BEVOLKING
Wanneer je samenwerkt met Bird, werk je samen met jouw stad om essentiële micromobiliteitsdiensten naar je community te brengen.
Help kleine bedrijven om te herstellen
Activiteit met gepaste afstand
Voorziet community van schone transportopties
Herinvesteer in personeelsontwikkeling en carrièremogelijkheden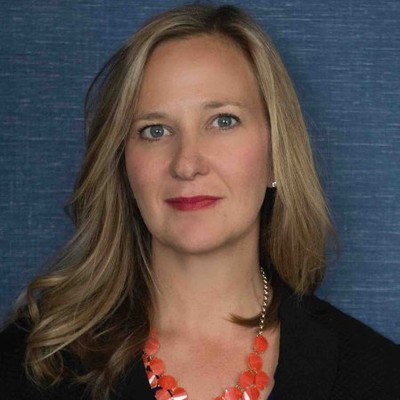 "The Rider Incentives and your fleet managers on the ground seem to be doing a good job managing the devices, fleet rebalancing, and overall user parking performance. Keep up the great work and thank you for the partnership!"
Alyssa Muto
Deputy Director of Environment & Mobility Planning, San Diego
Fleet Manager Controlesysteem
Fleet Manager Controlesysteem
Bird voorziet in bronnen voor succes, waaronder een pakket van wereldformaat met op apps gebaseerde tools, analyses en support waarmee Fleet Managers:
Voertuigen lokaliseren, vangen en vrijlaten
De status van het voertuig volgen
Veldreparaties en routineonderhoud uitvoeren
Gebieden met veel vraag vinden om de vloot te optimaliseren
Aan de vereisten van stad en gemeente voldoen
• Niet-rijden en niet-parkeren zones
• Geo-snelheden
• Openingstijden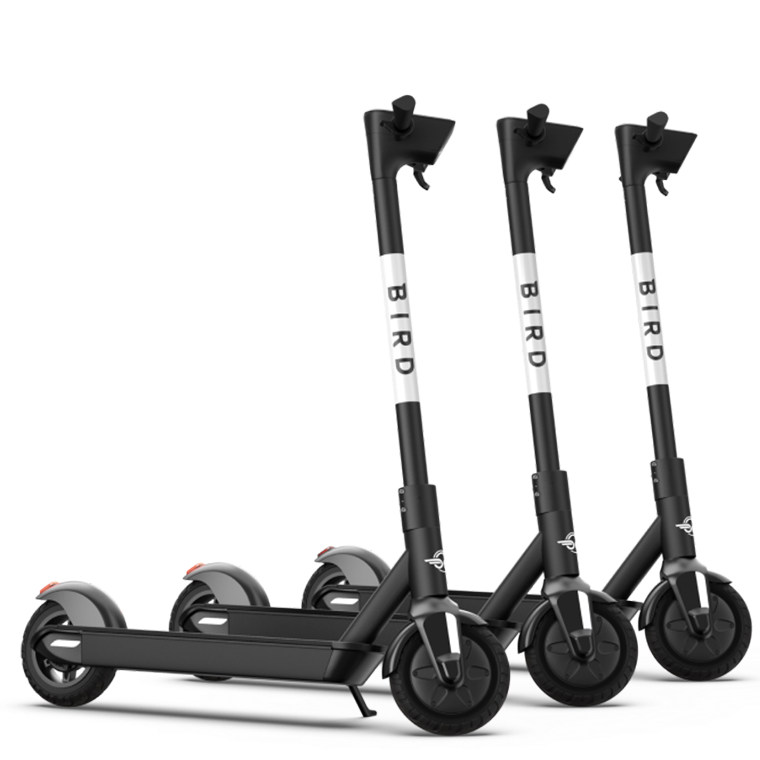 "I like the fact that my job matters. It is a fulfilling feeling knowing that I am playing a key role in the success of my city. By replacing car trips with convenient options, like e-scooters, we can make cities safer and reduce pollution for everyone."
Carlan, Scooterdelphia LLC
Washington, DC
"Being a Fleet Manager has enabled me to take care of my family and provide employment opportunities in a time where we all need help and become a strong business owner and boss."
Chris, Fleet Enterprise LLC
Atlanta
"Being a Fleet Manager allows for the flexibility to explore new opportunities in the space of micromobility. People use scooters for a variety of reasons. Coming up with creative and innovative ways to address those needs is exciting."
Christopher, S8 Ventures
Washington, DC
"I like being my own boss, the flexibility of setting my own schedule and being able to hire my nephew because he also needed a job. I also like being part of the growing micromobility industry. It's in line with my values regarding city transportation solutions."
Mark, Azbri Productions
Nashville
We zetten ons in voor de gezondheid en veiligheid van alle Fleet Managers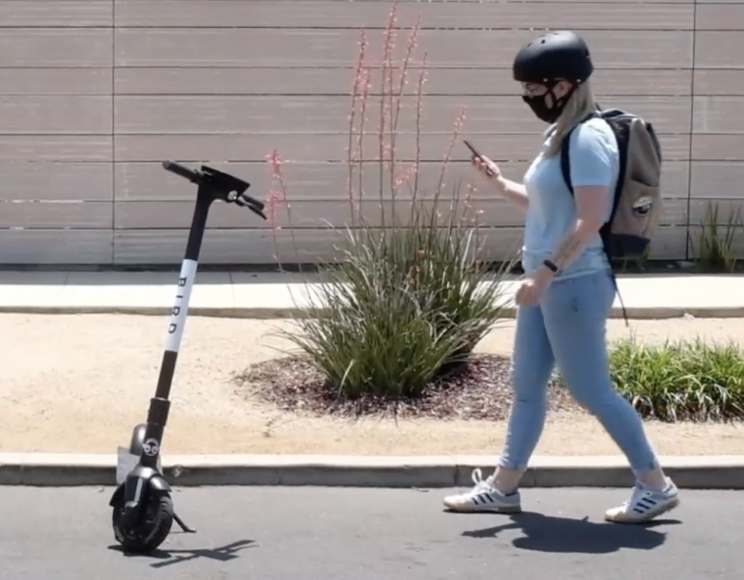 We zetten ons in voor de gezondheid en veiligheid van alle Fleet Managers
Bird zet zich in voor het welzijn van onze partners en neemt passende voorzorgsmaatregelen voor de veiligheid van Fleet Managers, waaronder het verstrekken van PBM aan Fleet Managers.