I en begrenset periode kan du starte med $0 i innskudd. Lever en sykkel i fungerende stand når som helst, så betaler du ikke noe gebyr og får ingen straff.*
Administrer en flåte med Bird-sykler i byen din.
Registrer deg i dag og få betalt ukentlig
Hjelp oss med å forandre verden ved å redusere karbonutslipp og trafikk med små elektriske fremkomstmidler.
Birds Fleet Manager-program er et globalt program for logistikkleverandører og små bedrifter som er interessert i å gjøre nabolagene sine renere, tryggere og mindre overbelastet ved å administrere flåter av elektriske sparkesykler.
Hvorfor skal du bli Fleet Manager hos Bird?
Du betaler $0 på forhånd for å komme i gang, og du betaler $0 når du leverer tilbake syklene i fungerende stand*
Forbedre livskvaliteten i nærmiljøet
Tjen penger på hver tur som kjøres med sparkesyklene du administrerer
Verktøy i verdensklassen, veiledning og støtte fra pionerene innen mikromobilitet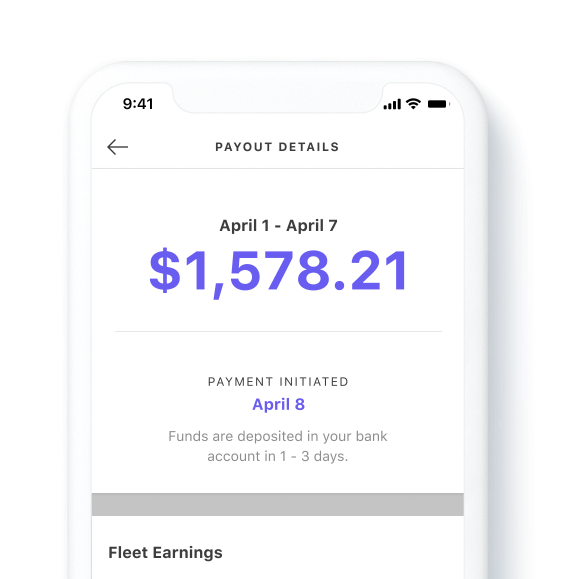 Få betalt ukentlig
Tjen over $1500 per uke1
Få betalt ukentlig
Tjen penger på hver tur
Syklene tjener penger for deg
1Amerikanske Fleet Managers med i snitt 100 sykler.
*I henhold til vilkårene og betingelsene i mobilitetstjenesteavtalen.

En bytjeneste i verdensklasse
AV LOKALBEFOLKNINGEN, FOR LOKALBEFOLKNINGEN
Når du samarbeider med Bird, samarbeider du med byen din for å bidra med viktige mikromobilitetstjenester til lokalsamfunnet.
Hjelp til småbedrifter
Sosialt distansert aktivitet
Rent transportalternativ i nærmiljøet
Ny investering i arbeidsstyrkeutvikling og karrierebygging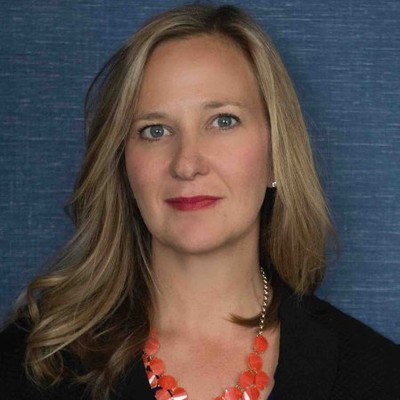 "The Rider Incentives and your fleet managers on the ground seem to be doing a good job managing the devices, fleet rebalancing, and overall user parking performance. Keep up the great work and thank you for the partnership!"
Alyssa Muto
Deputy Director of Environment & Mobility Planning, San Diego
Systemkontroll for Fleet Managers
Systemkontroll for Fleet Managers
Bird bidrar med ressurser for suksess, inkludert en appbasert verktøypakke, analyseverktøy og støtte i verdensklasse som gjør følgende mulig for Fleet Managers:
Finne, hente og utplassere sykler
Følge med på sykkelstatus
Utføre feltreparasjoner og rutinemessig vedlikehold
Finne områder med høy etterspørsel for å optimalisere flåten
Overholde lokale krav
• Soner med kjøreforbud og parkeringsforbud
• Geohastigheter
• Tidsrom for drift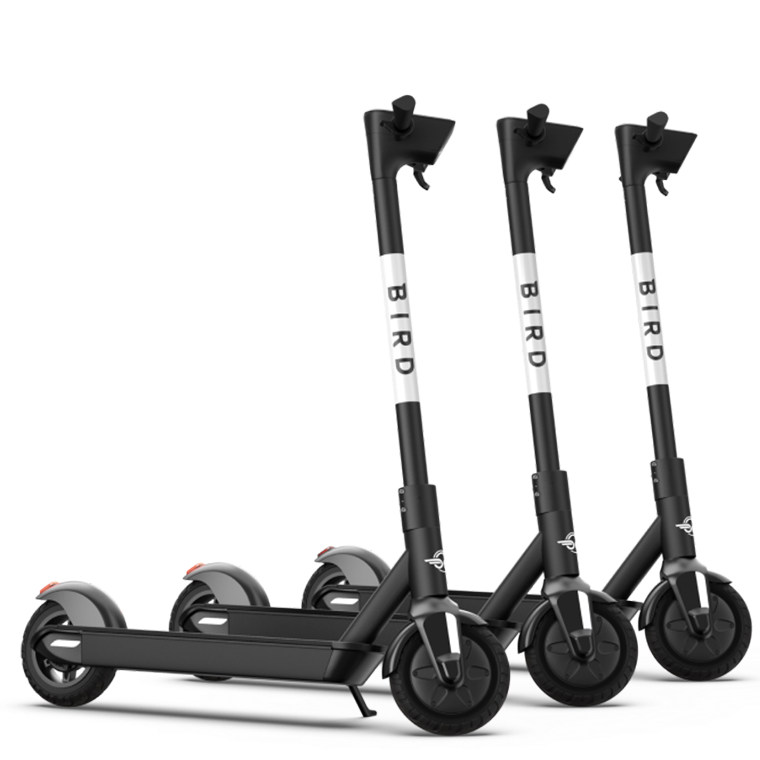 "I like the fact that my job matters. It is a fulfilling feeling knowing that I am playing a key role in the success of my city. By replacing car trips with convenient options, like e-scooters, we can make cities safer and reduce pollution for everyone."
Carlan, Scooterdelphia LLC
Washington, DC
"Being a Fleet Manager has enabled me to take care of my family and provide employment opportunities in a time where we all need help and become a strong business owner and boss."
Chris, Fleet Enterprise LLC
Atlanta
"Being a Fleet Manager allows for the flexibility to explore new opportunities in the space of micromobility. People use scooters for a variety of reasons. Coming up with creative and innovative ways to address those needs is exciting."
Christopher, S8 Ventures
Washington, DC
"I like being my own boss, the flexibility of setting my own schedule and being able to hire my nephew because he also needed a job. I also like being part of the growing micromobility industry. It's in line with my values regarding city transportation solutions."
Mark, Azbri Productions
Nashville
Vi har et ansvar for helsen og sikkerheten for alle Fleet Managers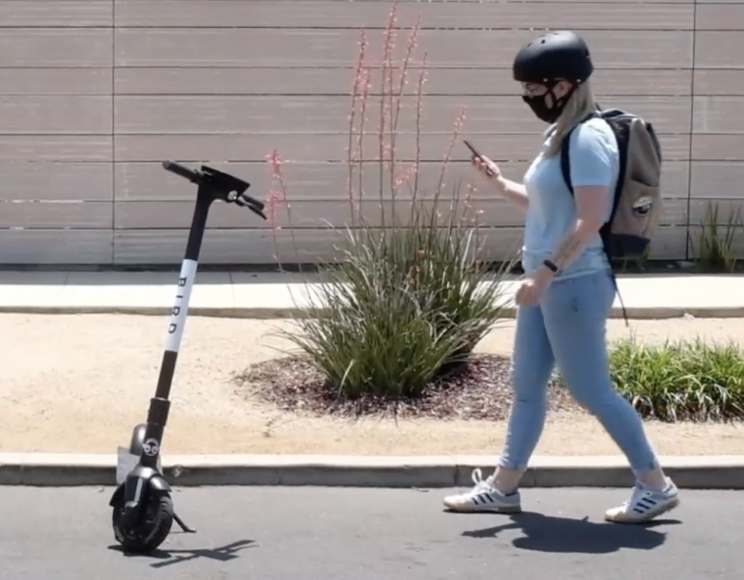 Vi har et ansvar for helsen og sikkerheten for alle Fleet Managers
Bird har et ansvar for alle partneres velvære og tar nødvendige forholdsregler for å beskytte Fleet Managers, inkludert å gi Fleet Managers verneutstyr.