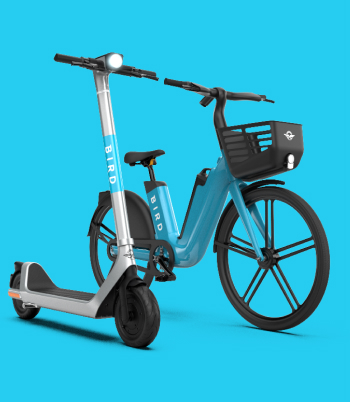 Download the app.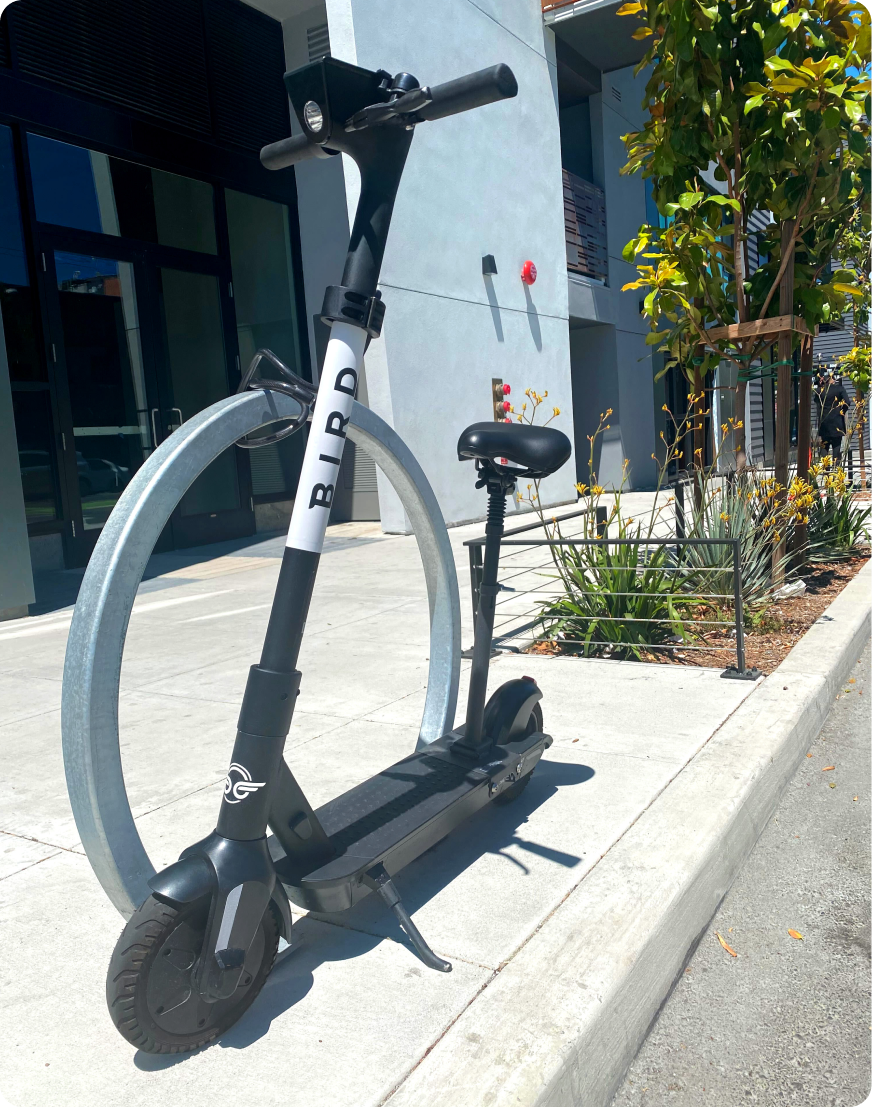 Adaptive Scooter FAQ
What is an adaptive scooter?
While our classic kick scooters are ridden standing, our adaptive scooters have a seat to ensure more people are able to use our service. If you have any questions or feedback on the vehicle or program, please reach out to us at hello@bird.co.
Are they available to anyone?
Although they are intended for disabled riders, the adaptive scooters are available to everyone.
How do I rent them?
Adaptive scooters will be available in the app soon. We are in the process of updating our program. Please contact us at hello@bird.co with any questions in the meantime.
How do I ride one?
Adaptive scooters work just like our classic kick scooters except you have the added support of a seat.
How much do they cost
All pricing and terms are the same as the rest of our fleet. Community Plan pricing is also available. Learn more here.